The United States Securities and Exchange Commission (SEC) recently settled charges against Potamus Trading LLC and its former CEO Eric J. Pritchett.
What did Potamus do?
According to the SEC, the company engaged in undisclosed net trading and filled a large chunk of its clients' orders by this means. Potamus Trading LLC is based in Boston and is a registered broker-dealer. The regulator announced today that it has settled charges against the company and its former CEO Eric J. Pritchett. The charges were related to misrepresenting how the firm would handle clients' orders and fill them to make equity securities trading possible.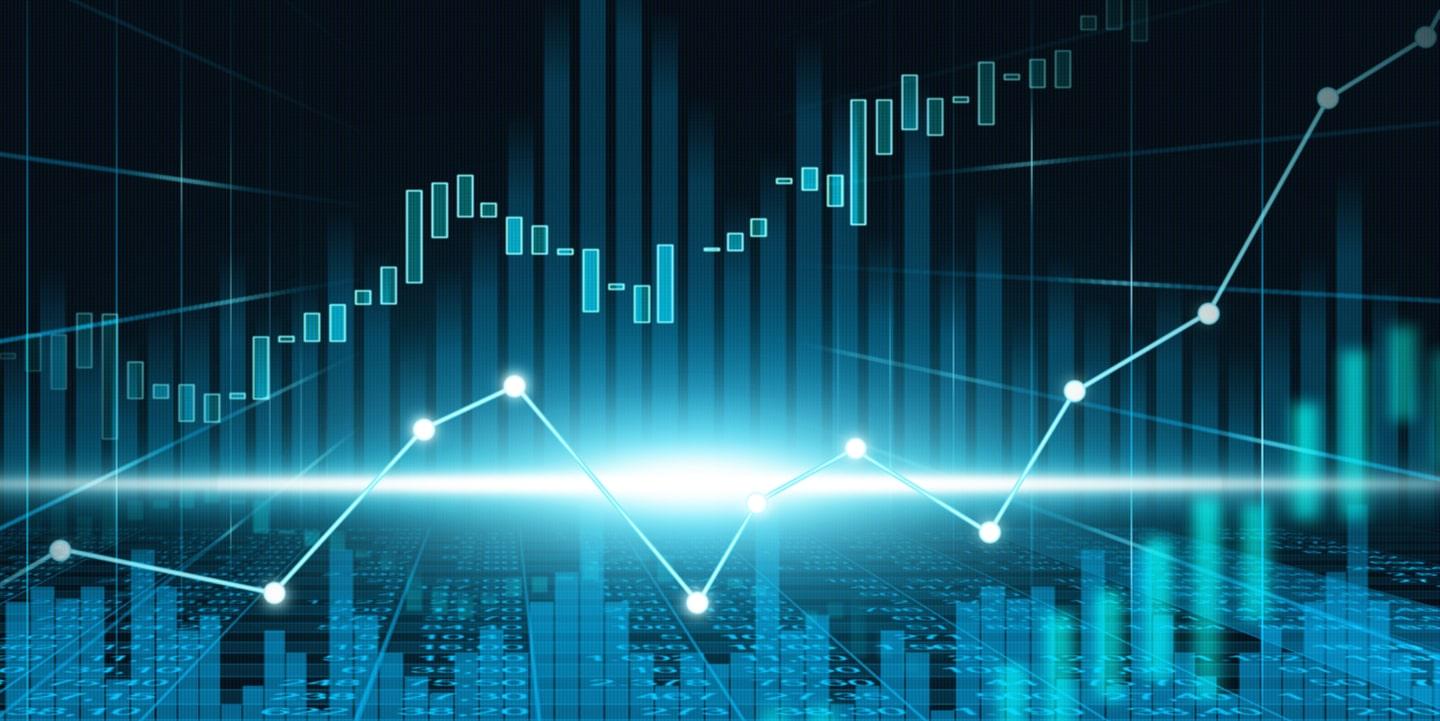 The SEC order suggests that between September 2013 and March 2017, the company and Pritchett suggested that the company is filling the client orders primarily by trading via its own inventory of securities or by risking its own capital in the market. However, it never risked its capital or traded from its own inventory. Instead, it engaged in some undisclosed net trading and fulfilled all orders from there.
How did the firm manage to trade?
The company did not fill a client order as soon as it received. Instead, it waited and searched for and obtained executions for the firm's accounts. It frequently looked for the midpoint of National Best Bid and Offer. The firm will only fill a client order when they received an execution for their own at the National Best Bid or National Best Offer. This would help the firm profit from the order flow.
The firm and Pritchett were also found to be violating the antifraud provisions listed in Sections 17(a)(2) and (3) of the Securities Act of 1933. Potamus has agreed to a cease and desist order from the SEC without admitting or denying the misconduct. It has also agreed to a censure and a penalty of $50,000 because of its inability to pay a higher penalty sum. Pritchett has also been served a penalty of $50,000 along with a cease and desist order. He will also be barred from penny stocks and the industry for one year.