Bitcoin's price has been relatively less volatile in the past two months. The price range has been very volatile and there is no breakthrough in the market to bring some enthusiasm for investors.
Coronavirus could lead to a boom
According to analysts, a new boost in the number of coronavirus cases and some emergency measures by the authorities could be the foundation of a new price rally for Bitcoin. Last week, the International Monetary Fund (IMF) predicted that the global economic output will fall by 4.9% this year. In April, the forecast was about 3%. On Sunday, confirmed deaths due to the coronavirus were about half a million. States like Texas and Florida have already started enacting new curbs to decrease the number of cases. Even the World Health Organization (WHO) suggests that we haven't even been hit by the worst yet.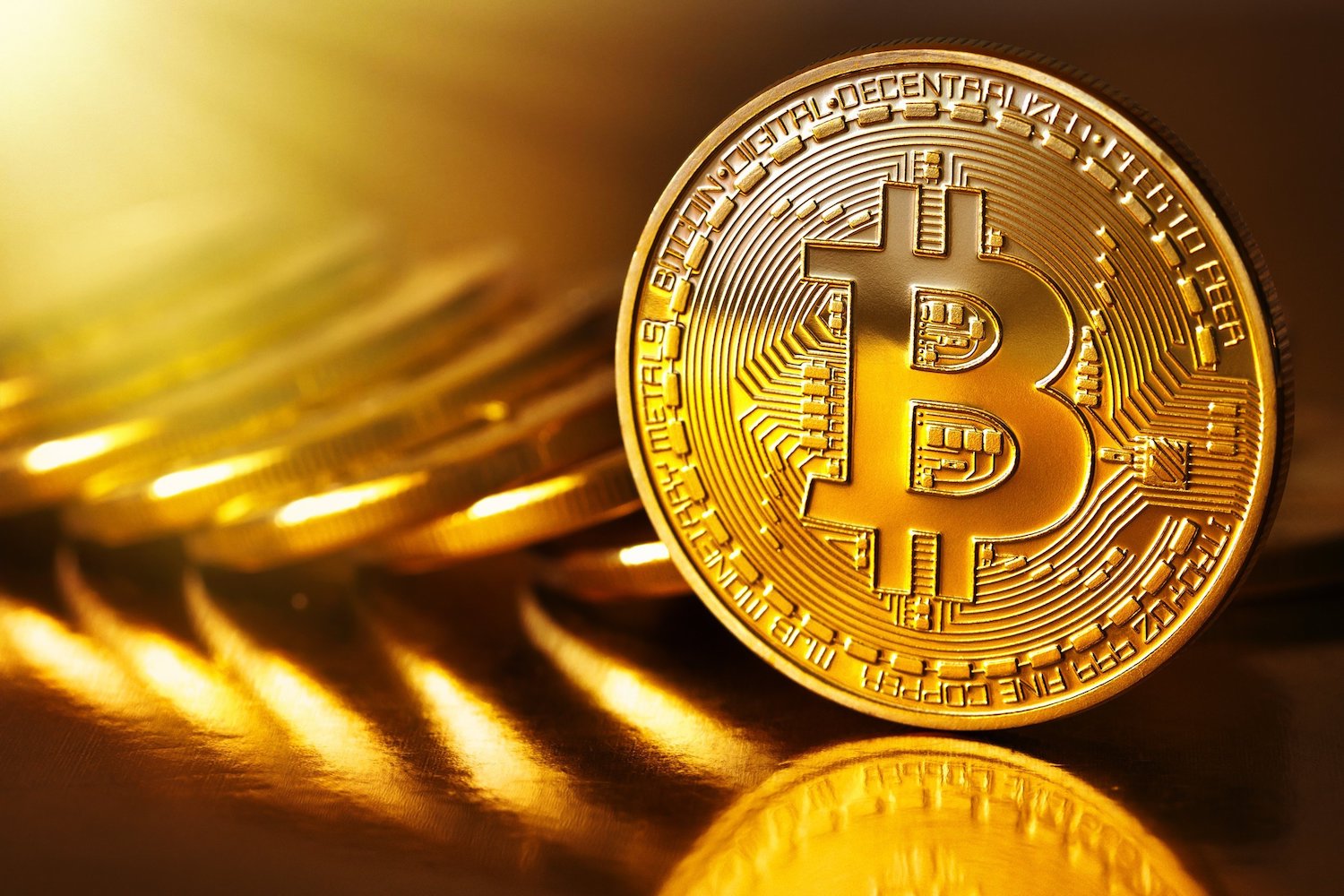 However, the volatility in the US markets is rising. The S&P 500 Index is 10% off the record highs of February. Bitcoin is still stuck between a narrow trading range of $8,500 and $10,200 since late April. The performance of the coin is relatively lackluster, given that it has recently undergone a halving and was expected to rise.
What does research suggest?
Arcane Research said in a report that the stock market is becoming more uncertain and there may be increased volatility in July. Bitwise Asset Management believes that the next wave of stimulus packages from the government and central banks is necessary to prevent a deeper economic rut. This could help Bitcoin immensely because its supply is capped at just 21 million. This is why it is also known as digital gold making a good hedge against inflation.
Global Head of Research at Bitwise, Matthew Hougan in a monthly investor newsletter than Bitcoin has the potential to reach $50,000. This could happen if the market capitalization of the currency reaches 10% of gold which is around $9 trillion. He noted, "It's a matter of when not if."
With large investors still waiting for a big price uptick, the markets have to be watched more closely for signs of a price rise.