US-based cryptocurrency exchange Kraken said that it is experiencing delays in funding on its platform for the US dollar. The delays are being caused because of its wire processor Evolve Bank.
Kraken reveals news
Earlier today, Kraken revealed its issues with USD funding on its website on June 29th at 23:24 UTC. On its status page, the company wrote,
"We are currently experiencing delays with our wire processor for Domestic US deposits through Evolve Bank. This is causing deposits to remain in a "Confirming" or pending state for a few business days longer than normal and delays in service requests. Please contact support for assistance with any delayed transactions and see this support article for other domestic US deposit and withdrawal alternatives."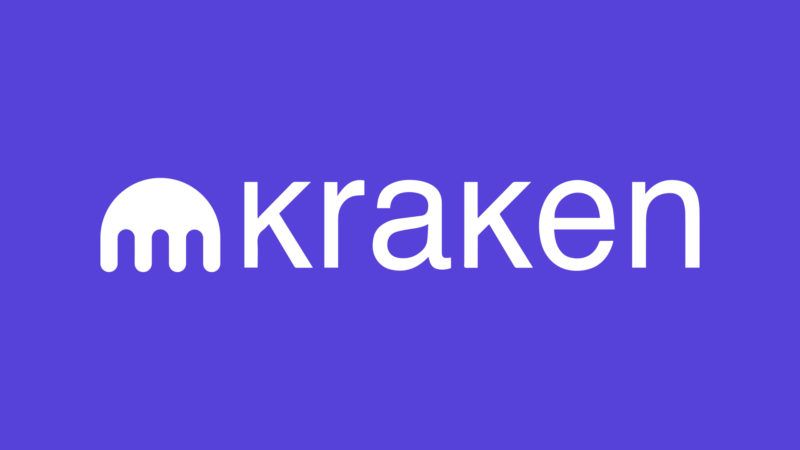 It is important to note that Kraken has been facing issues with domestic US deposits in the past few days. However, this is the first time that it has publicly acknowledged this issue on its website. On June 25th, Twitter user Charles J Ryan also pointed out to the issues and Kraken replied to it, suggesting that delays do exist.
Load increases and trading systems fail
Kraken is not the only crypto and forex platform that is facing issues in its trading systems in recent times. The most notable case was that of Robinhood, a zero-commission, millennial-friendly crypto, and stock trading app. In March, the platform faced an unprecedented system-wide outage. As a result, the company's clients were unable to access their accounts. They also missed capitalizing on a Bitcoin price rally at the time. Robinhood said that it was because of an unexpected load on its systems.
Robinhood reported technical issues again in June because of which clients could not trade equities, options, and cryptocurrencies. The app did not provide many details about why it was facing issues. However, its customers reported that they were unable to log into their accounts or make any trades on the platform.