BNP Paribas Securities (BNPP) recently proposed a settlement offer to the US Securities and Exchange Commission (SEC), which the regulator accepted.
Violation of securities laws
The settlement came in the form of a $250,000 payment. The firm violated Rule 203(a)(1) of Regulation SHO, which prohibits the lending of shares to settle 'long' sale orders. Between April 2016 and July 2016, the firm consistently loaned customer securities to a hedge fund prime brokerage on settlement date. This was done in order to settle some purported long sales. All the sale ordered were executed away from BNPP and sent to another broker-dealer working on behalf of the hedge fund.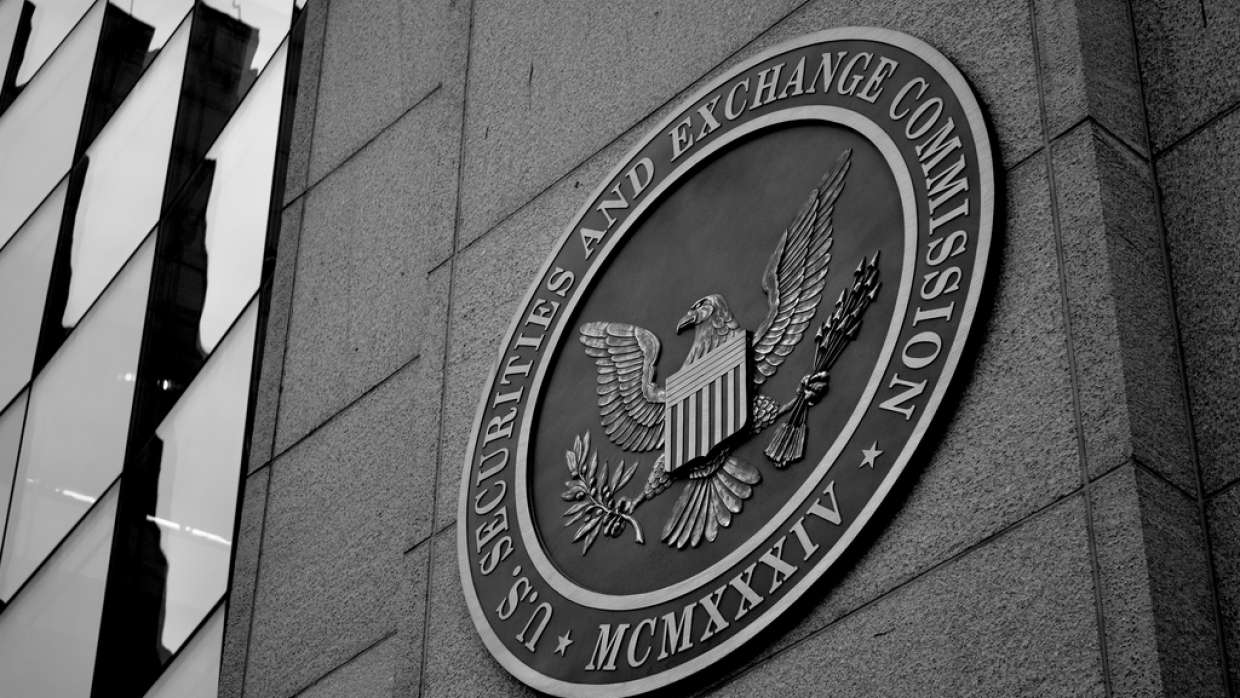 The securities regulator noted that in the four-month period, the hedge fund submitted long sale orders to a broker-dealer for executions on at least 35 occasions. These orders were sent to BNPP for clearing.
How did the violations occur?
On the morning of the settlement date, the hedge fund did not have enough shares of the securities in its BNPP account that could sufficiently cover the sale order. BNPP was the clearing broker for all these transactions and it was routinely alerted in the morning that the hedge fund does not have enough shares to cover its orders. At this time, BNPP went on to loan to the hedge funds to settle the sale.
This went on continuously for four months during which BNPP loaned over eight million in shares in the securities of three different issuers. According to the SEC, BNPP did not take the necessary steps to reasonably identify if the hedge fund owned the securities. It also said that the assurances provided from the hedge fund also did not reasonably inform BNPP that it would deliver securities to the account before the settlement date arrives.
The hedge fund repeatedly made assurances to BNPP and failed to live up to its promises. Therefore, it was not reasonable for BNPP to depend on such representations by the company. The firm went on to automatically settle the trades by loaning the securities to the hedge fund.
The company will now pay a civil penalty of $250,000 and will cease and desist from causing or committing any violations of Rule 203(a)(1) of Regulation SHO, promulgated under the Exchange Act. The firm also has been censured.