Legendary investor Jim Rogers recently said that the price of Bitcoin could hit zero because of regulatory pressures mounting up on the coin.
No survival for alternative currencies
Speaking to Aera dot from Japan, Rogers said that "virtual currencies beyond the influence of the government" will not be able to survive. He added, "If the cryptocurrency succeeds as real money, rather than the subject of gambling as it is today, the government will make the cryptocurrency illegal and eliminate it."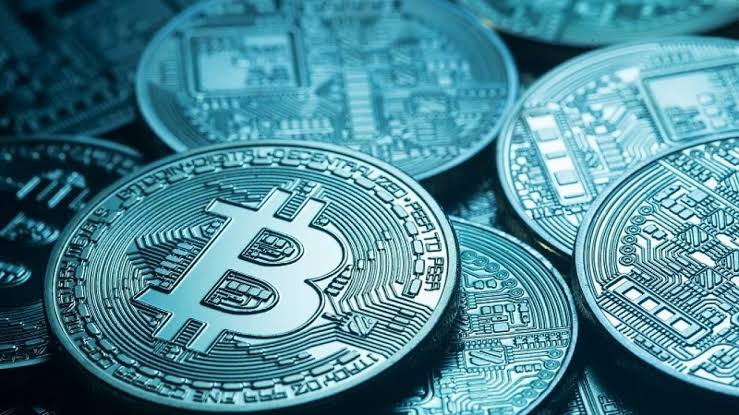 Rogers argument is based on the recent clampdowns on crypto businesses by governments around the world.  He said that governments are not against electronic money but they want to keep the control and creation of such funds in their own hands. Electronic money helps in fund tracking as well, which gives the government more control over the people.
He said that the government is interested in knowing everything. Therefore, the electronic money will survive but any virtual currency that is outside the scope of government control will be erased completely.
The governments are averse to digital currencies
The governments of China and India, two of the most populous countries in the world have openly taken a stand against digital currencies. China is working on creating a central bank-backed digital currency while some European countries are also busy creating their own national crypto projects.
Rogers is known for his excellent track record in the financial world. He is the co-founder of Soros Fund Management and Quantum Fund and the founder of the Rogers International Commodities Index (RICI). His net worth is $300 million.
He believes that Bitcoin's value will start depreciating because of regulatory issues until it eventually becomes zero. Rogers believes that Bitcoin is a clear bubble and he doesn't know the right price for the coin. He even went on to say that virtual currencies are just gambling, not investment targets.