On June 26, oil prices surged as traders showed some reserved positivity in the day's Asian session. Even though the oil prices experienced some modest gains, the contracts retreated slightly but ticked higher again.
These prices enjoyed a good run several days earlier and both contracts rose to levels above $40. The levels were then lost in the last trading sessions as genuine worries about the constant rise in COVID-19 infections in the US and other major markets affected the market.
The current risk in the market is that the high rates of infections can result in another wave of lockdowns and extensively slash the demand again. Even though road fuel demand appears to show some signs of recovery, the concern fire is growing continually by the day.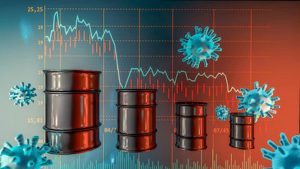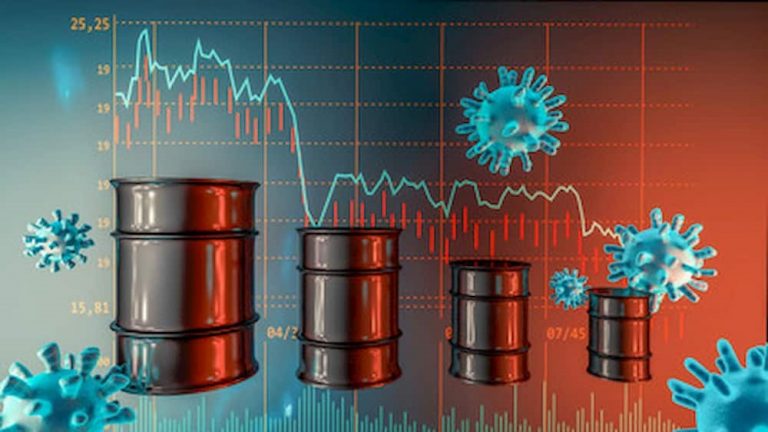 Texas has suspended its reopening plan due to a rapid surge in new cases; and the United States as a whole reported a daily record high of the new Covid-19 cases. This news should not be ignored and even if they do not reflect currently on the oil prices; they can depress prices again in the future.
Many wonder how oil prices can move up as the infection cases also rise. The relation between the two is usually negative. The answer to these worries is just 'policy.'
Lockdowns?
According to Rystad Energy's Head of Oil Markets, Bjornar Tonhaugen; there is a notion growing in the market that countries will not return to full lockdowns as easily as they did in the first half of the year. Governments will be gradual in implementing lockdown and movement cessations due to the economic consequences that these moves may have.
Additionally, in the first wave of these infections; there were many worries that the supply side never recognized the imminent challenge. However, that concern does not exist anymore since there is more trust between the OPEC+ members especially Russia and Saudi Arabia. The group is showing that it takes oil production cuts compliance seriously.
The Russian Urals export programs for next month (July) are getting slashed by 40% compared to June. Hence, it means that Moscow is now sincere in upholding the pledge it made to the OPEC+ agreement. Elsewhere, the laggard members are compelled to contribute their share of the deal as agreed.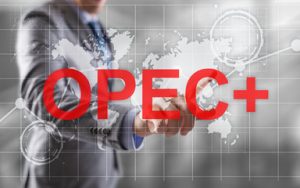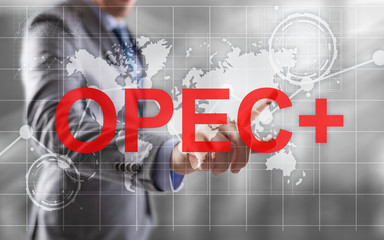 In general, it appears like today the market is mainly enthusiastic and it has shunned the risk that comes with the new record Covid-19 cases. But looking at a trading floor, a concern does not at all times become a problem, until it becomes one.
There was a crude storage limitation several weeks ago. That issue was ignored constantly by the market until the final trading days of the front-month contract. Then, a sudden price bungee jump was witnesses although indications were there the entire time.
But for the record, the June 26 gains may also be a form of price correction by the market to recover some losses that happened in the past several days.