The US Securities and Exchange Commission (SEC) recently charged an American lobbyist, who created an AML Bitcoin, with illegal profiteering from an ICO.
AML Bitcoin scheme under the scanner
American lobbyist Jack Abramoff returned to lobbying after he spent four years in prison. He was charged for having links to AML BitCoin, a fraudulent cryptocurrency scheme. He was reportedly profiteering from defrauding investors via an ICO that raised about $5.6 million. All the investments were solicited from investors based in the US and abroad.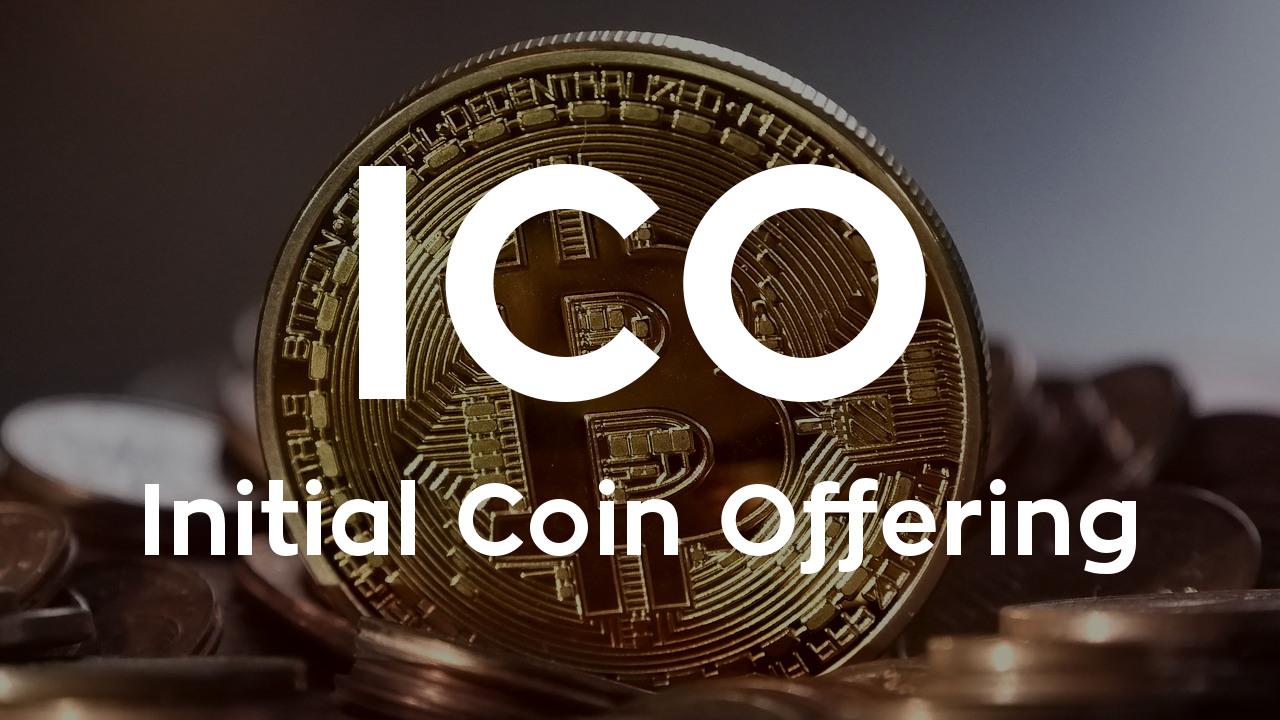 The Commission alleged that the Nevada-based NAC Foundation, alongside its CEO Marcus Andrade, conspired with Abramoff to make defraud investors. They made false and misleading statements to over 2,400 buyers by selling them tokens that could later be converted into AML BitCoin.
What did the perpetrators say?
While promoting their digital currency, Abramoff and Andrade said that their offering is better than the original Bitcoin. They said that it would be used to prevent money laundering and will be kept safe from anonymous use using biometric technologies. The regulator has also charged them with providing pool participants with false statements that misrepresented the potential of AML BitCoin. It also said that Abramoff made NAC pay for independent articles that could promote the coin misleadingly.
The prosecutors also said that the defendants used elaborate mechanisms and false statements to fool the investors. It included false statements related to multiple government agencies that claimed negotiations were ongoing about the use of AML BitCoin. They made other misleading claims to fund the project, which included their technology as well as their compliance with KYC (know your customer) and AML (anti-money launder) regulations.
The operatives even claimed that they will be airing an advertisement during the 2018 Super Bowl. In reality, NAC was unable to afford the cost of such a big deal. The perpetrators used the investors' money to pay for their personal expenses. Andrade got $1.1 million in his account as he managed to manipulate the market and boost the trading volume and price of the token.
Abramoff is also facing a parallel criminal case filed by the Justice Department.