The Cyprus Securities and Exchange Commission has started leveling up its fight against unauthorized brokers yet again. Today, it published a new warning against five brands that have been trading in forex and cryptocurrencies.
Five brands blacklisted
The five brands were blacklisted by the regulator for providing trading in forex and cryptocurrencies without authorizations to do so. It said that some of the brands listed in their warning have been falsely claiming that they are associated with other regulated brokers. In reality, they are not connected to any broker that holds a CIF license in Cyprus.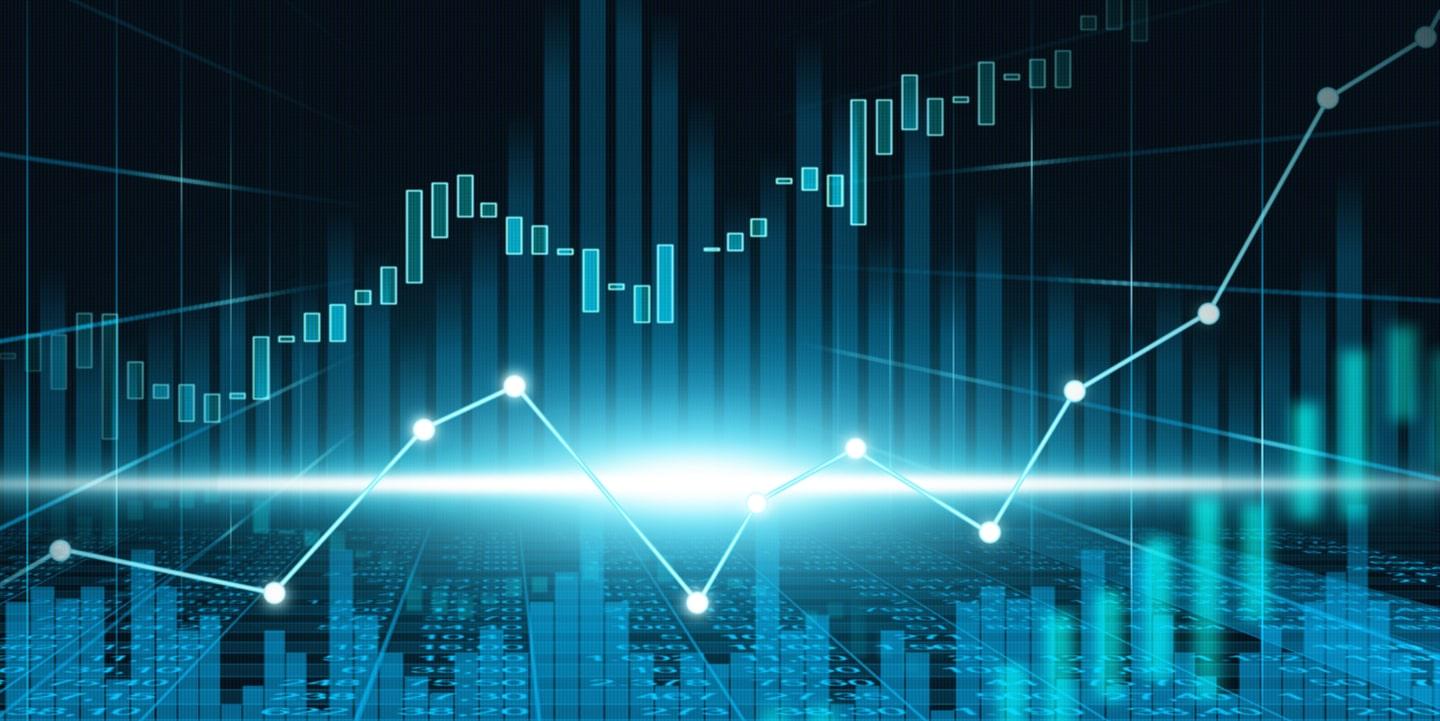 The five companies that were blacklisted are- www.concept4x.com, www.24bitx.com, www.CMliveExperts.com, www.apollotradexcoexcurrency.com, and www.growthandlegacyukfx.com. The regular that it previously believed that these companies were based offshore and were providing false addresses within Cyprus. It said that it would take further actions against the companies if they are based in the country only.
CySEC comes back with a bang
The Commission has been quiet for a few months but sprang back to action today after pointing out some regulatory issues. It indicated some financial irregularities with some firms. Recently, it slapped a €200,000 fine to XTrade Europe Ltd. for shortcomings related to the firm's anti-money laundering regime. A few days ago, it had fine Indication Investments Ltd, the parent of Libertex €160,000.
The CySEC has also been actively suspending forex brokers that are engaged in promoting risky products in the UK. Its British counterpart noted that brands like F1Markets Ltd, 24option, Magnum FX (Cyprus) Ltd, tradeATF, and iTrader were using fake celebrity endorsements to promote their products on social media.
Earlier this year, it asked users to beware of fraudsters who claimed to be representatives of the regulator. They seek personal information from the consumers to try and scam investors. It is also working on the regulation of cryptocurrency assets in the market. It has already improved oversight over digital coins but more discussions may be underway.