UK-based brokerage firm ActivTrades was recently ordered to pay over £75,000 to a former compliance officer. An employment tribunal ordered this payment after the woman was unfairly dismissed from her job.
Sexual discrimination at ActivTrades
Lana Sinelnikova was an employee at ActivTrades between 2011 and 2018. She initially joined the company as a Compliance and AML Manage (MLRO) before she was promoted to head the company's regulatory affairs. She eventually joined TradeTech Alpha.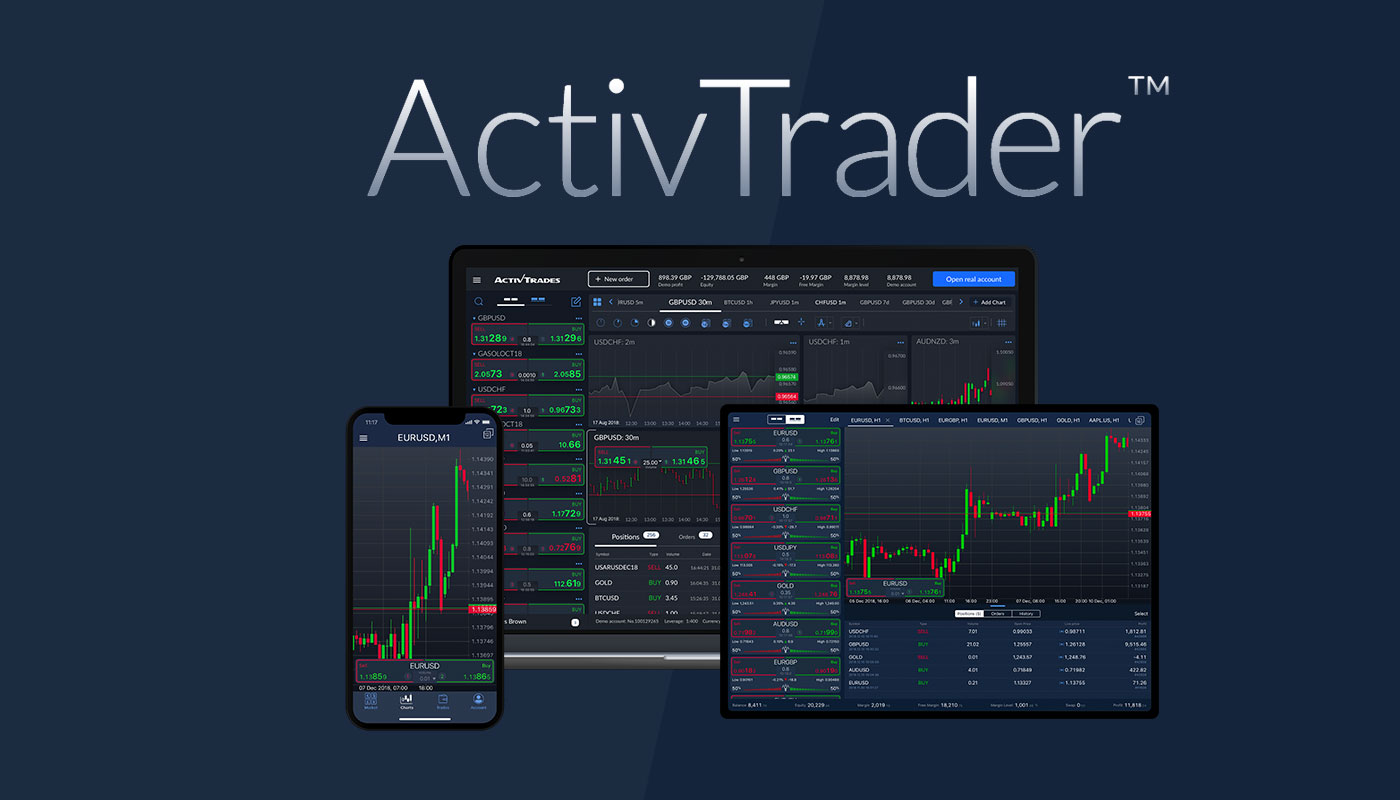 Sinelnikova said that she faced abusive language and derogatory comments from her boss and ActivTrades CEO Alex Pusco. She said that she also faced sexual comments at work and was eventually fired where she pointed out improper financial practices at the firm. The CEO reportedly told her that "women should stay at home and cook." This happened in the broker's Bulgaria office when the CEO complained about the time period of maternity leave available in the country.
Consistent abuse at ActivTrades
She also narrated another instance where the company's Risk Director Andrea Draghi called women as "meat." In 2017, Pusco also went on to say that marketing needs to be sexy. He said sex sells when referring to an advertisement by Aston Martin. The employment tribunal said that the comments were offensive, degrading, and insulting to women.
ActivTrades said that Sinelnikova was fired because of gross misconduct. They said that she took a work trip to Dubai with a senior colleague while she was on sick leave. They said that she and the colleague, Jon Friend, were in a relationship. She was also running an eBay account using the company computer. Lana said that her travel was due to the filing of regulatory documents and attend meetings with the DFSA. She was awarded a bonus of £7,500 because the company successfully obtained a license from Dubai.
The tribunal upheld Lana's claims and said that ActivTrades was trying to force her out of the company and leveraged her trip to fire her and to ensure that she doesn't pursue any legal proceedings. She was awarded a total of £76,510. It includes £48,000 for personal damages and injury to feelings and £10,000 for unfair dismissal.