South Korean cryptocurrency exchange Bithumb is planning to go public. According to local news outlet MoneyToday, the exchange aims to go public in its home country instead of going to the US.
An IPO on the cards
According to the report, the firm has already roped in Samsung Securities as the underwriter for its IPO. This is not the first time that the company has tried to go public. Last year, it wanted to go public on a US exchange via a reverse merger. However, that effort fell through. In May, the company promoted Back Young Heo as its new CEO. He has experience in running the exchange before as well.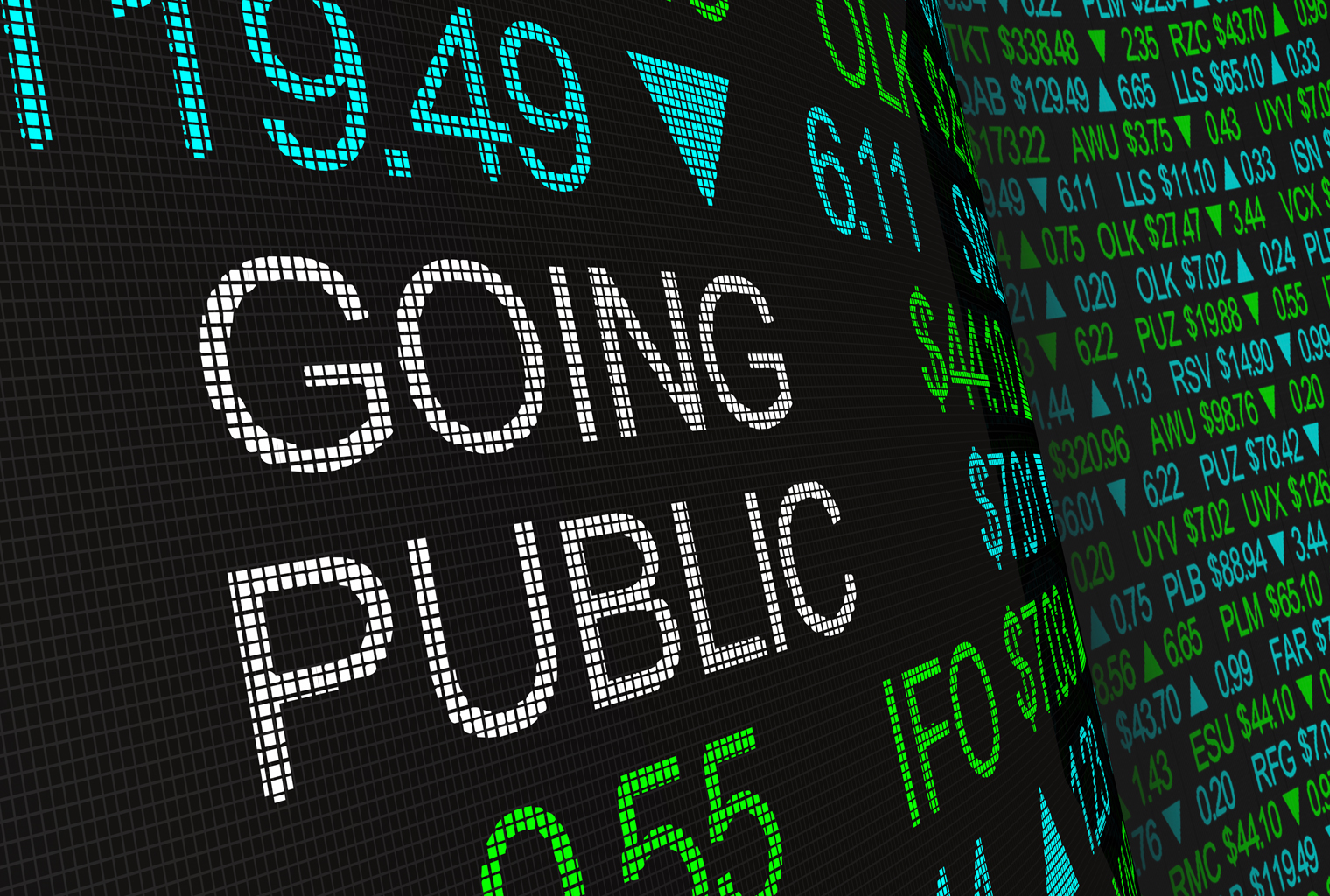 MoneyToday also quoted an anonymous source who said that the IPO process in South Korea may not be any smoother. The source said that there will be several issues related to valuation and marketability. The traditional market in South Korea has also been hostile towards cryptocurrencies, which could possibly derail the company's plans to trade publicly.
Bithumb has had troubles in South Korea
The crypto exchange's journey in South Korea has not been very smooth. Last year, it received a $69 million bill from the Korean tax authority which wanted it to pay its outstanding taxes. The exchange took a legal course instead of making the payments upfront because of which the case is now pending in court.
The South Korean finance minister said that they are looking for streamlining their efforts to tax cryptocurrencies properly. The details of their ongoing efforts will be available in July.
Bithumb is the largest cryptocurrency exchange in South Korea but its operations are still opaque to the public. Bithumb Korea's largest shareholder is Bithumb Holdings, which reportedly owns about 74.1% of the company's shares. However, the details of the holdings are still not clear. In 2018, the company reportedly made a loss of $170 million. In 2019, it turned around to get $30.5 million in profits.