Ethereum users have paid more to use the network when compared with Bitcoin users. For the second week in a row, the network fee for Ethereum remained higher than the Bitcoin transaction fee in June.
What is the network fee?
All transactions on a cryptocurrency network have a network fee associated with it, which is paid to the miners. This means that you must pay a few Ethereum coins to be able to send transactions on the network. Bitinfocharts.com suggests that the average Bitcoin network fee on June 22 was $1.14. On the other hand, it took an average of $0.62 to send a transaction on Ethereum. Bitcoin Cash has a much smaller fee of $0.0006 per transaction.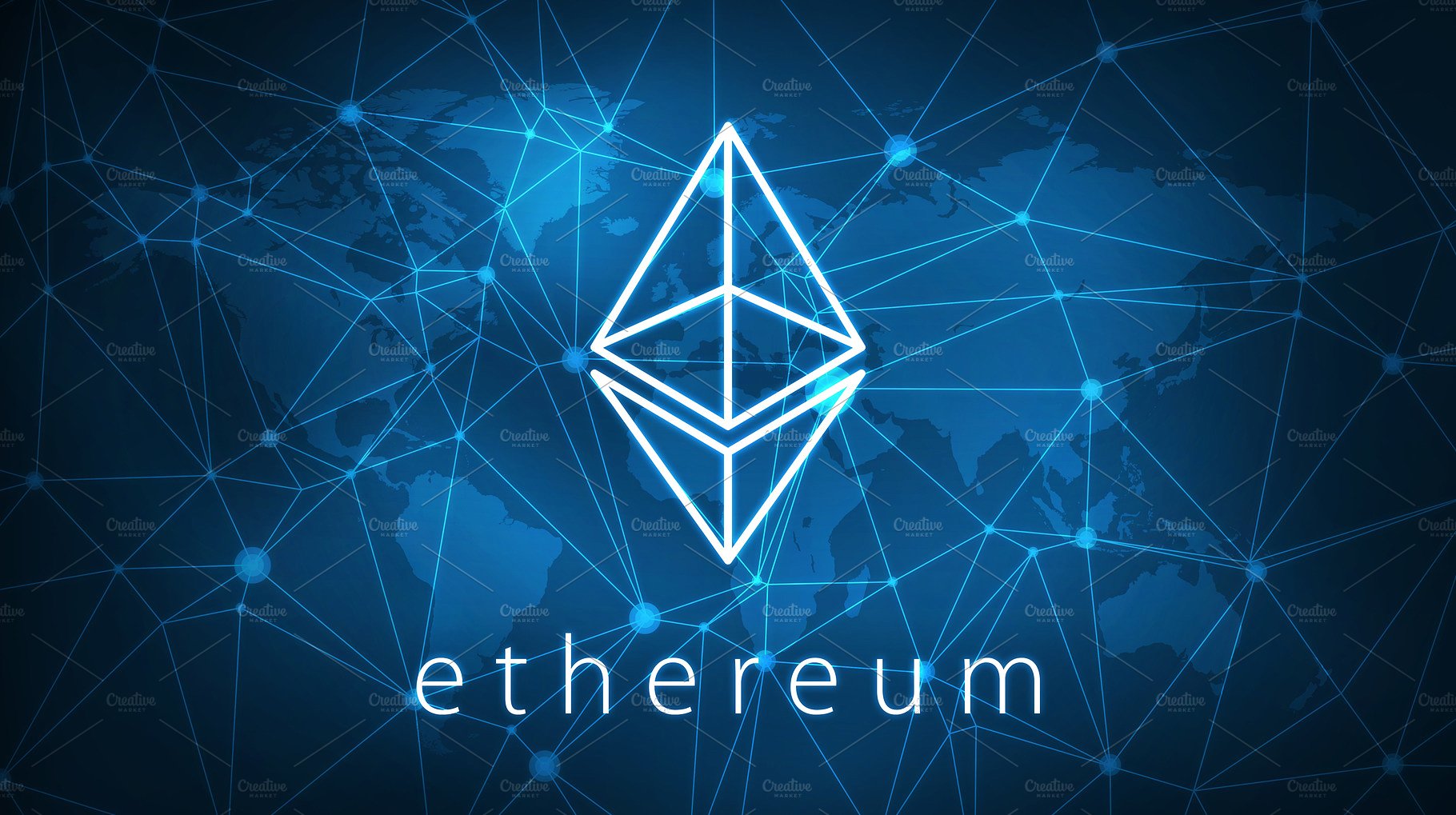 Another website called billfodl.com said that the block fee required to get their next transaction mined on Bitcoin is $0.87 on an average. On June 23 too, the price remained the same. Paying a fee smaller than that would mean waiting for 6 blocks for a confirmation. On the other hand, the six-block fee on ETH was $0.62.
Ethereum fees are higher
According to Coin Metrics charts, the ETH transaction fee has been consistently higher than Bitcoin in June. This statement was supported by popular ETH proponent Eric.eth on Sunday. He wrote on Twitter, "For 16 straight days, Ethereum users have paid more to use the network than Bitcoin users." The six-block fee of Ethereum would bring it closer to Bitcoin's six-block fee which is $0.62. Coin Metrics suggests that the Ethereum transaction fees have dropped after the tweet. Another website, ethgasstation.info said that Ethereum fees are still lower than the average fee on Bitcoin.
Usually, the fees on the network increase in response to the rise in prices. During the peak of 2017, Bitcoin's transaction fee went up to $50 as well. On December 22, 2017, Ethereum's fees were also around $1.40. This is no longer a common occurrence with Bitcoin Cash because the block size has been increased to 32 MB.