Payments giant PayPal Holdings is now eyeing the digital currency payments market. It is expecting to roll out its first crypto offering within the next three months.
Millions of people may get crypto payment functionalities
According to CoinDesk, PayPal is planning to bring crypto payment functionality to its platform, which already has over 320 million users. The publication wrote after confirming from three sources that PayPal and Venmo, one of its affiliated platforms, will be able to buy and sell several digital currencies "directly." It is unclear which coins they will support on the platform.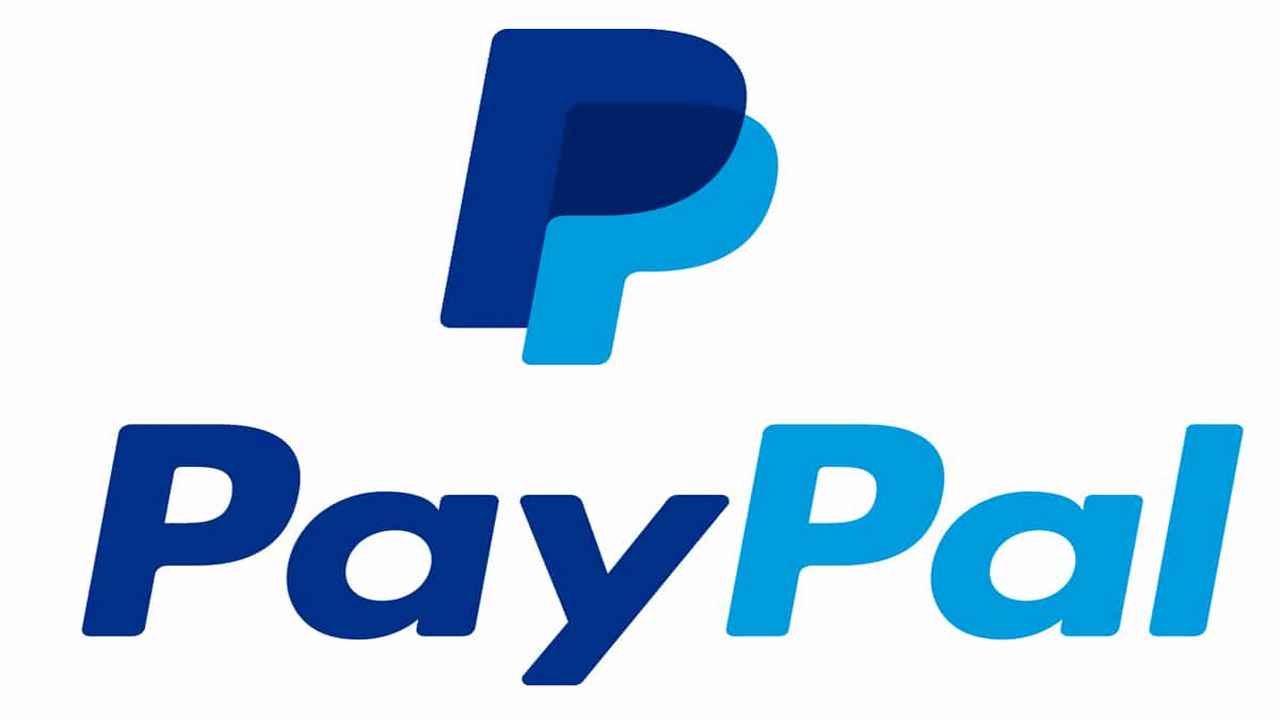 According to a source,
"They are going to have some sort of a built-in wallet functionality so you can store it there." The source also said that the company would be working with numerous cryptocurrency exchanges to ensure liquidity on its platform.
No news from PayPal
PayPal has declined to comment on the report. However, CoinDesk suggests that the crypto offering should be available within the next three months. Note that PayPal is a mainstream company working in the financial industry. However, it favors blockchains over cryptocurrencies. Last year, company CFO John Rainey said that they have teams working on both blockchain and cryptocurrencies. However, it said that it is a little early for Bitcoin.
Interestingly, PayPal was also a part of the Facebook-led Libra Association. However, it was the first company that pulled out of the coalition. It didn't give specific reasons why it has withdrawn from the alliance. However, it coincided with US lawmakers expressing their displeasure with Libra.
Recently, the platform invested in TRM Labs, a crypto compliance and risk management platform. It has also fined some patents, one of which introduced a solution for speeding up Bitcoin transactions and making digital currency payments faster.
If PayPal launches a crypto service, it would be in direct competition with Square, led by Twitter CEO Jack Dorsey. The company was awarded a license to deal in digital currencies in the state of New York last year.