Fintech company ParagonEX Dynamic recently introduced the Robot Trading tool for providing smart automated trades on its forex trading platforms. The company has been trying to step up its trading game.
Innovative business solutions
ParagonEX is looking for more innovative business solutions and technologies to ramp up its business. It aims to provide smarter trading opportunities to people and help them grow their profitability. New technologies like blockchain, machine learning, and artificial intelligence are now helping businesses improve their capabilities and giving them new opportunities to become more profitable. These technologies help in saving time, improving predictability, and automating business processes.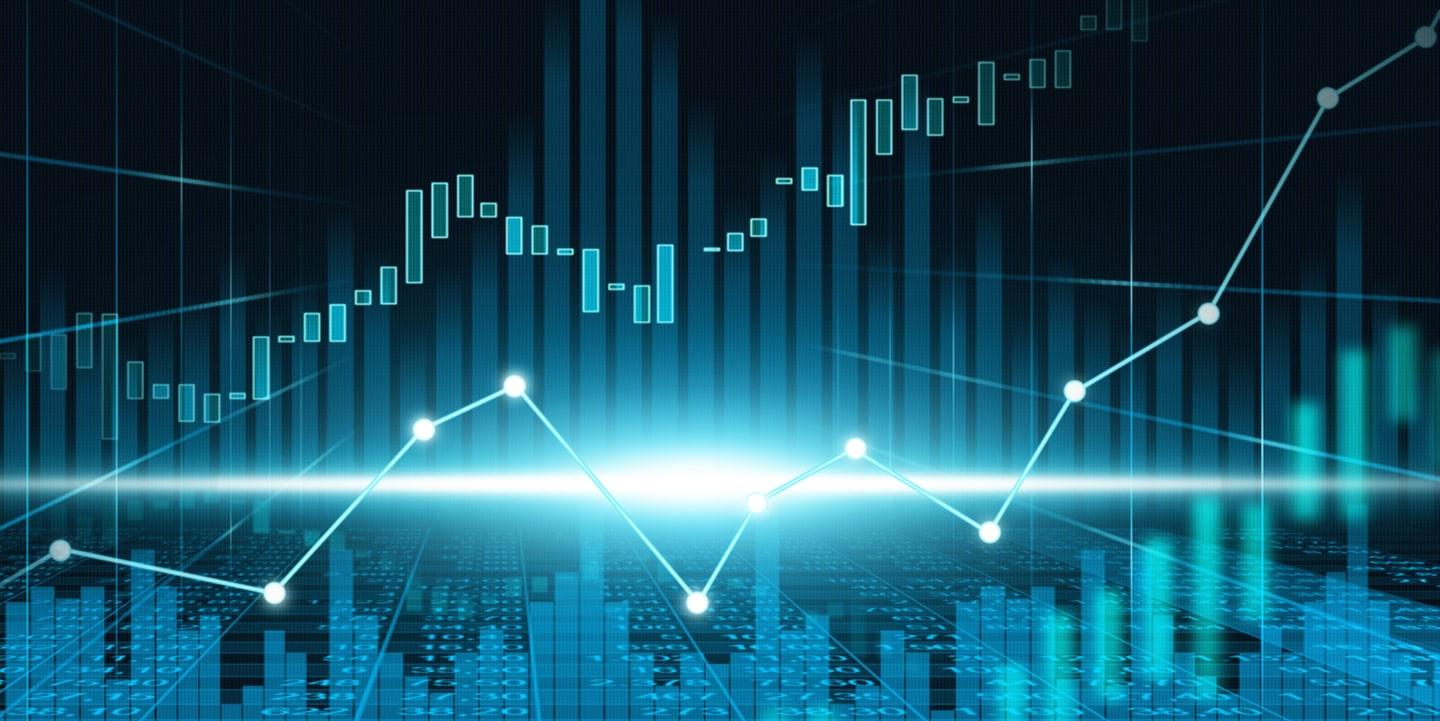 How to forex trading robots work?
Forex trading robots are basically pre-programmed software that generates automated trading signals. Automating this process using artificial intelligence has become a very common theme in the forex trading industry. This helps traders make smart moves in the market when they may not have time to execute manual trades.
The new Robot Trading feature of the platform allows people to get maximum convenience while trading. However, ParagonEX recommends this tool mostly for advanced and professional traders only, who need to use an automation tool to improve their trading strategies. The automated trading algorithms are based on Stochastic and RSI indicators. The robots collect data from a given period of time for any given forex pair and then calculates moves based on the statistics it has. They will predict when a trade should be opened and closed automatically for better profits.
Robots are available in the trade room from where traders can choose and activate the robot they like. Once done traders will have to select a direction that the robot will take to open the position. As soon as the robot is active it will appear on the top of the chart and start opening and closing positions. The users can also deactivate it from the same screen.
Open trades will be available in the 'Open Positions' option and closed positions will be available on the 'Closed Positions' section.