Shareholders of forex brokerage firm CLSA Premium have decided to hold a vote regarding winding up the company because of its deteriorating financial situation and insufficient level of operations.
What's happening with CLSA?
The Hong Kong facing retail forex broker was formerly named KVB Kunlun. It is registered as CLSA Premium Ltd The company announced today that it would be holding a meeting to consider a new proposal that suggests winding up the company. The company received a letter from KVC Holdings Limited, in which it raised a question to hold an EGM for considering and passing a special resolution.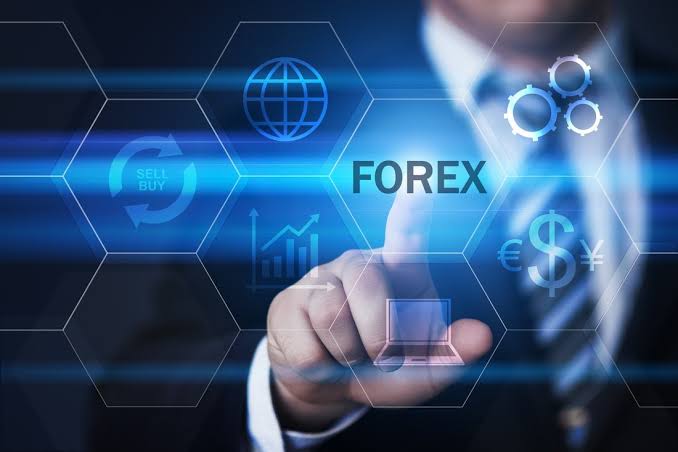 Its provision goes as follows:
"That in view of the failure by the Company (CLSA Premium – Ed.) to comply with Rule 13.24 of the Rules Governing the Listing of Securities on the Stock Exchange of Hong Kong Limited due to its insufficient level of operations and its poor financial situation, the Company be wound up by the Grand Court of the Cayman Islands and the available surplus assets on liquidation be distributed amongst the members of the Company in accordance with its articles of association and the Companies Law (2020 Revision) (the "Requisition Resolution")".
The board has considered the Requisition Letter and has resolved to put forward the Requisition Resolution during the EGM. When the letter was deposited, the Requisitionist was a registered shareholder representing a 14.75% stake in the total issued share capital of the company.
When will the EGM take place?
The EGM is scheduled for July 28 at Suites 7501 & 7508 of the International Commerce Centre in Kowloon, Hong Kong at 10:30 am. The shareholders can discuss and approve the special resolution for winding up the company.
The company's Board of Directors suggests that they have been actively undertaking actions that could help improve their business. Their management also expects that the financial performance of the Group would help in gradually improving their situation. They are looking for the implementation of a new business plan which could provide better returns and more value to the shareholders in the long term. The Board suggests that winding up the company isn't in the best interests of the company as well as its shareholders.