Bitcoin has successfully managed to create and keep its status as the de facto leader of digital currencies in the world. More recently, high profile investors have entered the Bitcoin markets and are using it as a digital gold i.e. a hedge against potential inflation.
Bitcoin bulls still expect the market to climb
The price of Bitcoin has gone up by 30% since January 1 but in recent days, it has failed to make a big movement. Bitcoin bulls still believe that there will be a rise in price because of increasing trading volumes during the pandemic.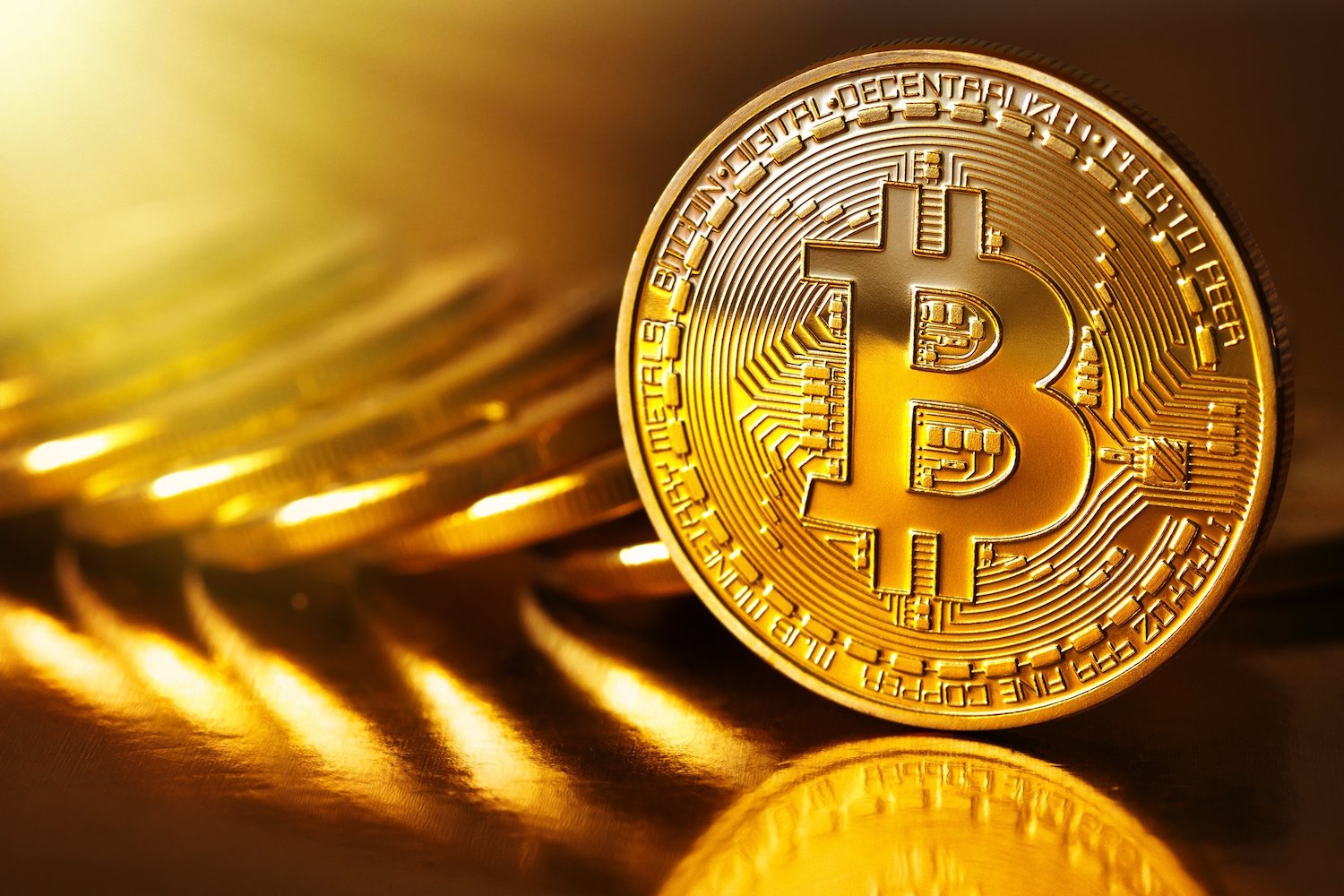 A new report from Chainalysis shows that
"professional traders are the most significant contributors to large market movements, such as those seen during bitcoin's dramatic price decline in March as the Covid-19 crisis intensified in North America."
Professional traders are in complete control of liquidity in the Bitcoin markets, which has accounted for 85% of all the US dollar value of the coin sent to exchanges. Most buyers are treating Bitcoin as digital gold and aim to hold it in the long run.
Only a few pro players in the market
Chainalysis suggests that these professional traders are relatively few in number. They have moved all the value in only 39,000 transfers on an average per week this year. According to the study, retail traders are responsible for the majority of transfers on Bitcoin exchanges. These traders, who deposit less than $10,000 worth of Bitcoin on an exchange at a time, were responsible for 96% of all transfers sent to Bitcoin exchanges on an average per week.
The number of Bitcoins transferred per week has also gone to record highs since 2018. With the coronavirus pandemic gripping the world and lockdowns imposed around the globe, there is a new wave of interest in digital currencies, especially Bitcoin.
Interestingly, about 60% of Bitcoin is held by people or businesses that have not sold more than a quarter of their holdings they have received to date. Only 19% of all Bitcoins mined are used for trading.