A new partnership with crypto-friendly bank Silvergate and Visa-backed Anchorage will bring a new product that will allow the bank's clients to get US dollar loans collateralized by their Bitcoin holdings.
SEN leverage service
Silvergate Bank counts some of the biggest crypto exchanges like Kraken and Coinbase as its clients. It is now expanding its SEN leverage service. The product was initially launched in 2017 which allows the bank's customers to obtain US dollars loans. The customers can keep their Bitcoin holdings as collaterals. Their holding in some partner crypto exchanges can be used for this purpose.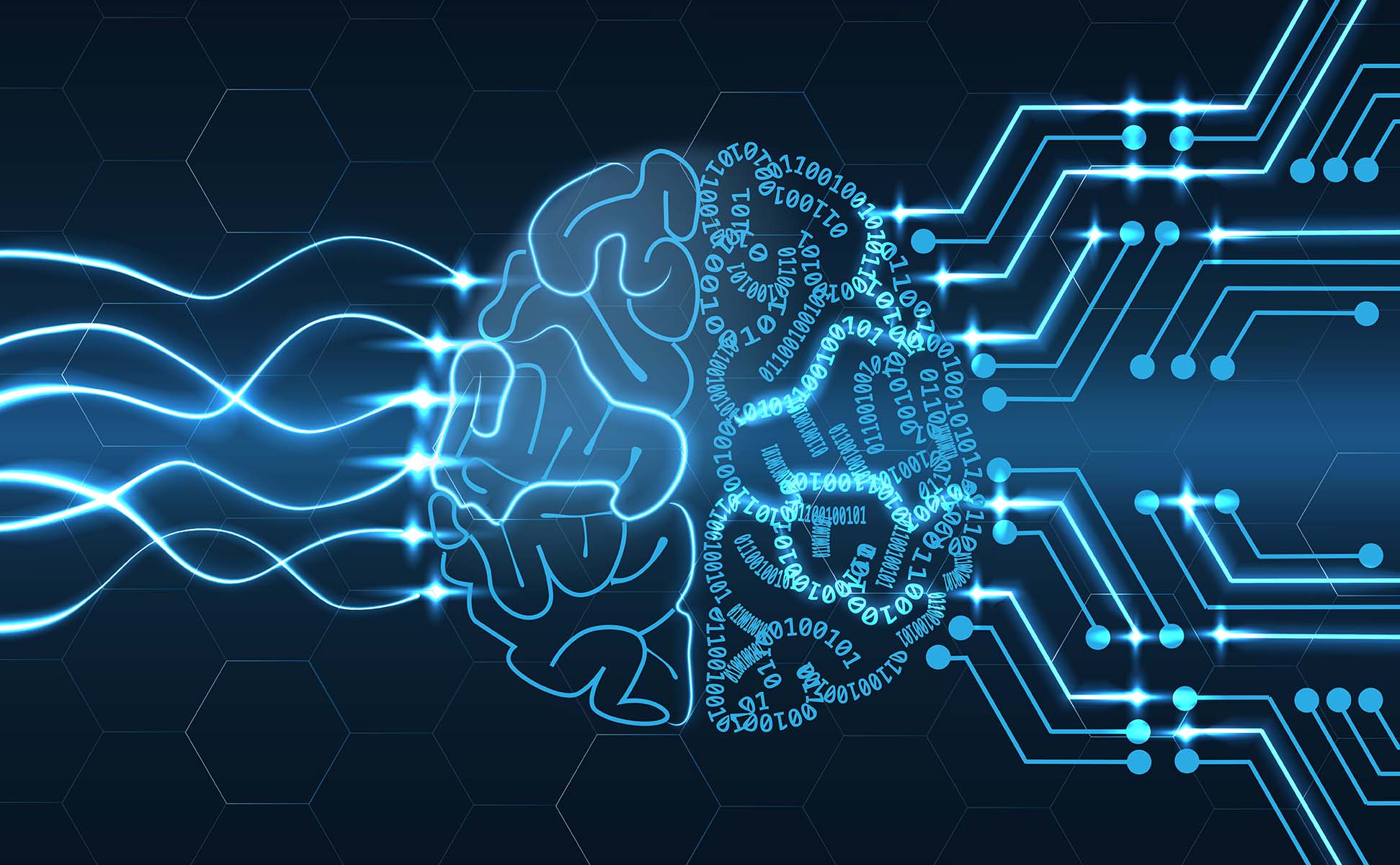 Leveraged trading allows traders to borrow funds to make bigger bets. However, it also comes with equally big risks as well. This is why many exchanges save this type of option for experienced traders only. The SEN Leverage service will now be expanded to Anchorage. The company recently raised $40 million in its series B fundraising which was led by Visa.
Anchorage takes new steps
Anchorage provides custodial services to its clients and provides the security of digital assets without cold storage. This is because cold storage may have several vulnerabilities like theft, human error, and accessibility issues. The company claims to have solved a big industry problem related to custody as cold storage is known to make assets illiquid. It also makes them slow to move and inaccessible.
Silvergate CEO Alan Lane commented on the partnership and said, "Many in our network of over 500 institutional investor customers have asked us to help create greater capital efficiency and we are excited to be working closely with Anchorage to offer this solution for them."
SEN Leverage works on the Silvergate Exchange Network (SEN) for loans and repayments. The system works in real-time 24×7. Silvergate is a public bank trading on NYSE. In the first quarter, it reported to a massive increase in the number of transactions on the SEN network which went from 14,400 to 31,405. This is four times higher on a yearly basis when the number of transactions was just 7,097.
The platform also experiences d a90% growth in trading volumes because of increasing Bitcoin trades. In Q1, it handled $17.4 billion in US dollar transfers compared to Q4 2019 which was just $9.6 billion. In the first quarter of 2019, the number was $4.1 billion.