The US Commodity Futures Trading Commission (CFTC) recently secured a Court order against Negus Capital founder and director Aaron B. Butler.
What does the order detail?
The US District Court for the Northern District of Alabama today issued an order that brings a permanent injunction against Negus Capital Incorporated (NCI) founder and director Aaron B. Butler. He and the company were charged with fraudulent solicitation, registration violations, and misappropriations related to a binary options trading scheme.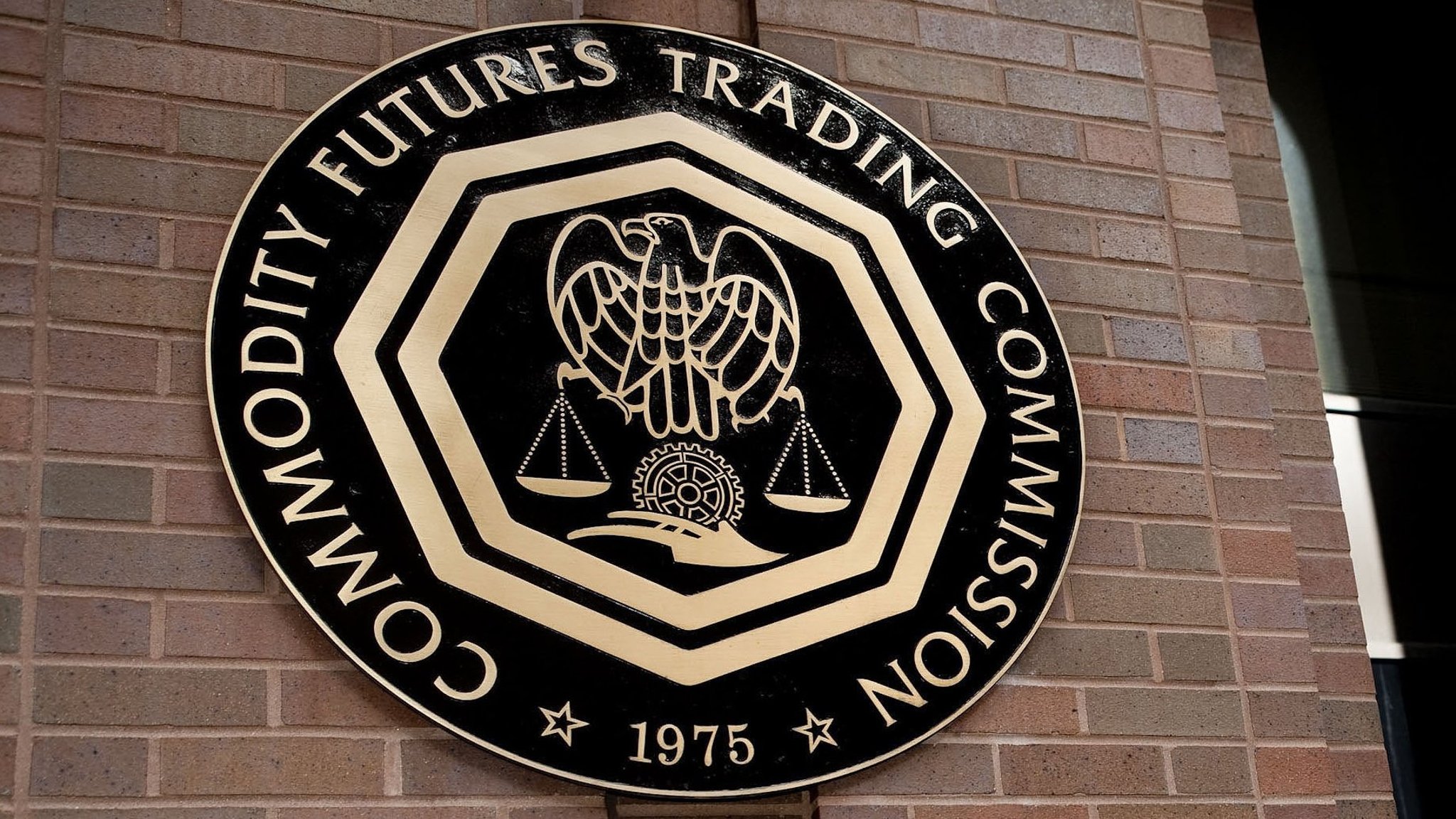 The injunction will also require him to pay $755,000 in a civil monetary penalty as well as restitution. He has been charged for violating the Commodity Exchange Act as well as regulations of the CFTC.
CFTC complained in November
The CFTC registered a complaint against Butler and NCI in November 2019, charging them with fraudulent soliciting of investments, registration violations, and misappropriations. According to the order, the Butler solicited and accepted $305,000 from over 70 customers in his individual capacity as well as on behalf of NCI. The customers were to trade binary options contracts. He defrauded the customers and also operated his business without registering as a commodity trading advisor.
He misrepresented the customer deposits which ranged from $500 to $5,000 and claimed to use their funds into a single trading account. He said that the pooled funds will be used by him as an NCI trader to trade binary options. According to the order, Butler also misled the investors by saying that he will be depositing customer payments of $5,000 or more into separate trading accounts. He also said that he would be managing binary options for customers for a fee.
However, instead of trading customer funds, he misappropriated the funds for personal benefit and spent thousands of dollars on jewelry, retail gift cards, and purchases at electronic stores. The CFTC is now seeking civil monetary penalties, permanent bans on trading and registration, and restitution. It also seeks permanent injunctions against the future violations of CFTC regulations and the Commodity Exchange Act.