One of the largest futures cryptocurrency exchanges in the world, OKEx, recently partnered with the P2P crypto trading platform Paxful. The two will work together on the crypto-fiat onboarding ramps to make new payment options available to their users.
What do the two plan?
The web-based Virtual Bitcoin Kiosk from Paxful will now be integrated on the OKEx platform and will be available to users directly. Both existing and new users will be able to access the platform. This partnership will help OKEx users to utilize the peer-to-peer trading network of Paxful to buy Bitcoin directly using 160 fiat currencies from their accounts.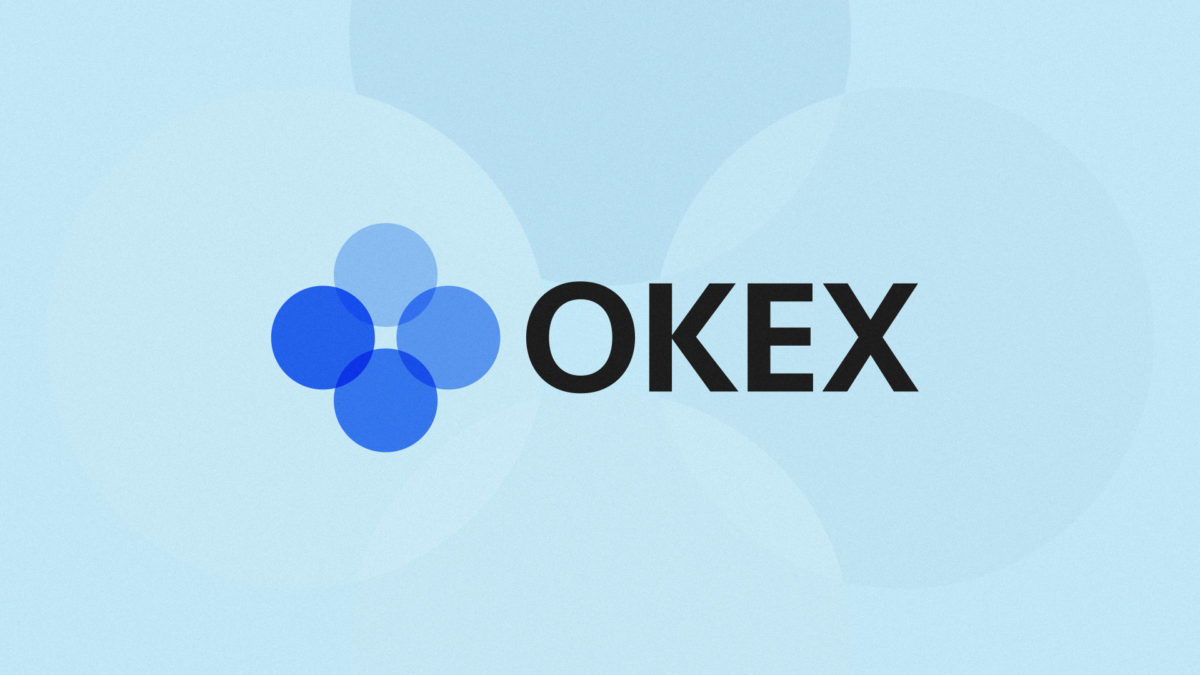 The list of supported currencies includes the British Pound (GBP), Canadian Dollar (CAD), Euro (EUR), Vietnamese Dong (VND), Nigeria Naira (NGN), Argentine Peso (ARS), Russian Ruble (RUB), Colombia Peso (COP) and Indonesia Rupiah (IDR).
This means that Paxful will become an OKEx fiat gateway partner and join the list of some similar providers offering fiat-to-crypto on-ramping via a variety of payment methods. OKEx claims to have over $2.3 billion in crypto trading volume in the past 24 hours. It already allows users to buy Bitcoins via its partners.
What makes Paxful different?
Though OKEx has many other payment partners, Paxful offers a bigger range of payment options in terms of currency support. It is also active in countries where there are more restrictive banking rules. In such countries, using Paxful can help people buy Bitcoins directly via their OKEx accounts.
OKEx CEO Jay Hao commented on the partnership and said,
"We're delighted to partner with Paxful and share very similar goals about onboarding more people to cryptocurrency. Through this partnership, we can reach more users in developing regions using Paxful's existing infrastructure and payment options and give them exposure to the benefits of OKEx's advanced technology and diversified product suite. This is a great step forward for us and the crypto space in general."
Ray Youssef, Paxful co-founder, and CEO said that they are trying to help grow the crypto community. He also praised the work done by OKEx and find that their strategies and values involved match with Paxful. He said that their customers will also be benefitted as they get to trade spot, margin, and futures on the crypto exchange.