The Securities Commission of the Republic of Serbia recently revoked the license of CapitalOne permanently. The broker-dealer suffered it because of "serious and systematic" irregularities.
Continued irregularities
The regulator announced the revocation of CapitalOne's license on Monday and said that the company continuously failed to file its mandatory reports. It also had some discrepancies in human resource requirements that have to be followed. The regulator also said that the company has suffered many lapses in terms of maintaining the safety of its client assets.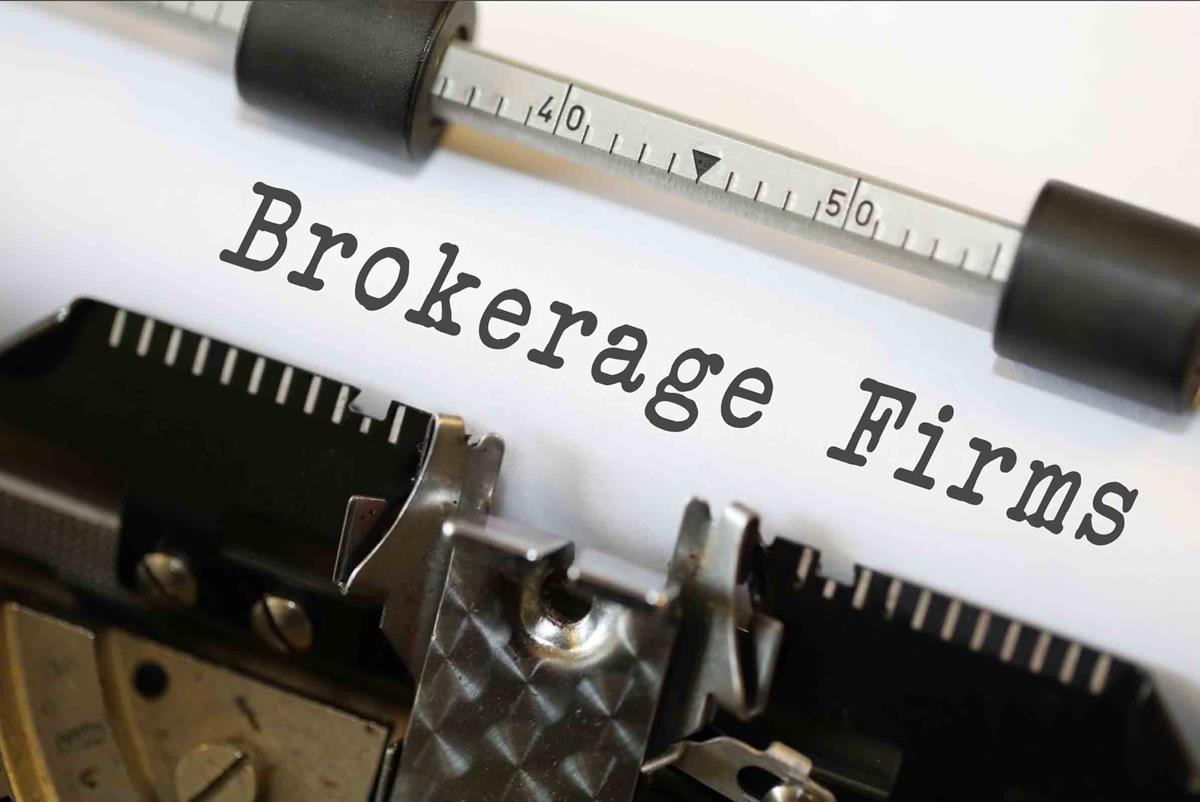 In a public announcement, the regulated noted,
"The Securities Commission has established that the broker-dealer company CapitalOne a.d. Beograd failed to meet the requirements considering the timely and accurate reporting to the Commission, that it failed to meet the human resource requirements for a longer period of time, that it failed to keep and use its client assets as stipulated by the law and failed to act in accordance with the Commission's decisions."
Irregularities are not new
CapitalOne has been a serial offender when it comes to irregularities in its systems. The Serbian regulator has now transferred all its client assets into another broker-dealer company- Eurofineks' accounts. It had also blocked the securities and cash accounts of the company's broker-dealer license for three months in the last year. It also faced a suspension for at least six months.
On May 10, 2019, the commission warned the company that it has several illegalities and asked it to eliminate them. It suspended all company activities till the issues were resolved. In October, the regulator also suspended the broker-dealer license of another company. Sinteza Invest Group came under the storm for illegalities and irregularities related to its activities.