Online challenger banking service Revolut recently updated its terms and conditions for crypto offerings. The firm now gives 'beneficial rights' to users for their crypto holdings.
What does the change mean?
The UK-based fintech firm recently allowed its regular customers to deal with digital currency trader. The feature was previously limited to its Metal and Premium customers only. In its updated terms, the firm explained,
"You will own the rights to the financial value of any cryptocurrency we buy for you. We will hold it on your behalf and you will have a right."

"This means you can tell us when to sell or transfer it (within the limits of these terms and conditions). You have complete control of your cryptocurrencies, and we will only act upon instructions you give us. You will not be able to carry out transactions yourself," it added.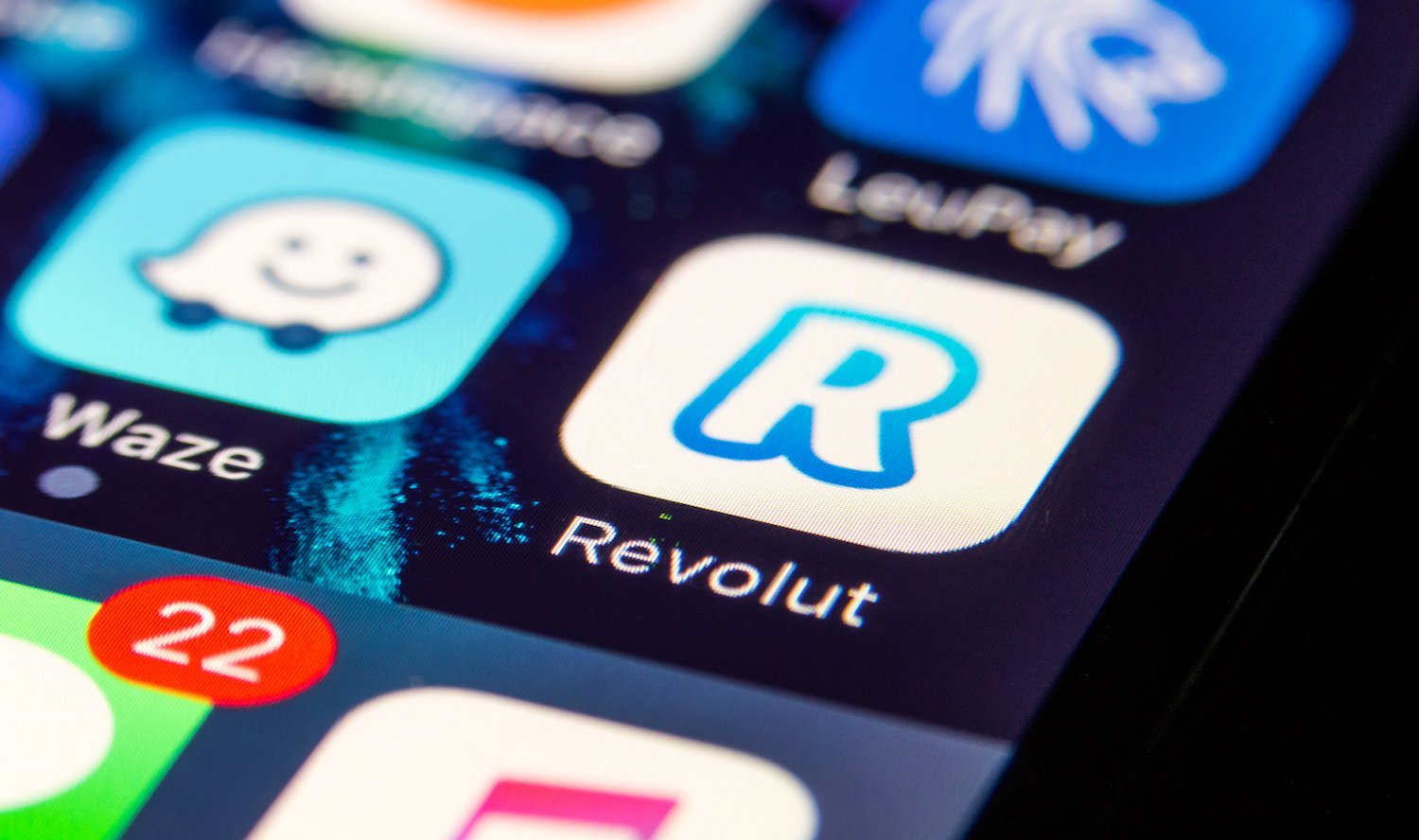 The rights have a caveat
The new rights also have some limitations. The crypto holders will only be able to transfer digital currency to other Revolut customers. This means that when a person transfers digital currency to another, he will transfer only his beneficial right in a relevant amount to the customers. Transfer of cryptocurrency will not be possible for people who are not already Revolut customers.
The sender will also not be allowed to pay digital currencies via his Revolut Card. This means that if a person makes a payment with only crypto funds on his card, his payment will fail. The service also reminded its users that cryptocurrencies cannot be compared with e-money in their accounts. This is because it is not regulated by the UK Financial Conduct Authority (FCA) or the Financial Services Compensation Scheme.
Revolut holds an e-money license from the authorities. Recently, it rolled out several new products, including a new app and a US-based partnership with the Metropolitan Commercial Bank. Revolut's services were previously only available to people in the UK and Europe. In March 2020, it opened up to US customers as well, who was being held on a waiting list.
The service launched in 2015 and has already gained 10 million customers. It claims to be signing up 9000 customers and 250 businesses every day. It claims to reach 100 million customers in the next four years. It received European banking licenses in 2018.