The US Commodity Futures Trading Commission (CFTC) and Deutsche Bank today filed a consent order in order related to the regulator's charges against the lender. The order includes Deutsche Bank paying $9 million to settle the charges.
Why was the bank charged?
The charges from CFTC stem from a problem with swap reporting at Deutsche Bank which began on April 16, 2016. During a period of five days, the bank did not report swap data for multiple asset classes to the regulator. Less than a month ago, the CFTC and Deutsche Bank told the New York Southern District Court that they are still working on a settlement case.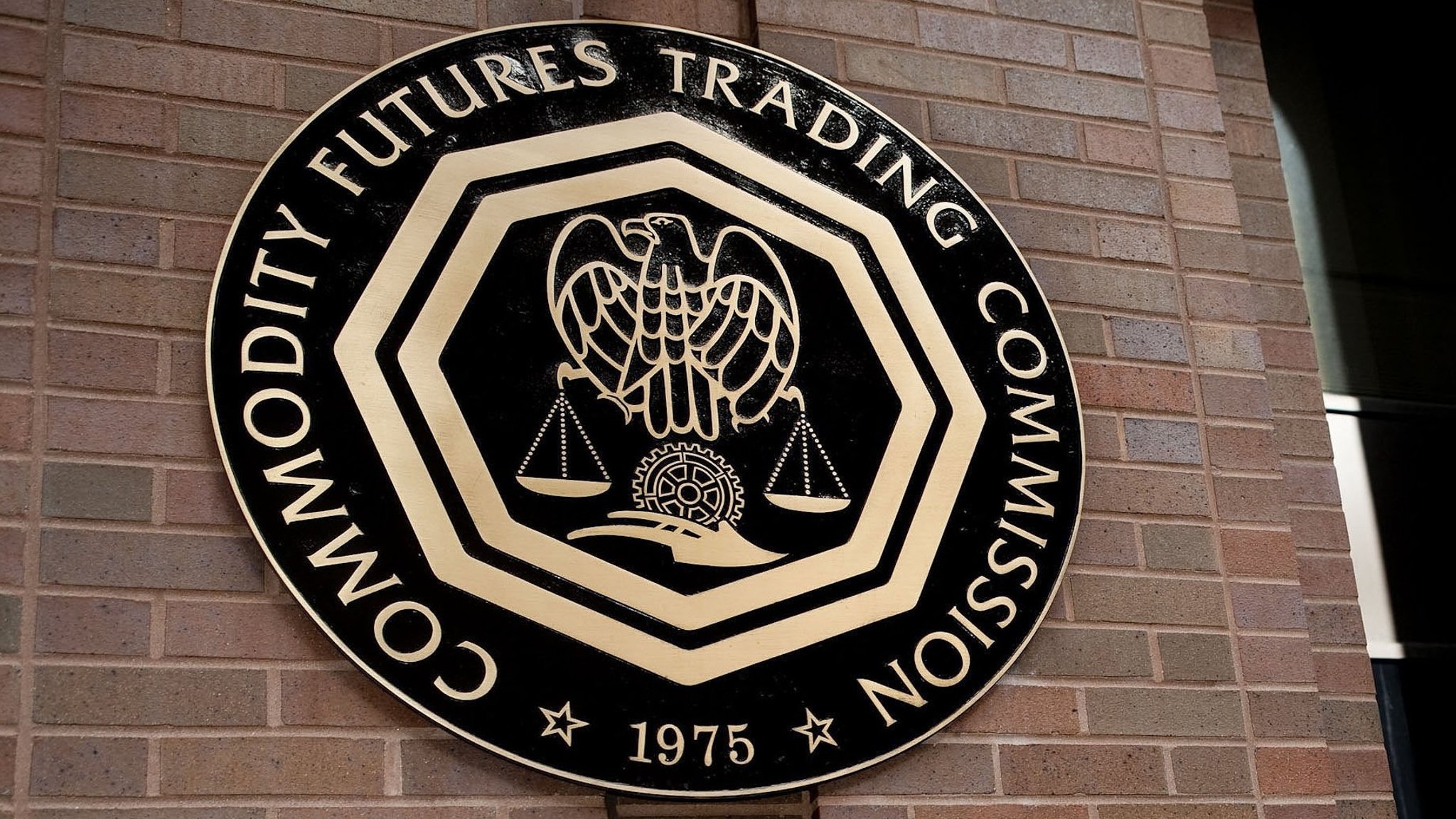 The new consent order filed by the parties was submitted in court on June 12, 2020. The order was pursuant to Section 6c(d) of the Act, 7 U.S.C. § 13a-1(d) (2018). It suggests that the back will be paying a civil monetary penalty of $9 million for the lapses in reporting. Deutsche Bank will also comply with a previous order by the CFTC which includes correct reporting of its canceled traders, correction of errors as well as omissions in its previously reported asset swap data. It has also agreed to supervise its swap data more appropriately.
Other details of the order
The order has also restrained and enjoined Deutsch Bank from violating the rules and regulations by failing to comply with reporting requirements for swap data. It is also restrained and enjoined from violating rules by failing to report legal entity identifiers, by failing to correct omissions and errors in its previous data and by failing to supervise its reporting process for swap data. It is also doing it by failing to have an adequate continuity of a disaster recovery plan.
The case against the lender was launched in 2016. The company failed to submit complete and timely swap data to the regulator and also failed to supervise its employees who were responsible for the management of the data. However, it was reported that a system outage was responsible for the five days of reporting flaws from the bank which further escalated the problems that the lender was facing already. The complaint suggests that the swap data reporting issues at the lender existed much before the outage and continued after the event as well.