A motion by the US Commodity Futures Trading Commission (CFTC) for default judgment against Brett G Hartshorn was granted by a New York Court today. The Florida resident was involved in a forex scam for about six years.
What does the regulator allege?
According to the US derivatives regulator, Hartshorn was engaged in a fraudulent forex scheme between June 2008 and 2014, during which he netted $906,000 from at least 13 investors. The court has ordered him to pay $890,000 in restitution and also imposed permanent registration and trading bans on him.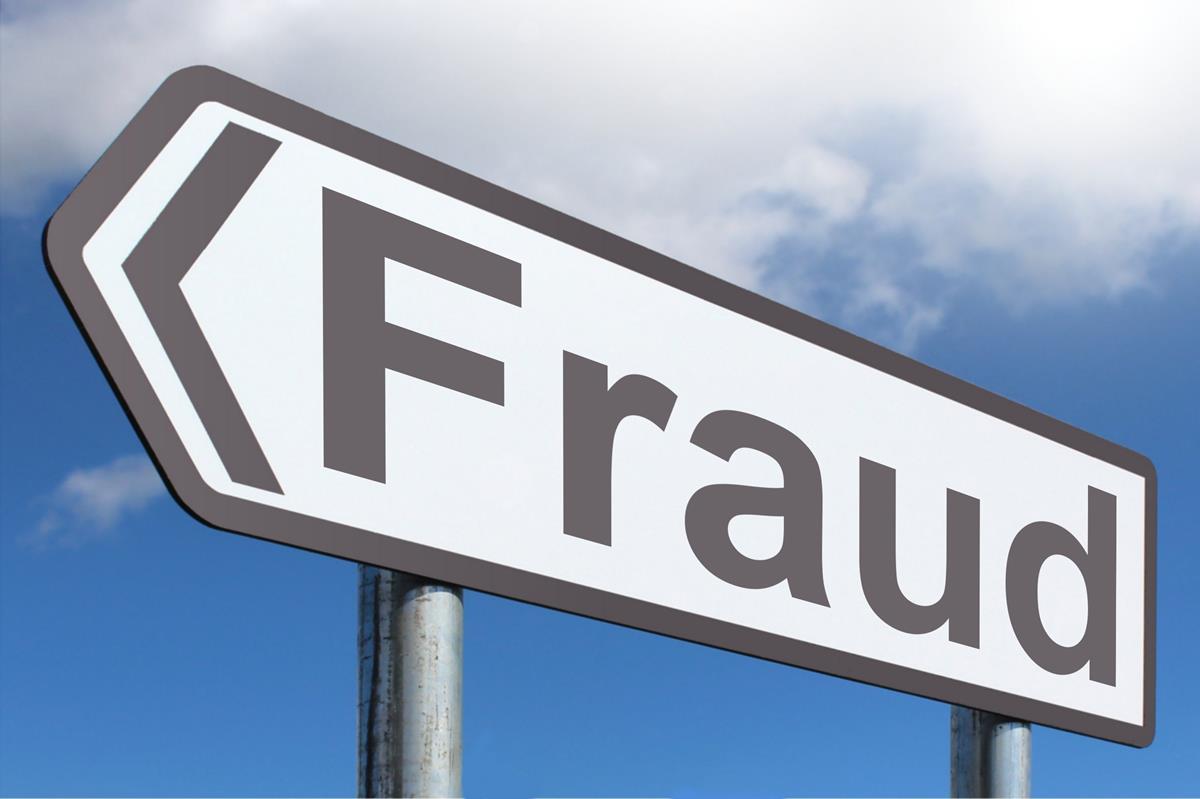 To promote his pool, Hartshorn made several materially false claims to lure investors who were interested in forex trading. He claimed that participants in the pool could make extraordinary gains with his schemes. In reality, he was running on risky trading strategies that led him to suffer from significant trading losses. However, he still went on to claim that he had profitably traded forex for himself and on behalf of others. He also did not tell the client that he will charge some fees under his profit-sharing agreement, even if the clients suffered losses in their accounts.
Criminal action ongoing too
A criminal action is also ongoing against him in which he was accused of using investors' funds for trading and misappropriating about $57,414 which he spent mostly on personal expenses. The CFTC has warned the victims that even though it is working very closely with the authorities and to bring their misappropriated funds back promptly, they may not be able to recover their funds. It noted that the defendant may not have sufficient assets or funds to cover the payment.
The Commission has also said that it has collaborated with numerous regulators based in different jurisdictions, including the Federal Bureau of Investigation (Sarasota, Florida) as well as the UK Financial Conduct Authority (FCA). It thanked both agencies for their assistance.