A new report published by Cointelegraph Markets and lookintobitcoin, and on-chain data provider, suggests that Bitcoin has outperformed stocks even after May's halving.
Bitcoin continues to grow stronger
According to the report, the price of Bitcoin is still well-positioned and its reaction to global events is only adding to its strengths. Several analysts were waiting for a strong pre-halving and post-halving rally in Bitcoin prices which did not occur. The halving occurred in May and there was no considerable impact on the price of the cryptocurrency. There is still enough evidence to suggest that both retail and institutional investors are focused on accumulating Bitcoin and other digital currencies.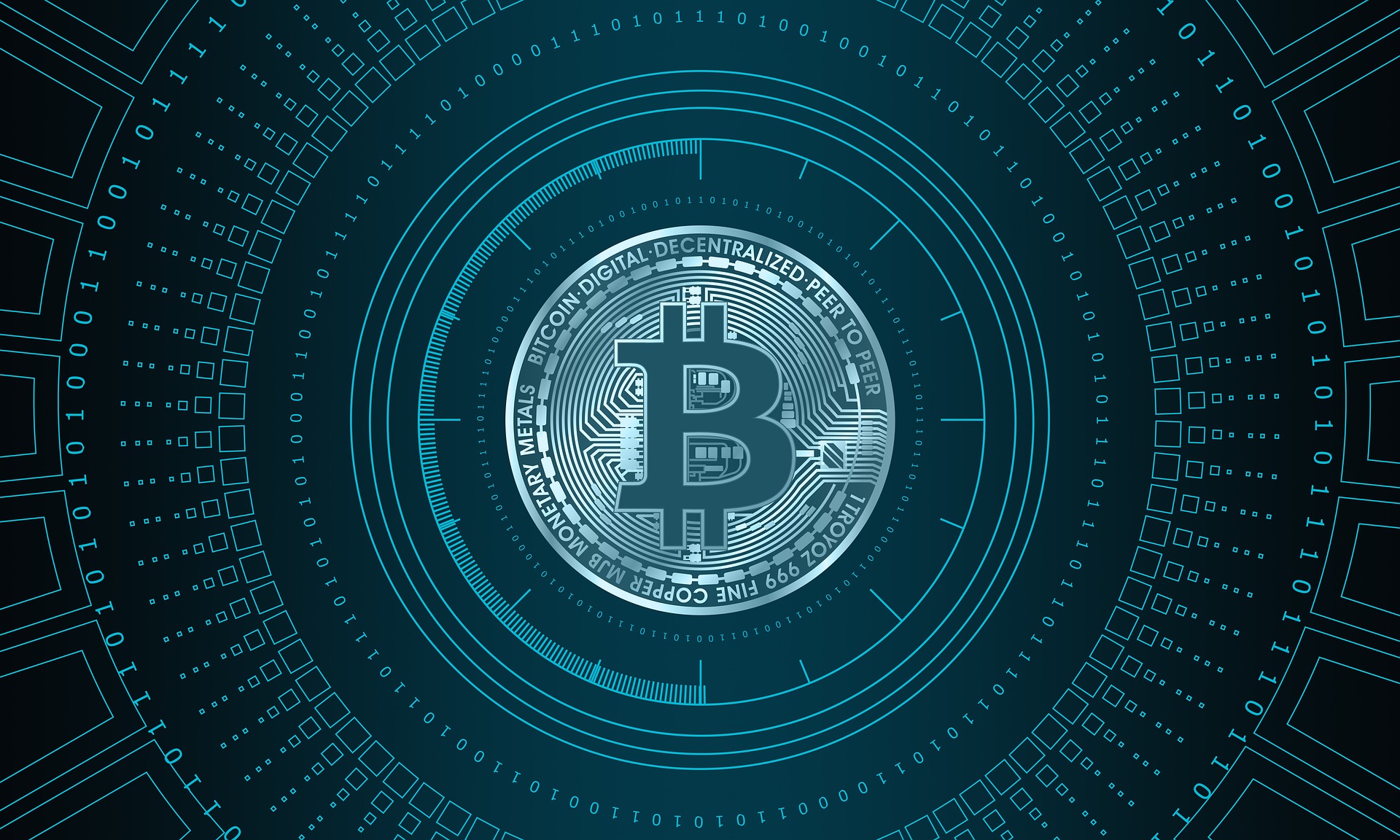 Data from Skew suggests that Bitcoin is still the strongest digital asset on the market which has provided 35.95% returns year-to-date. Institutional investors have also started accumulating the coin. It was noted when crypto fund management Grayscale Investments started accumulating Bitcoin at the rate of 150% to new coin generation since May 11 halving. Paul Tudor led Tudor Investment Corp also allocated about 1-2% of its funds towards Bitcoin futures on CME.
Bitcoin is still bullish
Retail investors are also doubling down on their interest in digital currency. Recently digital payments company Square announced that its Bitcoin revenues have jumped to $306 million, which is a 71% growth on the previous quarter. The adoption of Bitcoin has also been surging because of global uncertainties. Peer to peer exchanges like Local Bitcoins and Paxful are also seeing increasing demand in places like Latin America and Africa.
Lookintobitcoin said that on-data metrics support a bullish outlook for Bitcoin on a fundamental level. The most-halving miner capitulation and other issues in the global markets are not likely to affect this fundamentally bullish outlook. On-chain data suggests that long-term investors are still holding on to their coins despite the March crash of $3,750.
Prices of Bitcoin futures are still meeting resistance at $10,000. However, the asset has continued to take an upwards trajectory. Investors are using every dip below $9,500 to buy more. Lookintobitcoin's Philip Swift said,
"The recent confluence of the 200-day moving average and the 128-day MA creates an area of important support for the price. During the 2016/17 bull market, the 128 MA frequently acted as a key support for the price. Again, two weeks ago, price bounced right off it and ran back towards the $10,000 area."
He added that the reentrances from $10,000 are less violent with every new dip and there is anticipation that the $10k mark will eventually be breached.