The French Financial Markets Authority (AMF) published a response to the European Commission's public consultation on the MiFID 2 review. The AMF has supported the targeted changes in some aspects of the regulations.
Suggestions for improvement
The AMF has highlighted several changes to MiFID 2 in order to improve the framework. The regulator thinks that the targeted changes are necessary to help the regulations fully achieve their goals. Its suggestions are based on the five pillars that would include making investor protection rules more proportionate and relevant.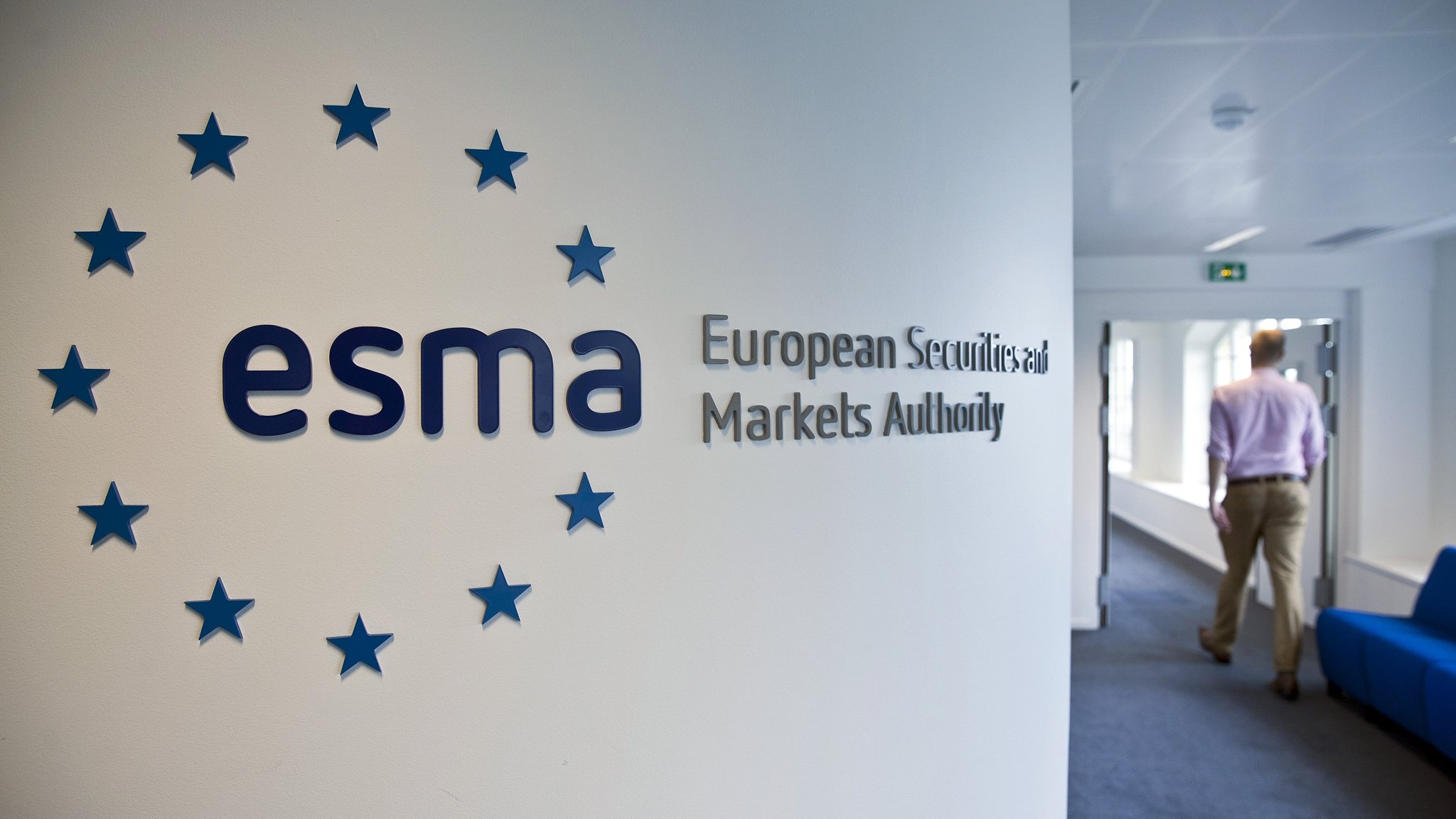 The regulator acknowledged the positive contribution of MiFID 2 for investor protection. It also proposed a number of changes in cross-border investment service operations. Its ideas are focused on cases where firms provide services to retail customers in an EU member state via a branch, where it has been greenlighted to provide the same service under the freedom to provide services. The services provided to retail customers should be presumed as being provided by the branch.
What about product intervention?
The AMF supports the extension of the product intervention powers of the ESMA, which was adopted recently in the ESA review. These powers will not be time-limited and will be permanent in nature. Previously, the AMF shared its concerns about the temporary nature of EMSA's restrictions on offering binary options and CFDs to retail clients. Several EU members have already implemented these measures permanently.
The French regulator said that it would not consider it right to implement a general ban on the inducements as it could deprive the retail investors of access to advice. It supports the existence of eligible counterparties as well as professional clients who opt-out from receiving ex-ante and ex-post information via investment firms. This could happen if the latter has agreed to the format and content of disclosure of alterative costs to them.
The AMF also suggests that retail clients could be treated as professional clients on request.