The US Securities and Exchange Commission has charged a penny stock trader for perpetrating a COVID-19 pump and dump scheme. The trader was promoting inaccurate information about a biotech company.
Share price manipulation
According to the regulator, a California resident manipulated the share price of a biotech firm called Arrayit Corporation. He was able to generate more than $137,000 from this scheme and left investors with worthless stock. The regulator has named Jason C. Nielsen in the complaint and said that he was engaged in manipulating the price of Array. He claimed that the company has developed a COVID-19 blood test.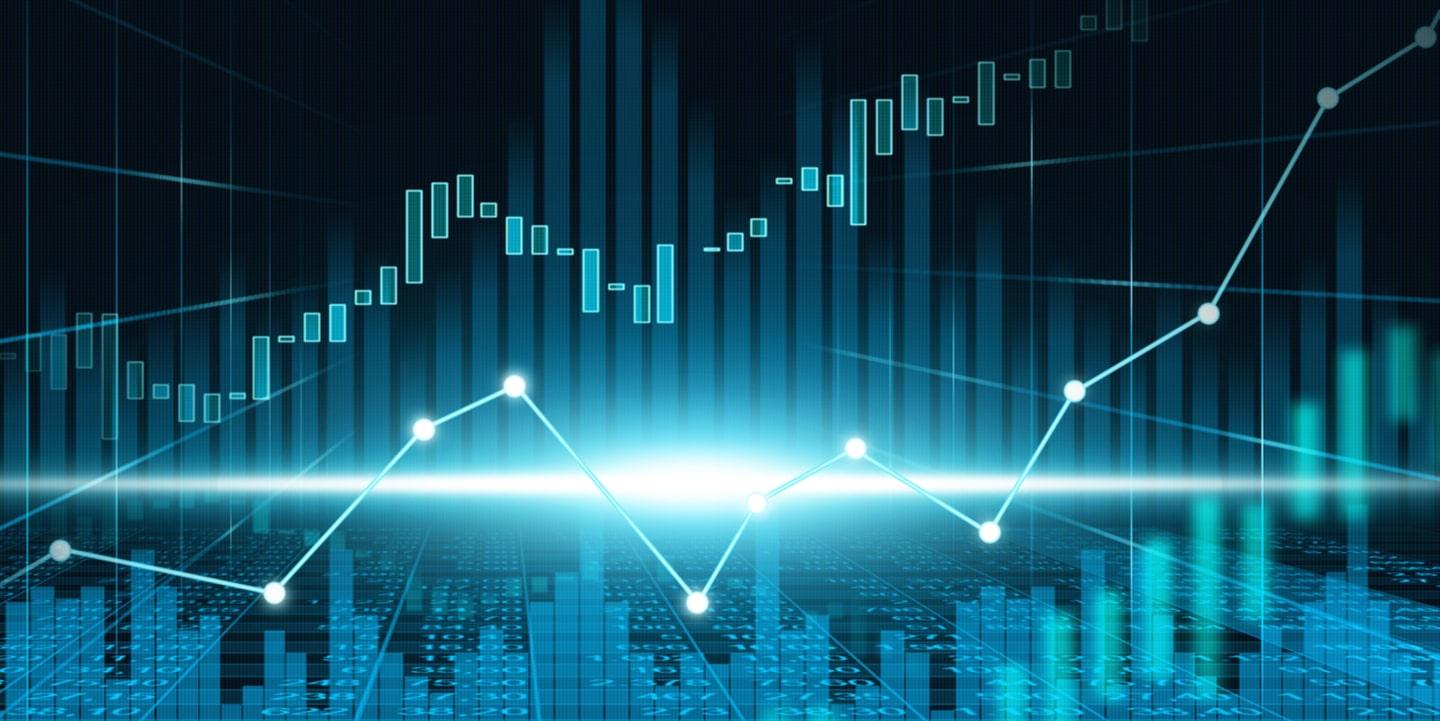 His claims were a part of a wide range of fraudulent promotions which includes social media campaigns that tried to use the coronavirus pandemic to their advantage. The fraudsters suggested that products from small companies could detect, cure, or prevent coronavirus because of which their stocks will rise dramatically in the times to come. The SEC has already suspended 30 companies from trading on Wall Street because of suspected coronavirus scams.
Big scam from Nielsen
The regulator said that the scope of a potential securities fraud by Nielsen was much bigger. It also filed a parallel statement in which it said that the defendant had placed hundreds of buy or sell orders in the market. He engaged in a practice called spoofing in which traders place a large number of orders which are never meant to be executed. They are placed to be canceled or not be executed when placed.
When a trader engages in spoofing, he floods the market with fake orders. This makes other traders believe that the market is either poised to fall or rise and cause issues thereof. The regulator has issued numerous warnings to traders and asked them to beware of illicit and fraudulent schemes that may try to take advantage of the ongoing pandemic.
The most common type of coronavirus-related fraud includes scamsters asking people to invest in specific stocks related to the disease.