New York-based crypto compliance software Chainalysis recently announced support for two new privacy-oriented cryptocurrencies- Zcash and Dash.
Major crypto exchanges move away from privacy coins
The move to support privacy coins from Chainalysis comes at a time when most prominent cryptocurrency exchanges are shying away from listing these coins. Privacy coins make it more difficult for exchanges and custodial service providers to follow global anti-money laundering (AML) guidelines.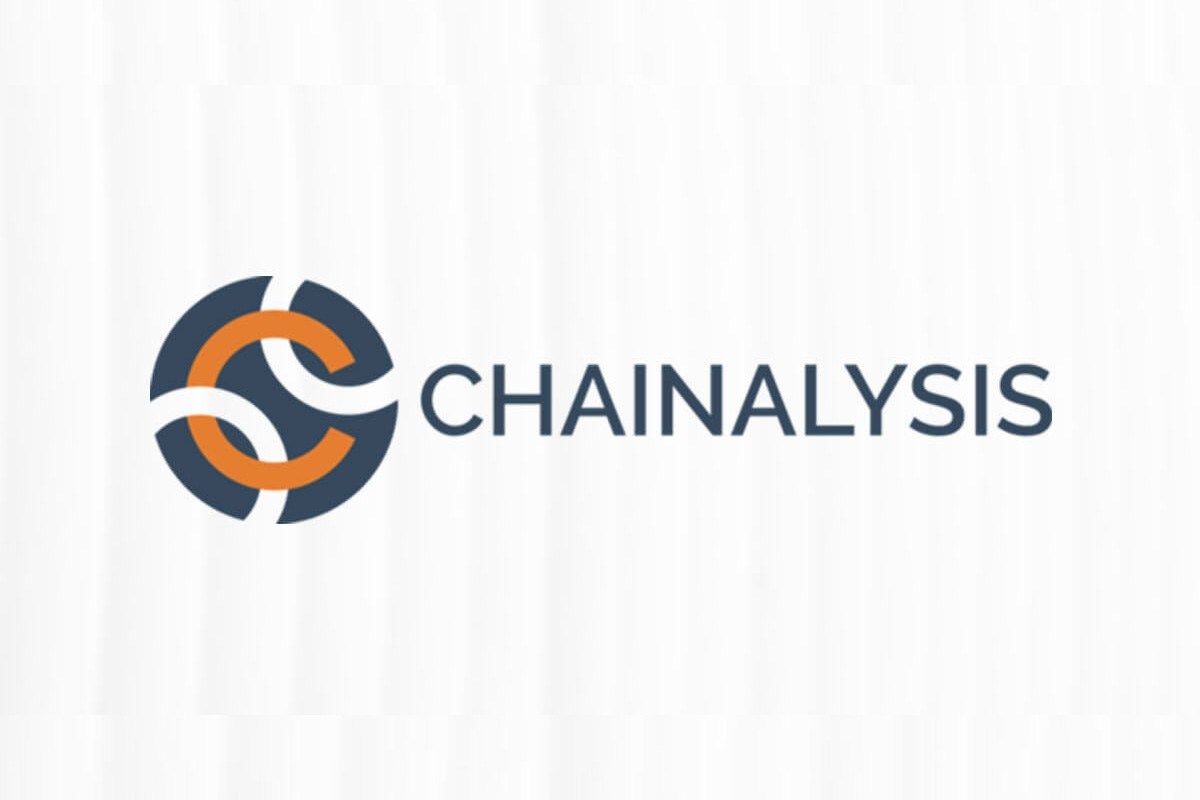 However, Chainalysis's support is different as compared to exchanges. The firm provides blockchain intelligence solutions and aims to find out how to help privacy coins adheres to the risk management requirements considered standard in the financial world. It is working to develop technologies that could help it understand the infrastructure of privacy coins. It will also be useful for law enforcement agencies to use this data to trace transactions.
The company explained its move in a statement, writing,
"That's an oversimplification, in that it misunderstands both the privacy features coins like Dash and Zcash offer and how users actually utilize those features in everyday transactions. Below, we're going to examine how Dash and Zcash allow investigators and compliance professionals to investigate illicit activity in a way that balances users' privacy needs with the industry's compliance needs."
No solution for privacy coins
There is still no solution for firms like Chainalysis that are looking for a comprehensive solution to trace transactions on privacy-focused networks like Monero, Zcash, and Dash. Strictly regulated exchanges have to adhere to illicit financing and anti-money laundering laws because of which they have to keep away from opening trade markets for coins like Monero, which has a market cap of over $1.2 billion.
Several exchanges have now started delisting privacy coins to stick with their regulatory policies. For instance, Coinbase, CEX.io, and OKEx Korea have delisted these coins to maintain their regulatory requirements.
Chainalysis provides a service called Chainalysis Alerts which provides self-calculated vulnerability scores for different transactions based on service, category direct vs indirect exposure, amount, and direction of funds. The alerts are generated when a transaction takes place with a risky counterparty or when it crosses a certain threshold.