The Cyprus Securities and Exchange Commission (CySEC) recently announced that it has slapped a €200,000 fine on XTrade Europe Ltd. The firm was fined because of lapses in its anti-money laundering (AML) processes.
Details not available
The regulator did not share accurate details of its settlement with the company. However, it said that the violations are related to the general principles of the Money Laundering and Terrorist Financing Law (L. 188(Ι)/2007). The action comes after the regular started an investigation into the firm in June 2018. The regulator said that it is important to send a clear message about the importance of effective internal anti-money laundering controls.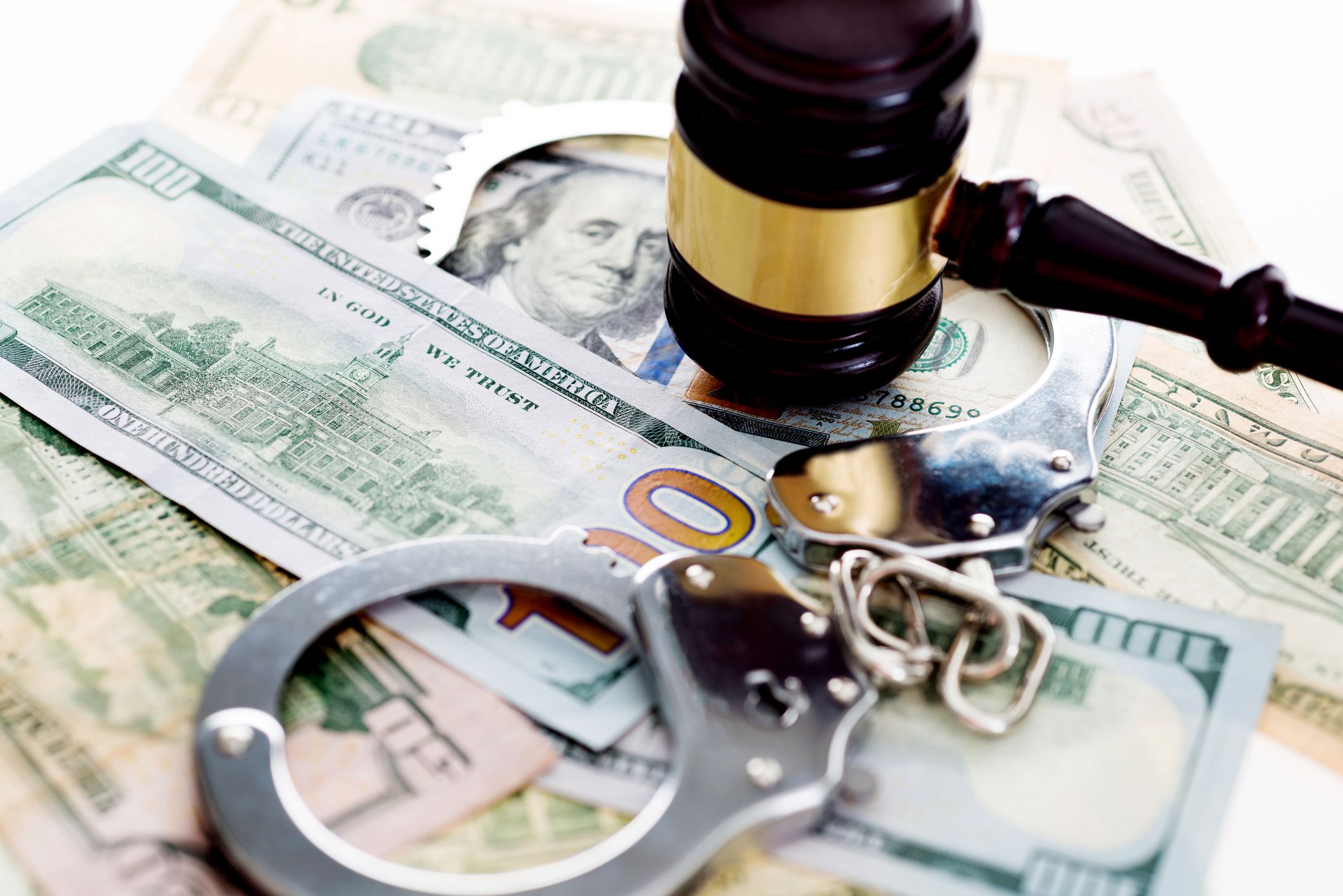 CySEC said that the firm had weaknesses in handling the accounts and transactions of the customers. It did not follow rules related to customer due diligence as well as continuous monitoring of business relationships with the customer. The statement suggests an overall inadequacy in the anti-money laundering program of the firm which could have led to several risky trades and clients going unnoticed and unreported. The firm also failed to maintain adequate records on the identity and economic profile of its customers.
Legal issues with XTB
The Cypriot regulator has started engaging in enforcement action again after a few months of silence. The regulator is actively looking for compliance irregularities of different firms. It recently fined Indication Investments Ltd., Libertex parent, €160,000 for compliance issues. The regulator has also identified and suspended a handful of forex brokers who were promoting risky products to British citizens. Its UK counterpart flagged several brands like F1Markets Ltd, 24option, Magnum FX (Cyprus) Ltd, tradeATF, and iTrader for using fake celebrity endorsements on social media to promote their products.
XTrade is a CySEC regulated firm that has offices spread across five continents. It also comes under the regulator of ASIC- the Australian watchdog and Belize regulator IFSC. It is operated by XFR Financial Ltd. The company's older brand was XForex which was slowly transformed into the XTrade Group after 2016. In the same year, it also signed star footballer Cristiano Ronaldo as its ambassador.