Japanese cryptocurrency exchange DeCurrent is building a new study group. The group will explore the development of a digital settlement infrastructure using "valuable digital currencies."
Megabanks join in the group
The study group was announced on Thursday. Three Japanese megabanks namely, Sumitomo Mitsui Banking Corporation, Mizuho Bank, and MUFG Bank will be participating in the group. Some other companies and experts are also expected to join in.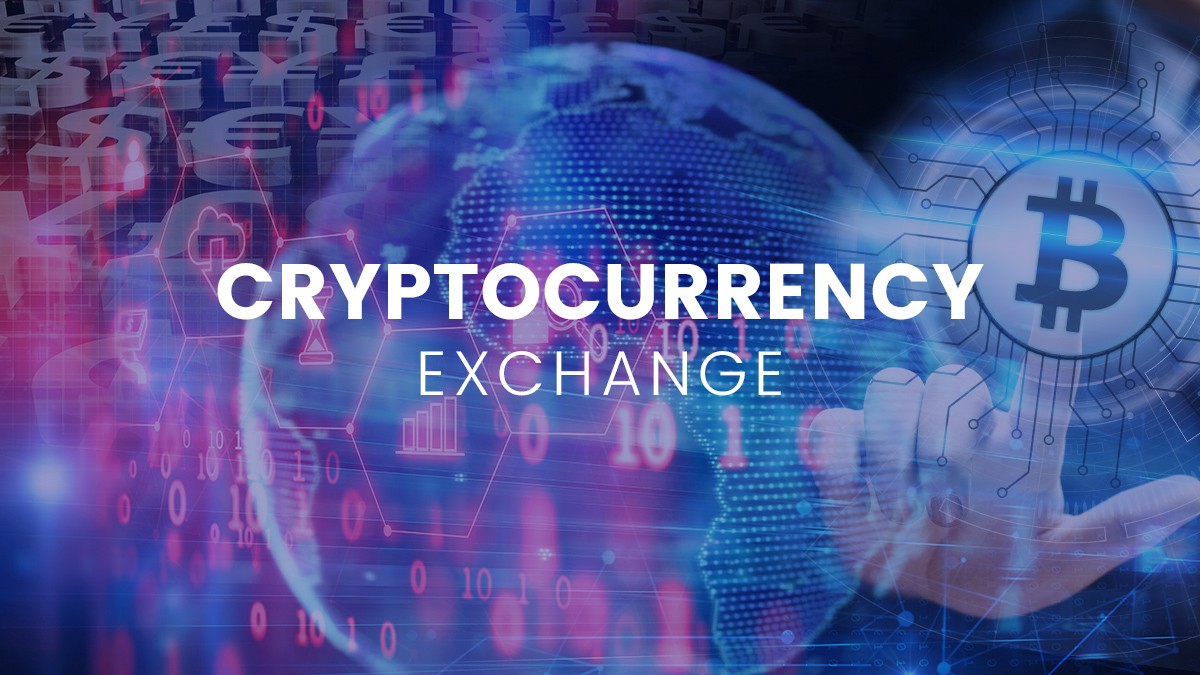 The former head of payments and settlement systems departments at the Bank of Japan, Hiromi Yamaoka, will be chairing the group. The primary purpose of this study group will be to examine the challenges to the creation of a digital settlement infrastructure and discussing solutions that are related to digital currencies.
It will also try to build a consensus towards the industry and present a way to standardize all services and infrastructure. Digital payments are becoming a fast-growing industry across the world and several big names have already entered the scene. Cryptocurrency is also becoming popular in this regard.
Digital currency payments are growing
DeCurrent stated, "In recent years, expectations have been growing about the efficiency and convenience of digital currency settlements befitting digital society against backdrops such as businesses issuing digital currencies using distributed ledger technology and actions taken by some central banks."
It added that alongside the growth potential, there are concerns about technology risks, crime prevention, and privacy protection. The combined effect of these factors is the need for Japan to create a direction towards realizing valuable digital currencies.
The study group plans to meet twice to thrice a month for three months between June and September 2020. The group will publish its finding at the end of the meetings. DeCurrent was founded in 2018 and is a regulated crypto exchange in Japan. The Asian country has one of the strongest crypto laws in the world. Last month, it updated its cryptocurrency regulations to add initial coin offerings to its existing Financial Instruments and Exchange Act (FIEA). It also makes space for security tokens (STOs) in the act.