The Manitoba Securities Commission (MSC), a provincial financial regulator in Canada, recently issued a warning against IFC Markets. The regular said that the British Virgin Islands-based broker is not authorized to carry out forex and CFD brokerage services in the region.
Unauthorized promotion to Manitobans
The MSC said that the company was targeting citizens of Manitoban via classified website advertisements. The company is not registered with the MSC or any other regulator in the province. Therefore, its offering will be considered illegal. The MSC notes that the company operates via its website www.ifcmarkets.com and claims to be based in Malaysia and the British Virgin Islands.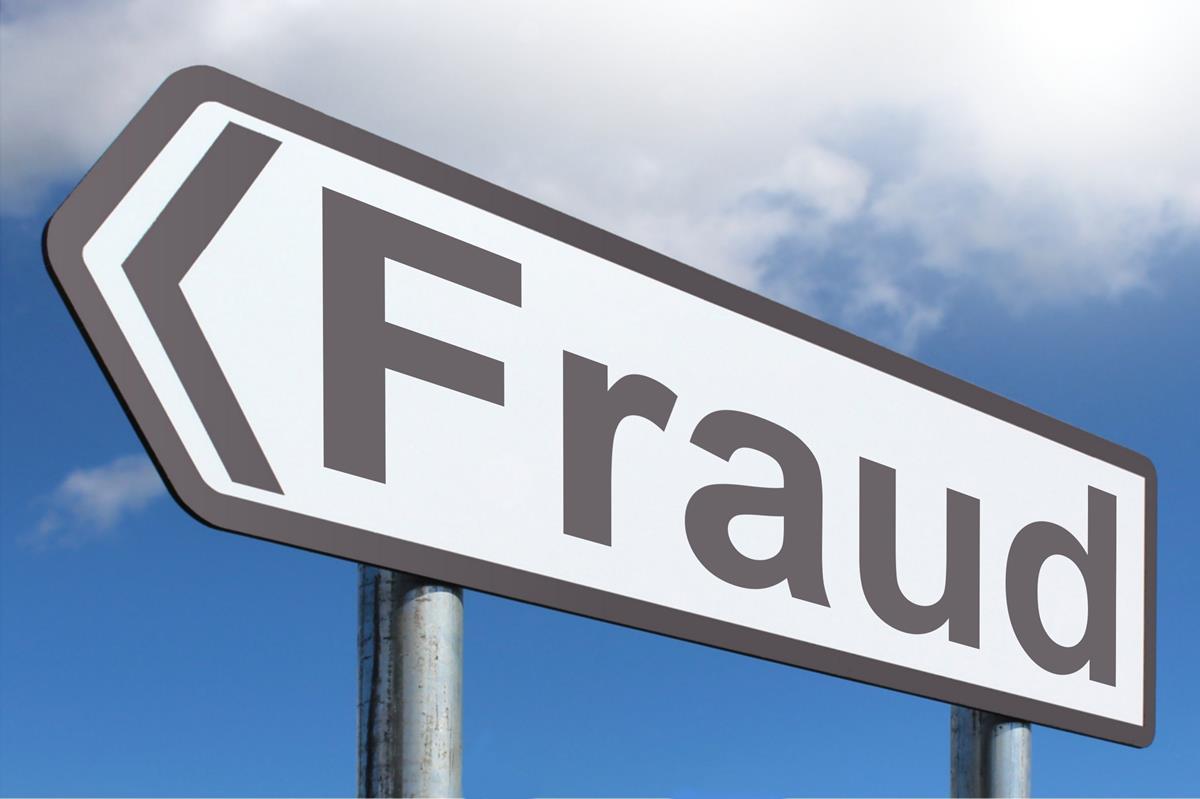 The MSC wrote in its notice that the investors should be careful while investing with the company. It also said that investors should not be dragged into investment frauds that emerge from the ongoing outbreak. It said that there are many variations to the tactics used by a fraudulent company. It also highlighted how the IFC Markets platform is using the COVID-19 disaster to its advantage and marketing its services to Canadian investors. The website even goes on to suggest that the global pandemic has led to "excellent trading conditions."
People being lured into fraudulent schemes
The regulator warned investors against potential frauds. It said that scrupulous people are trying to capitalize on high-profile news invests like the pandemic to lure investors into their fraudulent schemes. Recently, a Manitoba man lost over $550,000 to an offshore trading scheme. The fraudulent scheme was related to Valiant Markets and International Derivatives Group.
The chief Canadian forex market body has also proposed a new set of regulatory frameworks that provides further clarity on derivatives activity. It includes forex as well as CFD products. It suggests that all highly leveraged products offered to retail clientele must be approved in advance by the IIROC. Brokers will also be required to receive advance approval for their leveraged products whenever they introduce a new product or make any changes to their existing offerings.
The regular believes that the updated rules will help in harmonizing the IIROC requirements with the ESMA guidelines of Europe. Note that the ESMA has already banned binary options in the region and introduced leverage limits on other derivatives products.
Forex brokers recently experienced a surge in trading activity as volatility returned to the markets and traders flocked to their platforms to reposition or hedge their portfolios.