Bitcoin's price has been stuck in the same range for about a month now. The coin managed to break the $10k mark recently, only to come back to where it was. May's halving also failed to address the price issues. On Monday, BTC hit $10,200 marking a new three-month high but fell back to $9,500 the next day. According to some reports, the prices were down because some derivatives trades were liquidated on BitMEX.
Bulls unhappy
Bitcoin bulls are unhappy with the recent price movements as they were expecting the coin to ride a long-term price surge figure when it breaks $10,000. Simon Peters, market analyst at eToro said,
"There is a longstanding resistance level just below the $10,400 mark, which has proved to be a tough hurdle several times over the last nine months."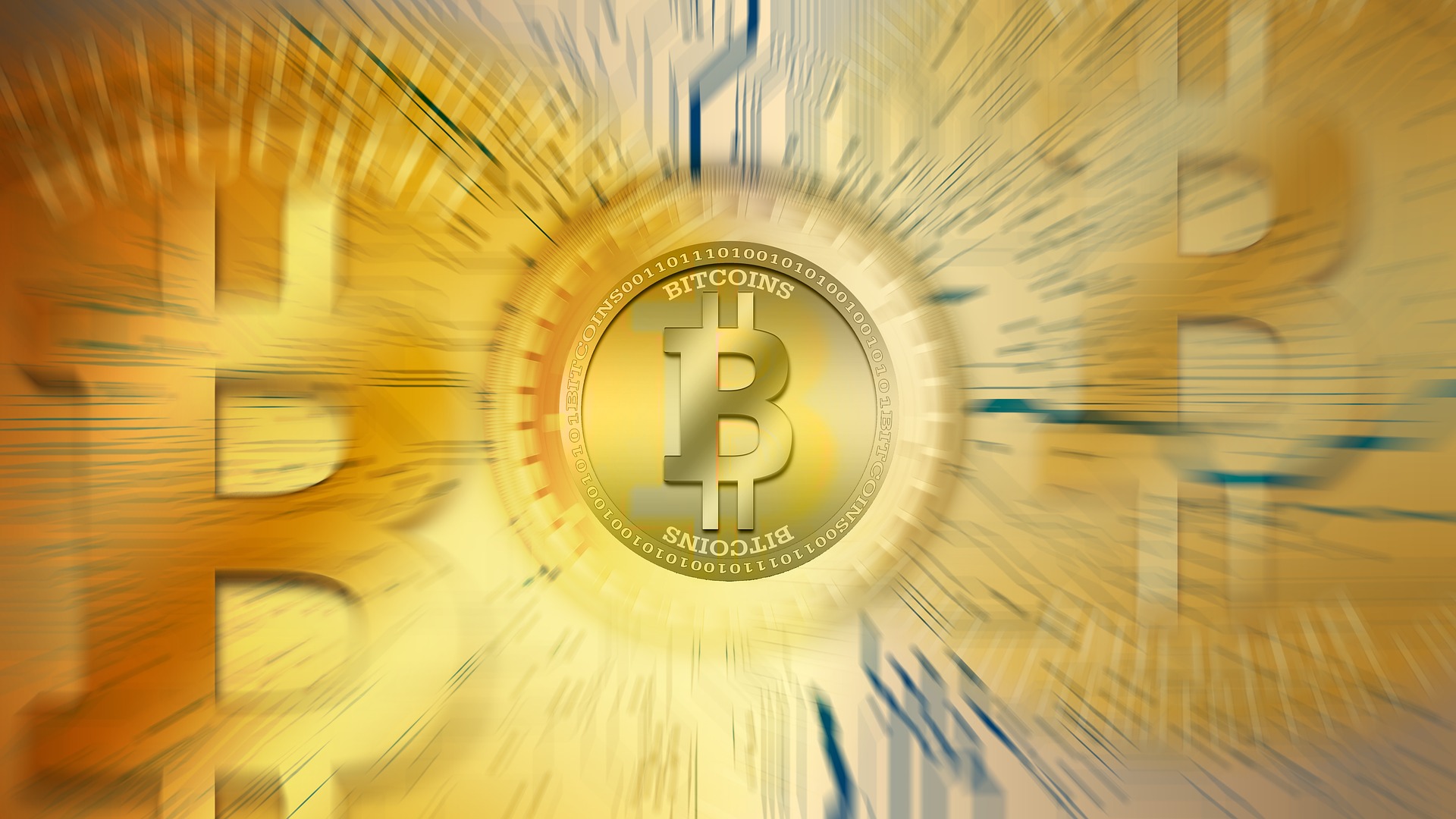 Why is the market looking at ECB?
The European Central Bank (ECB) is expected to expand its Pandemic Emergency Purchase Programme or PEPP under Christine Lagarde by €500 billion. The bank set an initial target of €750 billion in March. Financial Times reported that if the regulator doesn't expand this number, it would fizzle out of fuel by October. It will have to expand the program to achieve its price stability objective and support the European economy.
The PEPP, like the quantitative easing program of the Fed, is designed to support the markets and inject fresh money into the system. It will be purchasing several assets, including government bonds to achieve this goal. Quantitative easing has become a mainstay of global financial systems in the past decade.
Crypto investors believe that such massive quantitative easing efforts will eventually bring inflation to the economy. This is expected to be useful for cryptocurrencies as they only have a limited market supply. Bitcoin is expected to be the biggest market beneficiary because it has a hard cap of 21 million units. Economic demand is lagging because of which inflation has become muted. As lockdown rules relax and businesses start reopening, there could be better demand in the markets.
Quantitative easing by the ECB could be one of the biggest events that could trigger the price of gold and other such assets in the market. Bitcoin bulls are now looking for one of the biggest breakout events for the cryptocurrency.