Trading and investing are never easy. One wrong move, and you might lose your investment in a flash. A few days ago, the metal markets were rolling along nicely, looking to register new near-term highs effortlessly. At that time, everything seemed bullish, and the precious metals were rising.
Then abruptly, silver, gold, and platinum found themselves under significant pressure and striving relentlessly to hold substantial supports. Since peaking on June 1, gold found itself struggling to keep the $1,720-$1,725 support in the August futures on June 3. Silver fell to $18-$18.10 in the July futures while platinum also dropped to $850-$860 in the July futures.
All of these support levels will play an integral role in the next market moves. Does the rally continue, or has it disappeared into thin air? Experts believe that the rally should continue, but a reversal is imminent. Gold, platinum, and silver tested these major levels some time ago. They are expected to hold, and a move higher should continue based on various technical analysis projections.
External Drivers
All technical indicators in the market suggest that the bulls are yet to run out of steam in the metal markets. Experts and analysts believe that the bulls should continue to dominate since various factors around the world are pushing investors to turn to the haven assets.
Protestors around the United States are increasing their riots and matches, which is seemingly making the markets jittery. They are protesting the killing of George Floyd by the Minneapolis Police officers asking for the arrest and prosecution of all officers who have been involved in racial profiling.
Additionally, the COVID-19 fears are yet to leave the markets, making most of the major economies and governments issue stimulus packages that may result in hyperinflation and eventual crash of the stock markets.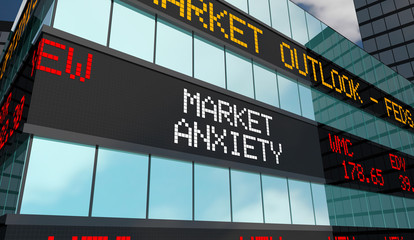 China has also passed a law that threatens the autonomy of Hong Kong, which, in turn, has increased tensions between Beijing and Washington. All these factors combine to paint a grim picture for the global economy pushing investors towards the haven assets.
If these conditions prevail, investors, experts, and commentators believe that a recession might hit the global economies sooner than expected. Therefore, bulls in the precious metals and other haven assets are set to trounce bears for the near and middle-term.
Nonetheless, most investors have adopted a wait-and-see strategy when dealing with stocks and other traditional markets leaving the spotlight on gold and other haven assets to shine.