The US Commodity Futures Trading Commission (CFTC) recently charged Kentucky-based Turning Point Investments with running a Ponzi scheme. The firm's principal William S. Evans has also been named in the case.
A $10 million scheme
Turning Point Investments and Evans ran a Ponzi scheme that solicited around $10 million from investors based in the US. The regulator has also obtained judgments against Evans' wife who is named as a relief defendant. It will seize the funds she received from her husband, gained via his illicit activities. She claimed that the money she received was a part of a business transaction with his firm Turning Point. However, the CFTC noted that Frances Evans could not provide any documentation of a contract between her and Turning Point.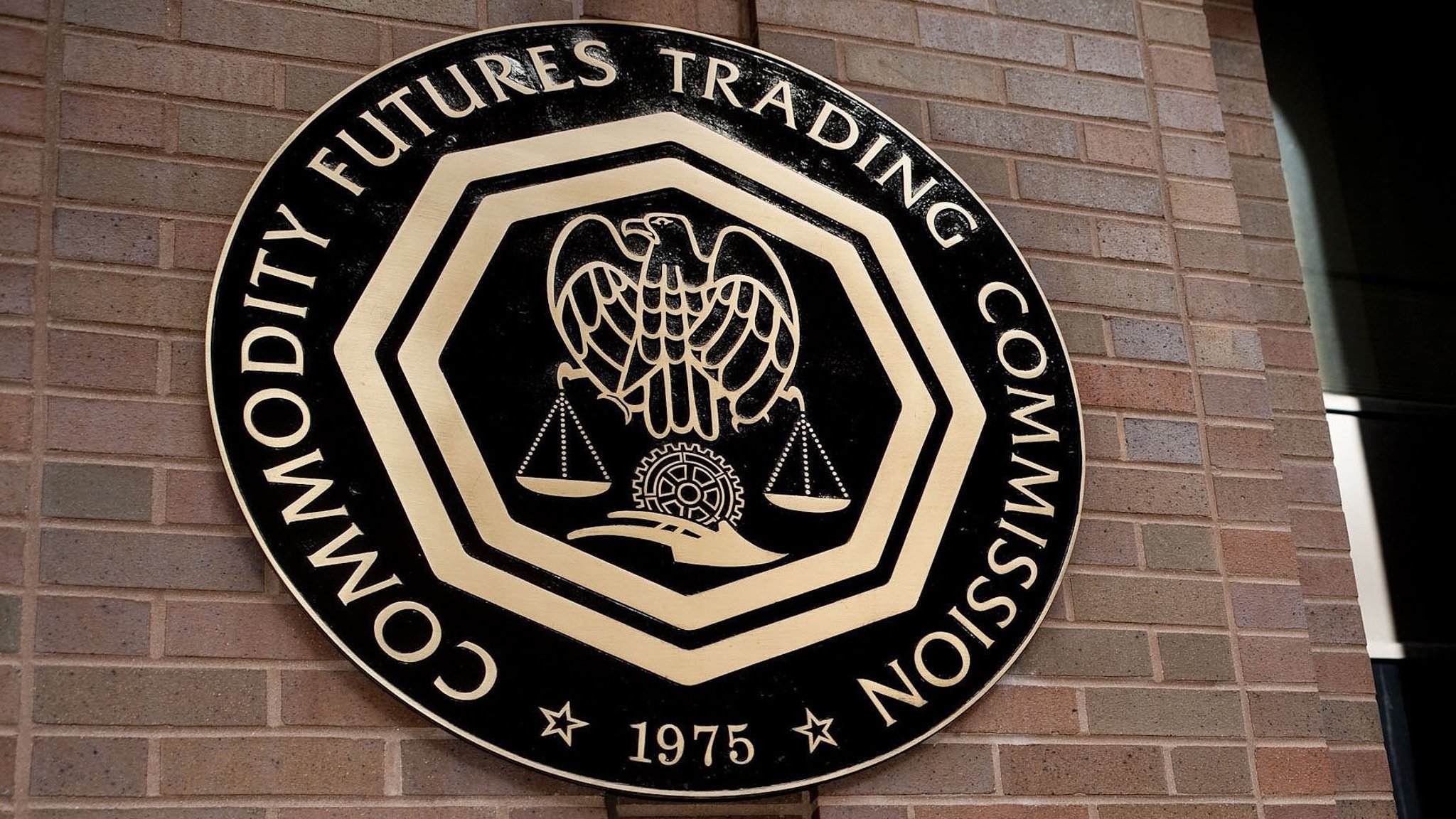 A relief defendant is any entity or individual named in a lawsuit who has received assets of funds via illegal acts committed by the named defendants. The person is typically included in the case because the plaintiff is seeking an injunctive relief to protect the sought assets or funds and wants to eventually recover the funds.
How did Turning Point fool investors?
Turning Point Investments started soliciting funds from investors in September 2018. They said that the funds will be placed in a pooled commodity fund that would trade S&P commodity options and futures contracts. To make the investors believe that their money is being used for a good purpose, the defendants prepared false statements of accounts which were then distributed to the fund participants. The complaint said that the defendants told investors that their investments were making steady gains.
The defendants paid themselves fee worth thousands of dollars on the basis of these false profits. In reality, they were making infrequent and unprofitable trades. New participants were duped into the scheme with promises of double-digit guaranteed returns. The defendants lost almost all of the pool money. The regulator is now accusing them of fraud, registration violations, misappropriations, and the issue of false statements.
Evans could be sentenced for up to 20 years in jail if he is convinced. The CFTC is looking for full restitution of the victims and disgorgements of ill-gotten gains alongside civil monetary penalties. It also seeks permanent registration and trading bans alongside a permanent injunction from violations of federal commodities law in the future.