Forex brokerage house Interactive Brokers released its May figures this week, showing a slump in its trading volumes for the second straight month. The company has suffered from lowering trade volumes after hitting record highs in March.
Monthly decrease on the cards
May trading activity remained lower than April. In March, the company made record gains but the story has reversed since then. The broker still posted its third-best Daily Average Revenue Trades (DARTs) last month, which means that the Corona-led rally may not come to an end anytime soon.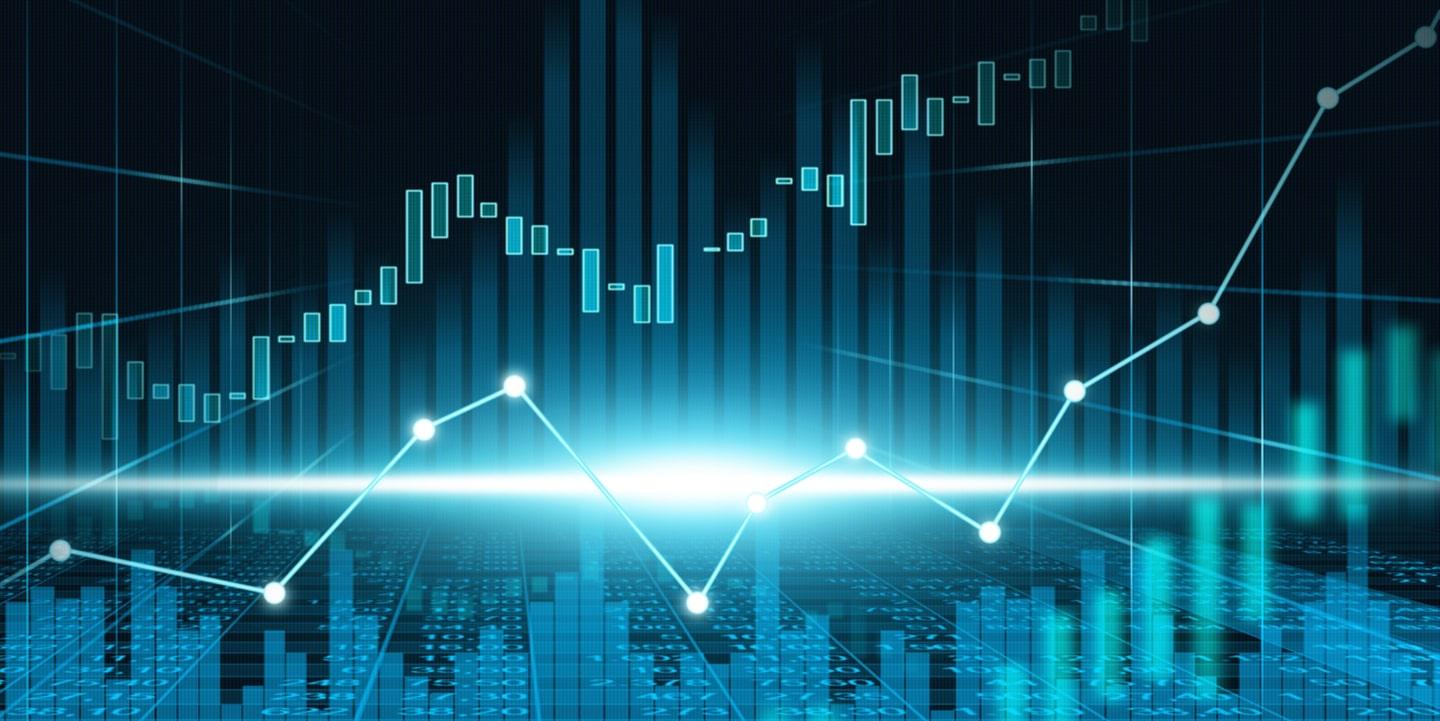 During May, the DARTs figures were down to 1.645 million transactions which mark a $4 decrease over April's 1.720 million transactions. In March, the company created a new record with 1.96 million transactions. On a yearly-basis, Interactive Brokers experienced a better performance of DARTs. May 2020 figures are up 84% compared to May 2019 when the platform witnessed only 894k transactions.
The platform has also earned more clients. In May, it has 839,000 active accounts which are 4% higher than last month's 805,600 accounts. On a year-on-year basis, the number is higher by 31% as it had 638,600 accounts in May 2019.
Higher trading fee
In May 2020, Interactive Brokers charged a trading fee of about $2.83 per order, including the exchange, clearing and regulatory fees. In April, this fee was $2.77. Its key product metrics were $1.98 for stocks, $4.08 for futures, and $.4.42 for equity options.
The platform has also seemingly eased some restrictions on borrowed margins. It has recently introduced the restrictions, fearing that the impact of coronavirus could also be felt on its bets. The ending client margin loan balances for its clients was $23.3 billion in May 2020. It is lower by 10% on a year-on-year basis but higher by 13% on a month-on-month basis.
The platform said last month that it was forced to cover customer losses worth $104 million when the prices of crude oil went into negative territory. The company suffered an aggregate provisionary loss of about $88 million earlier.