Judge Gonzalo P. Curiel of the California Southern District Court agreed to Honorable Michael S. Berg's recommendations in a lawsuit involving Blockvest.
What led to regulatory action?
The lawsuit was filed by the US Securities and Exchange Commission (SEC) against Blockvest, LLC, and Reginald Buddy Ringgold, III aka Rasool Abdul Rahim El. The lawsuit was filed in relation to an unregistered securities offering. According to the regulator, Blockvest and its founder and Principal Ringgold offered and sold unregistered securities. They created digital assets called BLVs and urged investors to buy them during an Initial Coin Offering (ICO).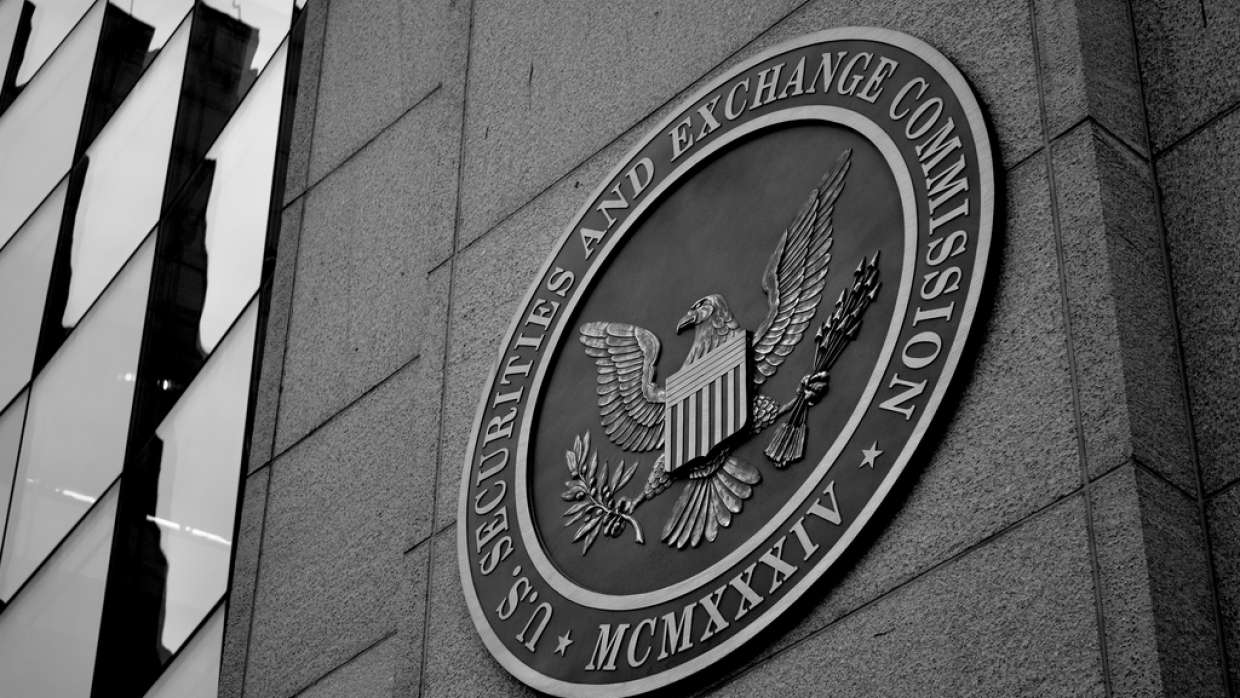 The SEC also said that the defendants falsely claimed to have gotten the security registered and approved by the SEC and some other regulators. It further noted that the defendants had created a fictitious regulator called Blockchain Exchange Commission (BEC). They claimed approval of this fictitious agency to create an impression that their offering is safe for the consumers.
SEC brought a motion against Blockvest
In January 2020, the SEC filed a motion in court to terminate sanctions. It said that the defendants willfully deceived the court. They filed forged and false declarations to support their arguments in court. All actions were done in bad faith. The regulator further noted that the declarations filed by the defendants had "obscured critical details" that the defendants were not affiliated with the SEC. At least four declarations were knowingly deceptive or forged and the defendants sent fraudulent promotional materials to their commissioned sales agents before the investment.
In April 2020, Honorable Michael S. Berg concluded that the SEC was right and the defendants had willfully and in bad faith provided fraudulent declarations to court. The Magistrate Judge said that the filing included forged declarations. Together with the scale of falsehoods and the defendants' failure to withdraw or correct the declarations, Ringgold's attempt to conceal his wrongdoings, etc. suggests that they intentionally presented wrong information to the District Court.
Judge Gonzalo P. Curiel issues an order on May 29 adopting Magistrate Judge's recommendations. He also granted SEC's motion for terminating sanctions and ordered that the default judgment is entered in all claims in the complaint against the defendants.