The US Financial Industry Regulatory Authority (FINRA) recently fined Stifel, Nicolaus & Company approx. $1.75 million for violations related to unit investment trusts.
What is the total fine burden on the firm?
The firm has to pay a fine of $1.75 million and over $1.9 million in restitution. The payments have to be made to more than 1,700 customers who suffered because of early rollovers of Unit Investment Trusts. The restitution payment will also come with interest. The fines were levied for providing inaccurate information to its customers which were related to costs of rollover. It was also found to be in violation of some supervisory violations.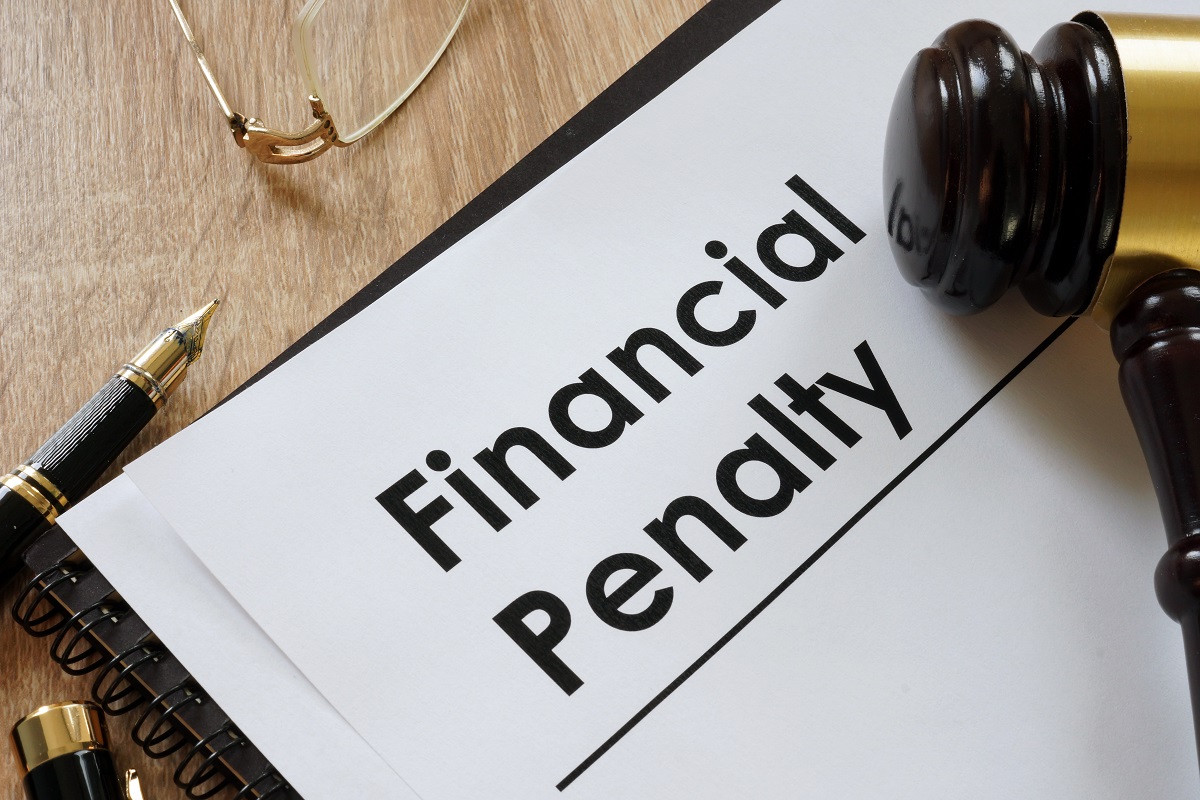 FINRA said that when registered representatives ask customers to sell their UIT positions before the maturity date and then roll it over to a new UIT, it makes the customer incur increased sales charges. This raises suitability concerns while causing losses to the customers.
What did Stifel do?
Between January 2012 and December 2016, Stifel executed over $10.9 billion in UIT transactions. Of these, $935.2 million came via early rollovers. According to FINRA, the form's supervisory procedures and systems were not designed to check the early rollovers were suitable. As a result of this, the firm could not identify that its representatives had recommended several potentially unsuitable rollovers. This cost over 1,700 customers about $1.9 million in sales charges. They would not have incurred these charges if they simply allowed their UIT to sit until maturity.
During this period, Stifel also sent about 600 letters to its customers that contained incomplete or inaccurate information about the costs occurred by the customers related to the rollovers. On average, the letters underreported the costs incurred by customers by at least 49%.
The current action against the firm comes after the 2016 targeted examination of UITs. In 2018, FINRA said once again that it would be reviewing supervisory controls used by firms for UITs in its Regulatory and Examination Priorities Letter. Stifel has neither admitted nor denied the findings but agreed to pay the dues.