The US Securities and Exchange Commission (SEC) recently settled with BitClave. The regulator has established a $25 million compensation fund to return funds to investors.
BitClave settles ICO matter
The California-based BitClave raised $25 million from investors with an initial coin offering (ICO). However, the ICO was considered an unregistered offering of security by the regulator because of which it will now restitute the amount and pay a $400,000 fine for its actions.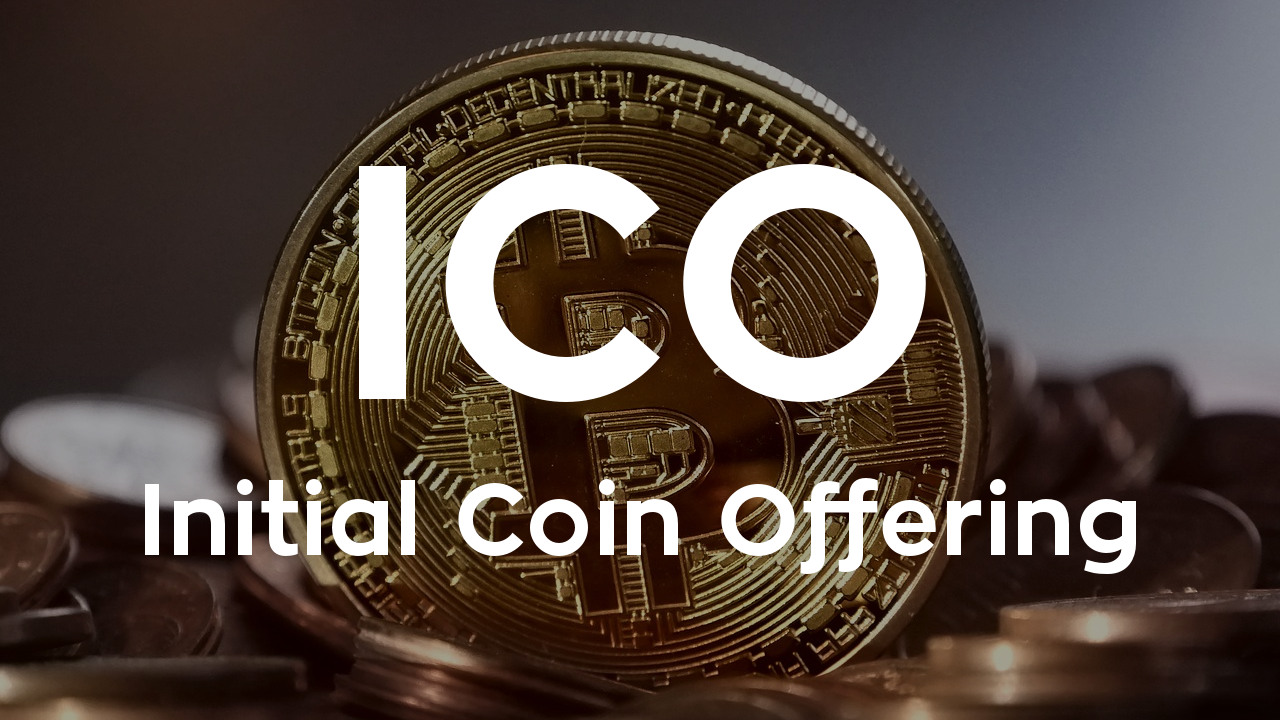 BitClave PTE Ltd. launched its Consumer Activity Tokens (CAT) to 9,500 investors from the US and abroad. In the same year, the company planned to change its business model and focused on creating a search platform based on blockchains for targeted consumer advertising. The ICO was used to raise funds to create this platform.
However, the SEC said that it is not accusing BitClave of fraud. It simply accuses that the company continued to sell its tokens without registering with the regulator firm. It has created a "Fair Fund" that would return funds to the company's investors.
What will BitClave do now?
A settlement fund will repay the investors. However, BitClave will end up paying approx. $29 million in civil penalties, interests, and disgorgements. The SEC will eventually pay the investors who were harmed by the ICO. The SEC uses different mechanisms to compensate investors who participate in unregistered security offerings like ICO. In some cases, the issuer voluntarily returns all proceeds, and while the SEC asks the investors to go through a claims process in some other cases.
SEC commissioner Hester Peirce has previously shared her idea for creating a safe harbor for ICOs in the country. Known as 'Crypto Mom' Pierce emphasized that not all tokens could be treated as securities. She also proposed a three-year grace period for crypto startups so that they can tweak their fundraising models. Crypto tokens meeting some specific criteria will be allowed to be issued more freely if her guidance is adopted.