Eight different lawsuits that allege misleading registration statements from the boards of both Charles Schwab and TD Ameritrade, among other things, are now troubling the firms.
Schwab and Ameritrade move ahead
The boards of both the companies have invited their shareholders to agree on the $26 billion all-stock mergers. This is happening despite several lawsuits challenging their deal. Both the firm have filed almost identical disclosures and are currently facing eight lawsuits. These suits come from the stockholders of TD Ameritrade in a federal court with the intention of halting the merger deal.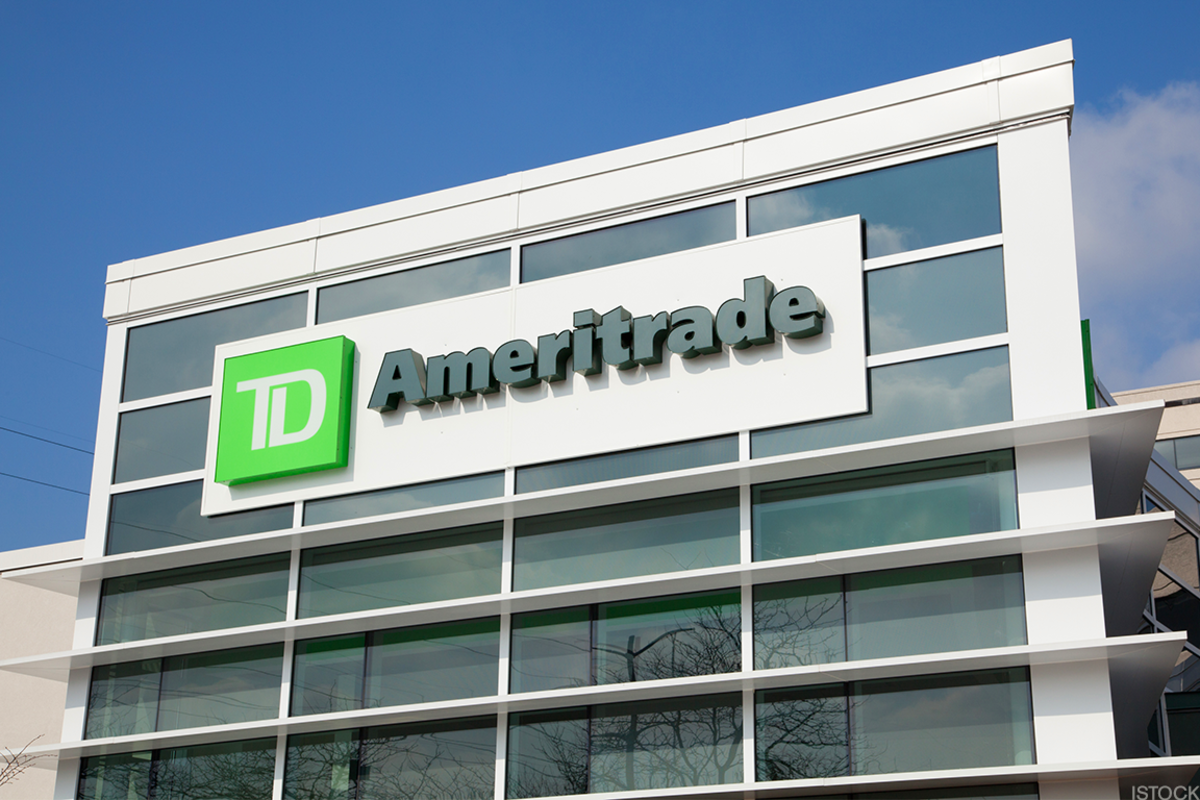 At least six lawsuits come via the board of directors of TD Ameritrade while the other two are suing managers of Schwab. The complaints allege that the two companies filed misleading and materially incomplete registration statements. The complaints aim to block the vote of TD Ameritrade's stockholders on the proposed merger.
It also seeks to stop the merger altogether and pay the costs and attorneys' fees as well. Both Schwab and Ameritrade suggest that the claims made in the lawsuits do not have merit. They said that some of the plaintiffs have already agreed to dismiss their claims "with prejudice."
Their supplemental disclosures suggest,
"TD Ameritrade and Schwab believe that no further disclosure is required to supplement the definitive joint proxy statement/prospectus under applicable law. However, to avoid the risk that the lawsuits may delay or otherwise adversely affect the consummation of the merger and to minimize the expense and distraction of defending such actions."
Merger faces consistent problems
In January, the takeover also faced an antitrust allegation. Some investment advisors were worried that the deal of two larger discount brokers will reduce competition and innovation for firms that provide custodial services to independent advisors. The lawsuit also claims that the merger would also create a further concentration in a market that already has only four companies.
In March, a shareholder in TD Ameritrade filed a class-action suit that could block the merger between the two companies. However, the firms remain adamant about a merger.  They announced second-quarter earnings as well with Ameritrade earning $446 million with adjusted earnings of $0.86. Despite a slump in earnings, its revenue has grown. The company's stock has fallen 25% year-to-date.