Cryptocurrency trading platform Bitstamp announced new British Pound (GBP) trading markets. Users will now be able to trade GBP against a host of crypto and fiat currencies.
New markets going live now
The users will now be able to trade GBP against cryptocurrencies like Bitcoin, Ethereum, XRP, Litecoin and Bitcoin Cash. Fiat currencies available for trading include US Dollar and euro. The launch will take place in four stages. In the first stage, the new market will be available in transfer-only mode. From June 1, GBP deposits and withdrawals will only be open which will be in transfer-only mode.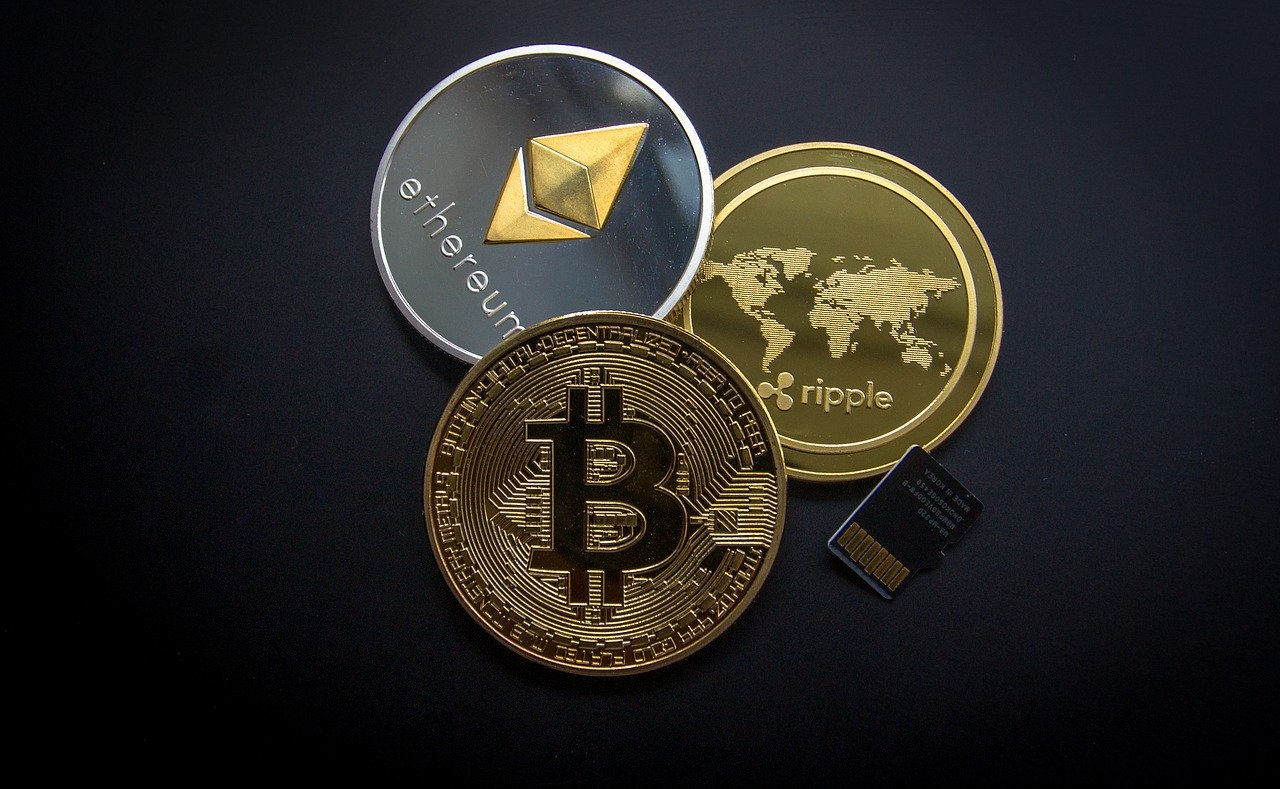 In the second phase of "Post-Only mode", users will be able to post limit orders. This phase will begin on June 3. Order matching will not be enabled during this period. This phase will continue for at least 2 hours. No orders will be completed during this period. The third phase will be a "limit-only" mode when the limit orders will start matching. However, customers will not be allowed to submit market orders. In the final phase, Bitstamp will enable the full trading mode. In this phase, full trading services will be made available and users will be able to trade stop, limit and market orders for GBP pairs.
The exchange will continue updating its users about the stages using the websites. The upgrades will occur throughout next week. Moreover, they would also allow zero trading fees on the trades till September 1, 2020.
Bitstamp makes progress in 2020
In the last one year, Bitstamp has secured many partnerships to enhance its offerings. In 2019, it partnered with digital asset prime broker, BCB Group. It would enable British investors to transfer GBP directly to and from their exchange accounts. Recently, it also teamed up with Fireblocks, a crypto-security firm backed by Fidelity. This partnership with help the company allows one confirmation for transactions of their institutional clients. This service is available only to select customers. Both firms are working on adding further clearing and settlement abilities to their networks.
Bitstamp will be celebrating its 9th anniversary this year. The exchange said that the GBP markets will be available to all its clients worldwide, except for those in the US. The service may also add seven new crypto assets to its markets soon. These include ETC, BAT, PAX, XLM, ZEC, ZRX, and USDC.