Following the lead of the New York Stock Exchange (NYSE), Cboe Global Markets said that it is planning to reopen its trading floor. Its options trading floor will open on June 8.
Operations went digital
After the coronavirus pandemic hit the US, Cboe shut down its trading floors and moved all operations online. However, now it is planning to revive its C1 floor. The decision comes after new social distancing rules come into effect. The floor is being designed to accommodate open outcry trading. It will prioritize the safety of all people on the floor. The hybrid open outcry and electronic exchange from Cboe is one of the last of its types as most other bourses have now shifted to fully-electronic trading.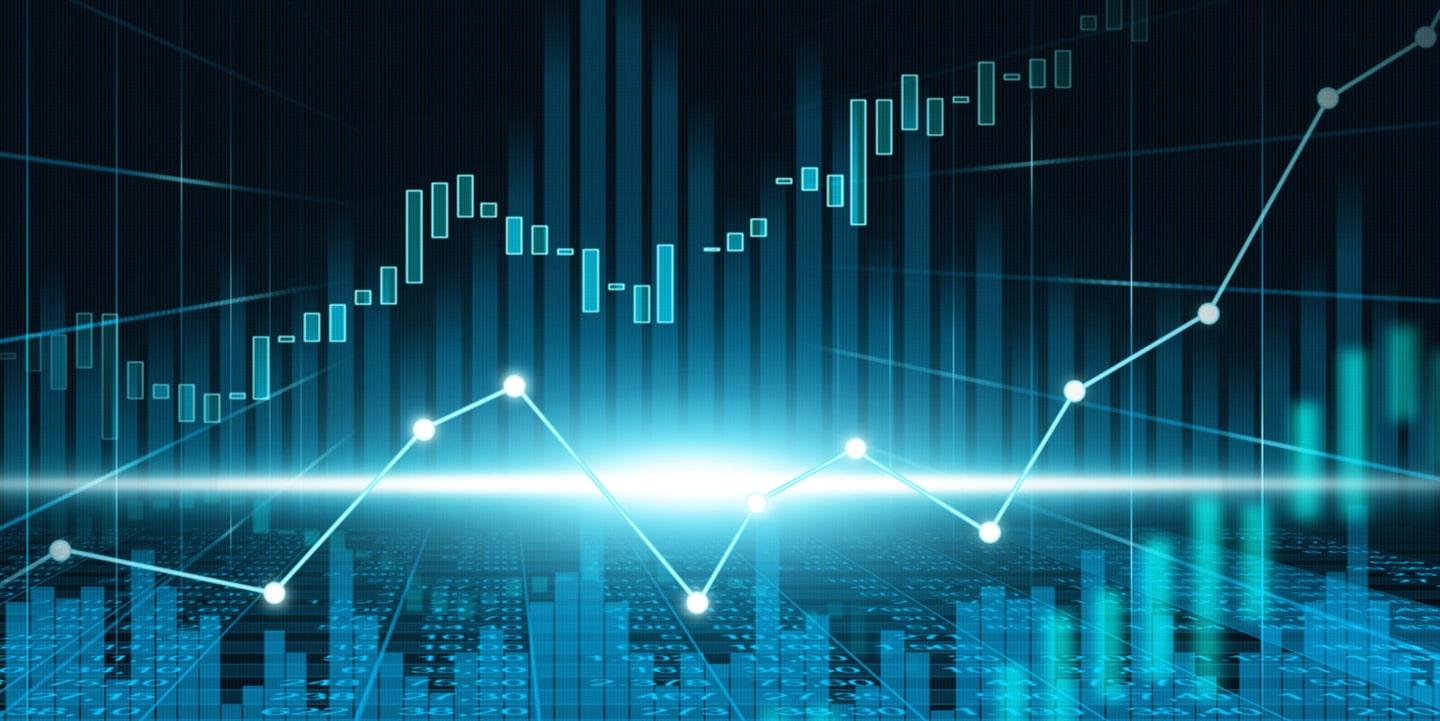 The trading floor is expected to look a lot different when it reopens as personal protective equipment will become mandatory. This will include face masks. The people on the floor will have to follow social distancing guidelines to ensure that they have limited exposure to COVID-19.
There will be plastic barriers and dispensers on the entire floor. The exchange operator said that it will not allow all employees and investors to be a part of the open floor. Only 50% of the regular number will be making a return on the floor on June 8. Apart from them, only a small number of the essential workforce will be available on the floor. A majority of their staff will continue working from home.
Partial reopening for Cboe
With the June 8 reopening, Cboe will be ending its longest closure ever in history. It shut down operations about two months on March 13. Even though it did not have any confirmed cases of COVID-19, it decided to shut down to help contain the spread of the virus.
The exchange said,
"Cboe has developed and will implement extensive health and safety protocols, which currently include, but are not limited to: reconfiguring the trading floor layout to allow for social distancing and capacity limits, the wearing of face coverings, enhancing daily cleaning and sanitizing procedures, conducting medical screenings at entry points of the building, and restricting trading floor access only to trading floor personnel who the TPH organization has notified Cboe of in advance."
The New York Stock Exchange (NYSE) also opened its trading floors recently after remaining shut for about two months. It was the third major exchange in the US to have reopened its floor. The first two were CME Group and NASDAQ.