CBOE Options Exchange is planning to enhance its PULSe Trade Workstation. A new set of improvements will help in the entry and routing of multiple contras on the simple QCC and AIM orders on the platform.
New software version
The updated version of the PULSe Trader Workstation will be released on Tuesday, May 26. Clients can then start working on the updated platform which enables multiple contras entry and routing on simple AIM and QCC orders. In the previous versions of the software, multiple contras were allowed for COATS recording. However, the platform sent only one contra order to the exchange.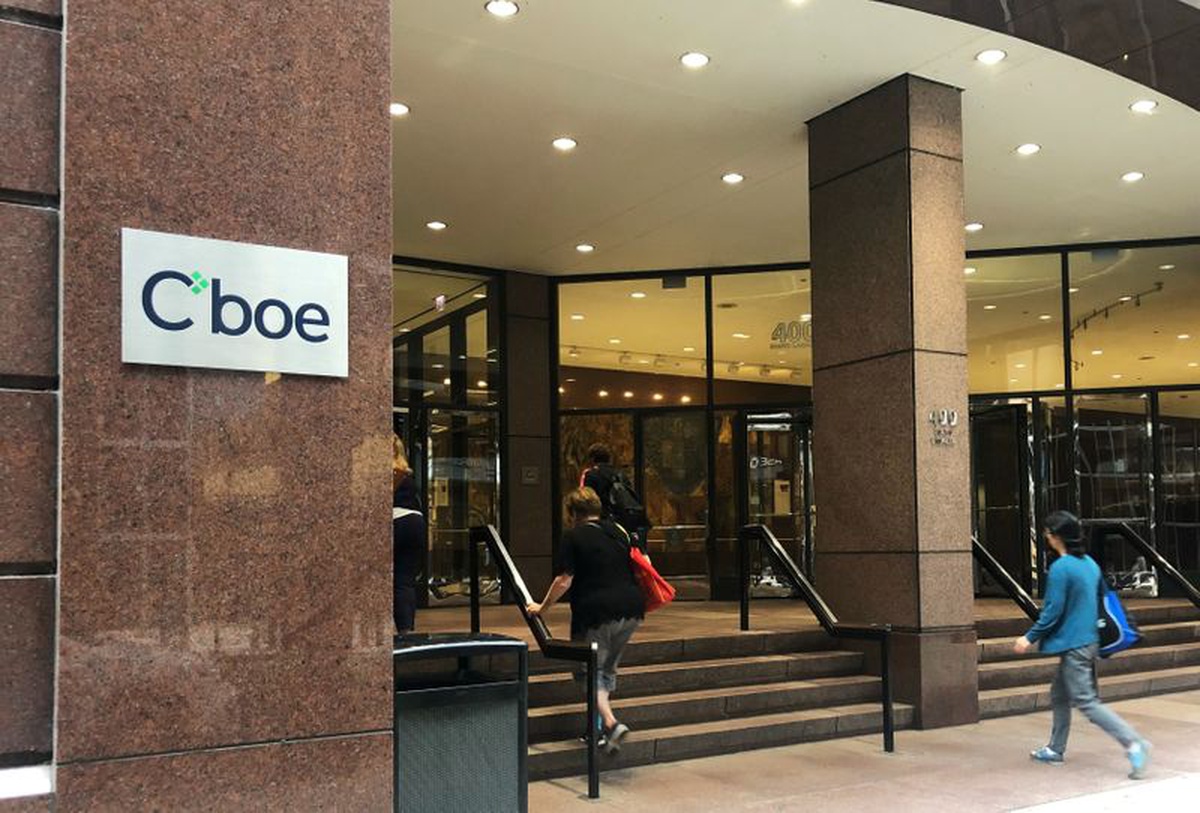 The latest version of PULSe (version 5.8.0) has been improved to allow users to enter and route up to 10 contras on one order. However, the cumulative quantity for all the contra=parties must be equal to the quantity of the primary order.
How to access the new feature?
To be able to use the new feature, users need to click on the Simple Paired entry ticket and then select the Multi button. When the Multi-box opens, users can see the list of available accounts and a column for which could feature up to 10 multi contras. Each will come with a base size. When you select an account will move it to a row in the multi contra column. As soon as the selection process is complete, you should enter the total quantity in each contra that should be equal to the cumulative quantity of the original order.
Once done, click on the Apply button. Users cannot modify an account in the multi-window. However, accounts can be removed by clicking on 'X' next to the base size. Multiple contras for complex AIM and QCC orders have been available to users since the last update.
Users will also get to select routing one or multiple contras on their orders. This will apply to both simple and complex orders. Users can set this up by going to Settings > Order Defaults > Option Order Defaults > Ticket Preferences. If you check 'Use Legacy AIM Allocations' you will be able to route on contra to the exchange but multiple contrast will be recorded for COATS reporting. Unchecking the option will route multiple contrast through Cboe. It remains unchecked as a default.