Major Cryptocurrency exchange Binance recently added options contracts for two of the world's largest currencies- Ether and XRP on its platform on Monday.
Binance makes quick moves
The crypto exchange giant started Bitcoin options contracts on its platform only last month. This week's addition of XRP and ETH makes users get access to the top three cryptocurrency derivatives in the world. The exchange announced new products via Twitter.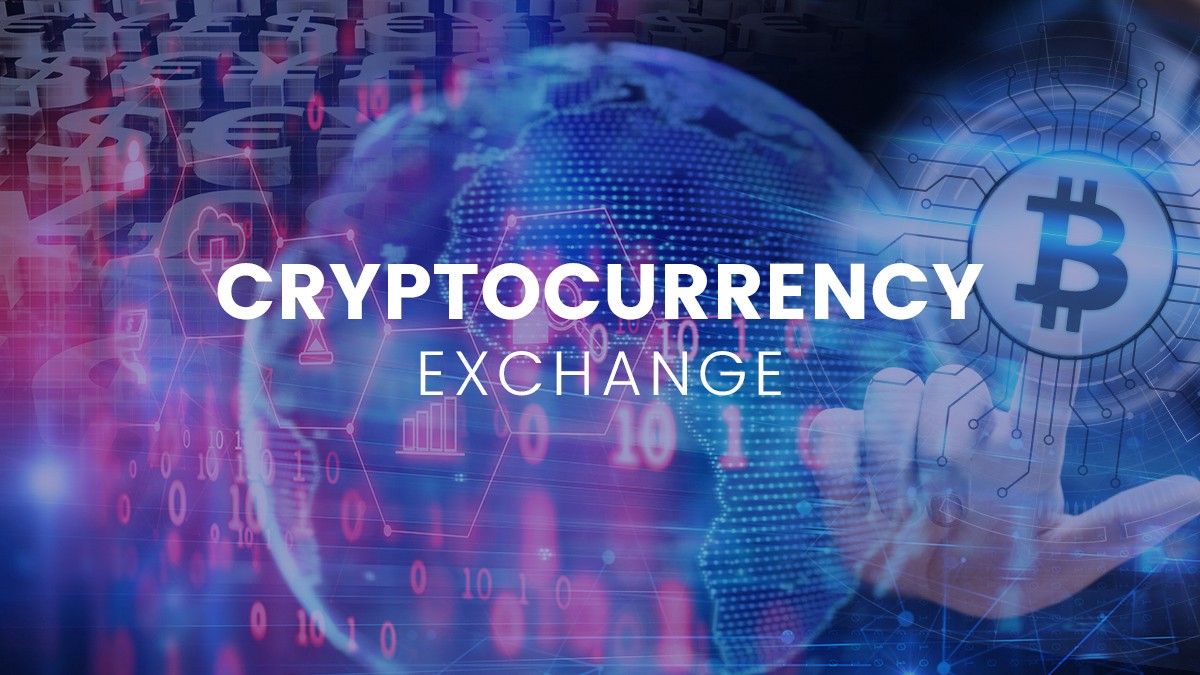 Options are a popular form of derivatives that allow a contract holder the right to buy an underlying asset at a future price. However, there is no obligation to buy that contract. If the price of the derivative doesn't go as desired, the contract holders can simply book an exit and pay a small fee for the same.
The exchange, however, also warned its users against the risks associated with options trading. It said,
"There is no guarantee that your options purchase will execute at a profit after the premium has been deducted. Most options purchases will not be profitable, but a minority will be very profitable. Please use it at your own discretion."
Binance expands quickly
Binance began as a spot crypto exchange but in the last one year, the company has started several new offshoots for crypto lending, staking, and derivatives trading. The futures platform of Binance is now witnessing more daily trading volume than the derivatives behemoth BitMEX. Recently, Binance also introduced isolated margins for 11 trading pairs on its platform.
The company is not just increasing its verticals but also expanding aggressively in different global markets. In the past few months, it has expanded into new markets in Africa, Asia, and Europe. The company also invested an undisclosed amount in an Indonesian crypto exchange Tokocrypto earlier this month. It also acquired market data provider Coinmarketcap.com for $400 million. However, that decision brought in several criticisms for the company.