Interactive Brokers Australia (IBKR Australia) recently launched new account types available for all natural-person clients.
A new offering in Australia
In its latest newsletter, IBKR Australia informed its clients of a new offering. The firm has launched a new margin-enabled account. All-natural persons who satisfy this definition mentioned in the Corporations Act (Cth) 2001, will now be able to open a margin-enabled account with the platform. The firm holds an Australian Financial Services License (No. 453554). Non-natural persons will also be able to open these margin-enabled accounts with the platform.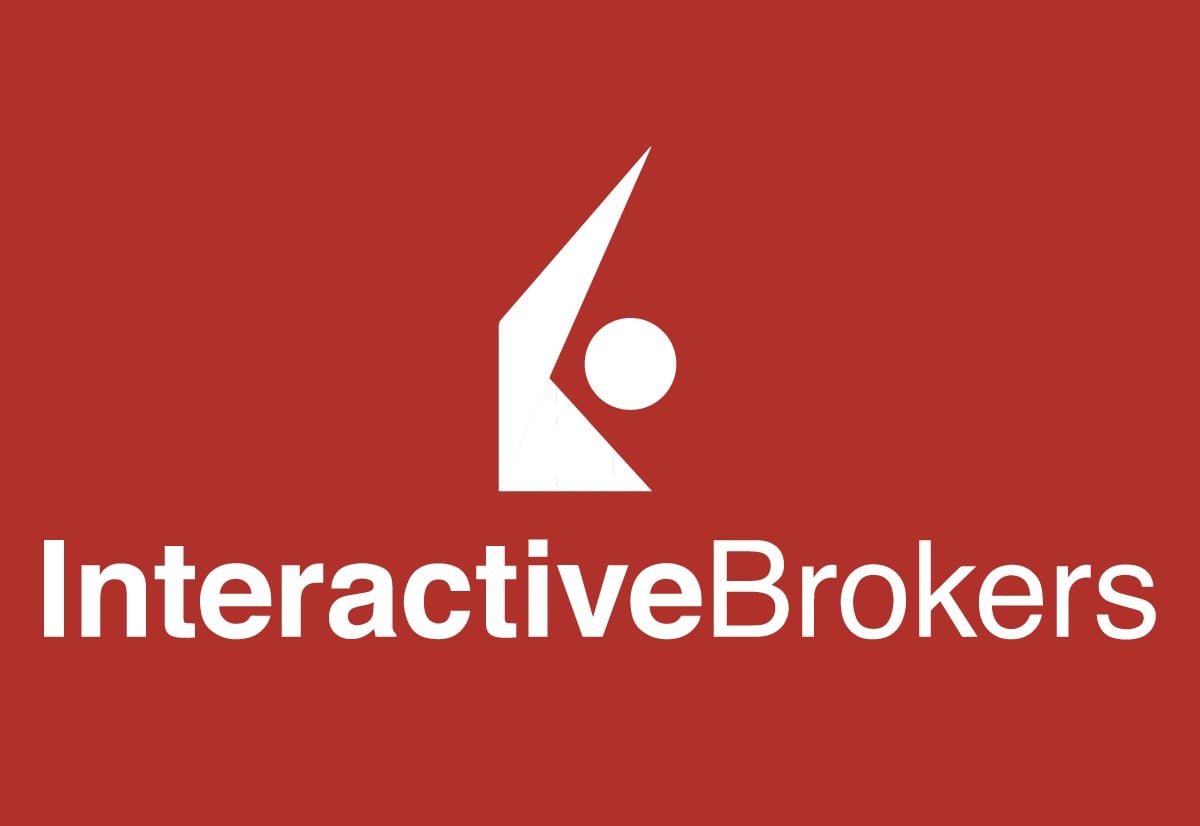 Natural persons can only get cash and marketable securities as collaterals for the margin lending facilities. The collaterals they deposit must be unborrowed and must be free of any lien or mortgages as well. Natural persons can only withdraw funds for the limited purpose of repaying another margin lending facility. If a client is classified as retail, they can use it only if they have negative cash already or have a cash deficit in their account, they will not be permitted to withdraw from the margin facility.
All clients must meet IBKR Australia guidelines
IBKR Australia has decided on the criteria which it will use to allow clients on the platform. The income of the client must either be greater than AUD $40,000 or they must have a liquid net worth of more than AUD $100,000. The platform will also verify the client's financial position before they provide them with a margin lending facility. The platform will only skip the verification process if the client has a Statement of Advice (SOA) from a registered financial advisor or a financial planner. Unemployed people, students, and retired persons will not be allowed to open a margin account.
Margin loans will be capped at a specific amount, subject to the discretion of IBKR Australia. Once the client has reached their margin limits, they will not be allowed to increase their positions. However, they can still reduce their margins or close their positions.
All non-natural person clients that are not classified as retail will be allowed to use a fraction of the stock's loan value that they hold with the platform.
Interactive Brokers has had a troublesome history in Australia, especially when it comes to disciplinary actions. The platform stopped providing new margin loans to its clients in August 2013 after the ASIC flagged its activities and said that the firm is not authorized to provide such services.