The clients of brokerage house IG Group reported problems on their trading terminals recently. Several users complained about the login issues on Thursday. The number of complaints increased in the afternoon as the company's helplines received more calls from worried traders.
Some problems resolved
Some traders later said that problems have been solved by the broker on their end. However, they mentioned that the company didn't specify the issue that they were facing. The IG Group only said that they have been experiencing temporary outages since the afternoon. It posted on its website that there are some technical issues because of which some clients could not log into their platform via the apps or online.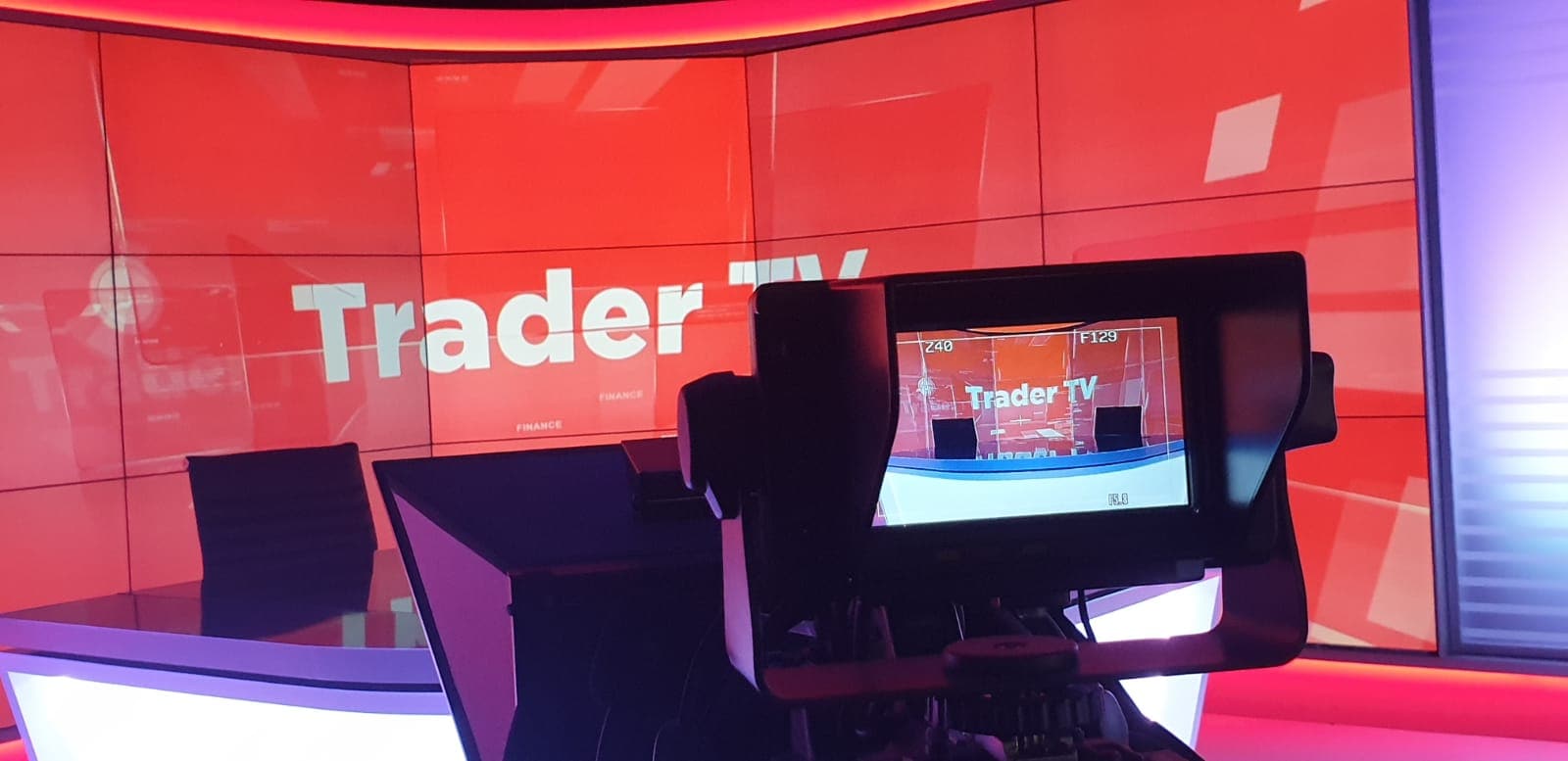 The IG Group was the only platform experiencing outages during the time which means that it wasn't a market-wide phenomenon dictated by unusual volumes or other issues.
All issues resolved
The IG Group started working on the technical faults immediately and had all the issues resolved. It posted on Twitter later that all clients will be able to access their platforms now. It also asked its clients to refresh and log in again if the problems still continue. All concerned members who face issues were being guided by the social channels of the platform. All the people who tweeted about being unable to access their apps were contacted.
Glitches on trading apps have become very common in 2020. In March, zero-commission trading app Robinhood also experienced a system-wide outage because of which many clients were unable to access their accounts. The outage continued for at least two days because of higher than usual trading volumes hitting the platform. Charles Schwab, TD Ameritrade, and Fidelity have also faced similar outages during March.
Even JPMorgan Chase & Co witnessed two platforms fail in April while the financial markets entered chaos. The company's wealth management clients were unable to trade because of mass stock sell-off. Its institutional trading app also faced system-wide outages on the same day.
The lack of access to trading accounts comes at a time when the markets are going through a very stressful period.