Crypto exchange giant Coinbase.com announced the support for OmiseGo (OMG) on its retail platform and mobile app. The announced led to a 31% surge in the price of the cryptocurrency and started trading at $1.53.
New coin for retail investors
Coinbase has added a new coin to its list of supported cryptocurrencies which will be available to all retail investors via the iOS and Android apps. Trading for OMG started on the professional platform of Coinbase last week. After more experienced players got to work with the coin, the retail investors can also get access to the coin now. On May 18, Coinbase Pro users could start making OMG transfers. They were also allowed to buy and sell OMG with either Bitcoin or US dollar.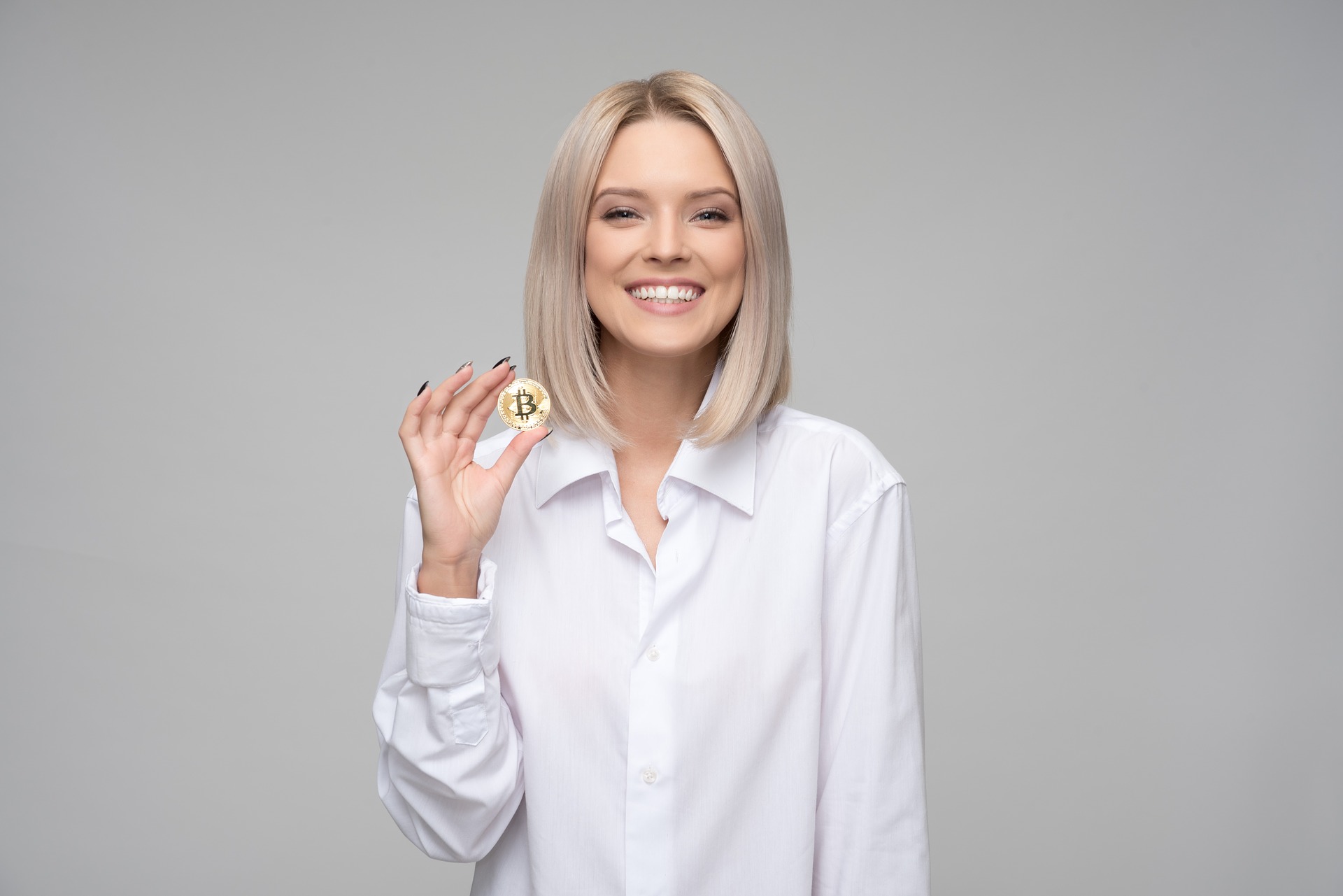 After the exchange giant made the announcement, the price of OMG shot up by 31%, and the currency traded at $1.53. Last week, when it was added to the institutional platform, the price of the currency jumped by 20%. The volume of trade has also reported growth in the last 24 hours. According to CoinMarketCap data, the total trade volume for the coin was $347 million.
Coinbase's plan for the future
The platform intends to provide OMG support to all customers in all supported jurisdictions. Only the state of New York will be an exception to this rule.
OmiseGO is an Ethereum-based coin that counts Ethereum co-founder Vitalik Buterin as its advisor. The financial network is operated by an Asian payments service called Omise. The public OMG network is a decentralized network that allows for the real-time, peer-to-peer value exchange of crypto as well as fiat assets. The OMG wallet SDK can help users build or use compatible wallets that could integrate with the overall network.
Coinbase announced earlier that it is working with regulators and banks to ensure that all cryptocurrencies on their list could be available in the maximum number of jurisdictions. It said that the process usually requires "significant exploratory work from both a technical and compliance standpoint."
Compared to its peers like Binance, Coinbase has a smaller list of supported assets. The exchange treads cautiously in this direction and mostly adds assets after extensive investigation. In recent months, the company has made a string of such announcements to bring more traders to its platform. Currently, it supports 28 cryptocurrencies on the Coinbase Pro platform and 22 currencies on the Coinbase retail platform.