US electronics maker Virtu Financial Inc. recently launched a data-as-a-service platform for its clients. The platform is called 'Open Technology' based on multi-asset APIs.
API architecture to form the base
The new platform will come with a catalog of data endpoints and services enabled using API architecture. The platform is dubbed "Open Technology" and works on an application programming interface that allows subscribers to access transaction cost data and market data calculations across, FX, equity, fixed income and futures.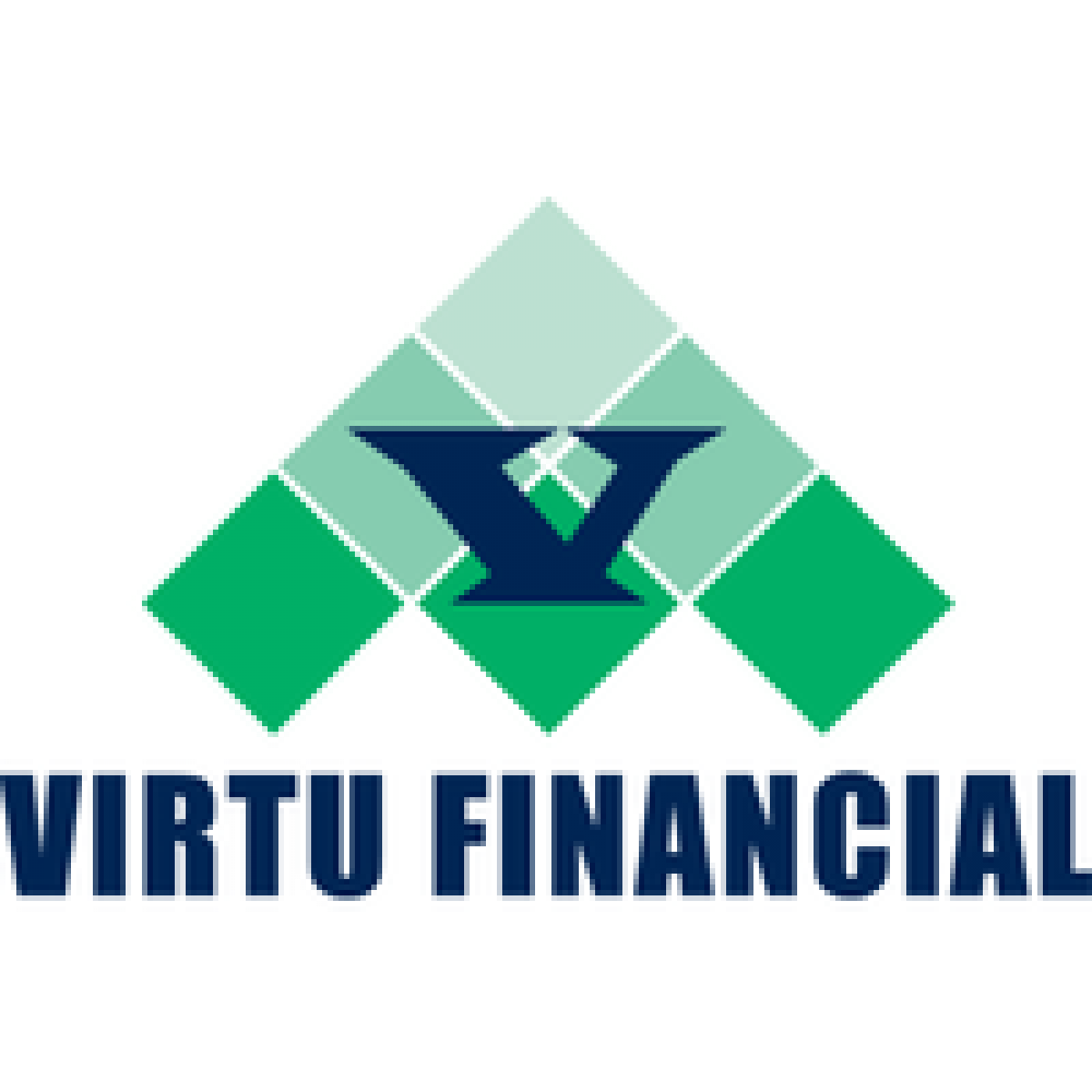 This platform will be using Virtu's expertise in the FX liquidity space and will use multi-asset transaction cost estimates to offer the most unbiased view to the users of the fair value of an asset an any given moment in time.
Head of broker-neutral analytics and workflow technology division at Virtu, Kevin O'Connor said, "Our new product, Open Technology, is just one of the many new offerings that have come out of our multi-year infrastructure rebuild. At launch, the initial set of APIs address client demand for direct access to the data underlying their transaction cost analysis and our Open Technology platform makes this accessible, even for non-programmers."
New options for the FX TCA tool
The new Open Technology platform also provides access to the company's TCA results for clients so that they can perform in-house analysis directly. They will also get API access to the full suite of Virtu's multi-asset market impact models.
Virtu recently updated its transaction cost analysis (TCA) tool which is dedicated to forex markets and adds low latency benchmarks for FX TCA as well. This offering will be helpful for the pre-trade and post-trade TCA clients who will now be able to monitor the costs of their transactions better while trading in the forex markets.
According to Virtu, the new benchmarks will also help currency traders perform portfolio construction analysis and help in measuring the algorithm execution performance as well. It will also be useful in judging the quality of liquidity sources. FX investors will now get a better outlook of the liquidity environment and volatility in the markets, which will eventually be helpful in reducing trading costs.
The ACE Model will assess trading performance and calculate the implicit costs of the market conditions to give a more balanced and comprehensive overview to the traders. The FX model will track all changes in the trading conditions to reflect current market situations better.