The Cyprus Securities and Exchange Commission (CySEC) recently blacklisted 11 forex and cryptocurrency platforms. Many of these companies claim to be based in Cyprus but are actually providing false information.
Fraudulent entities flagged
The CySEC said that as many as 11 forex and cryptocurrency firms were blacklisted as they were operating in the country without any authorization. The firms were making misleading claims that they are based in Cyprus and hold a CIF license. In reality, they are all based overseas and are using false addresses within Cyprus.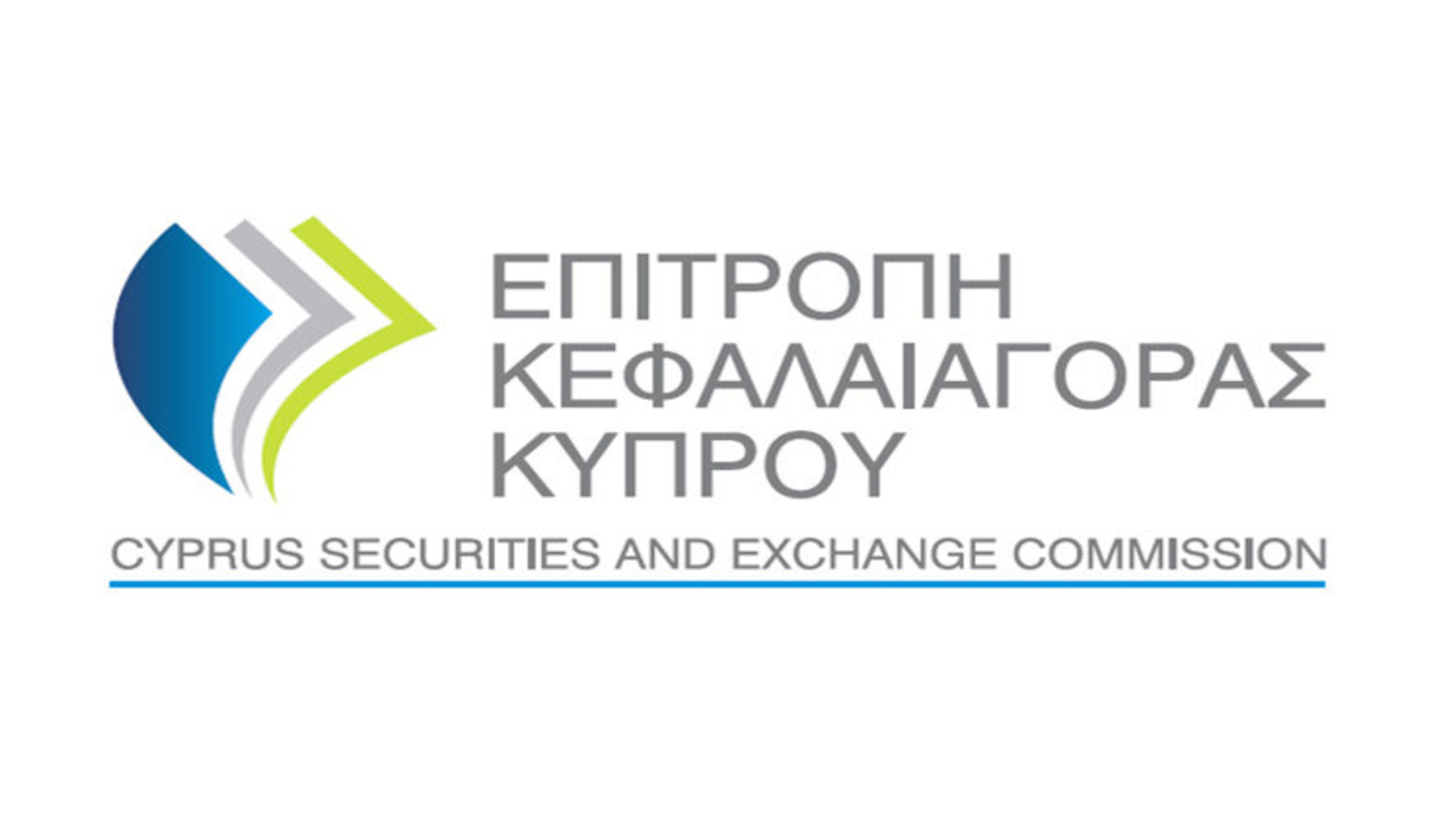 The blacklisted domains are:
bitoptionstrade247.com
gtm.fxaddress.com
tradesopen.com
fxgmfx.com
royalfxpro.eu
invest-absolute.com
justproforex.com
binancecapitaloptions.com
metafinancetrade.com
21stfxoptions.com
amelok.com
Many of these providers claim to be based in Cyprus. However, the regulator said that they are based overseas and are using false addresses in the country. It is also planning to take further actions to determine if the companies have any base in the country.
Moving forward stricter regulations
The Cypriot watchdog started taking stricter actions against the unauthorized entities in 2019. At the time, the regulator said that it is doubling down on its efforts to regulate digital assets. It also hinted towards more discussions on this issue. It then enhanced oversight of the crypto markets and integrated the EU anti-money laundering rules in the existing Cypriot laws.
However, the new rules will not cover derivatives referred to crypto-assets, even though they continue to be under the current ESMA restrictions. They will also be under the CySEC which can decide on the future proposals related to the sale of these instruments.
The regulator aims to focus on creating stricter market regulations, that go beyond the 5th Anti Money Laundering Directive of the EU. It aims to capture the instruments and markets that are not covered under the existing AML/CFT obligations.