Hybrid blockchain platform Kadena announced on Tuesday that it is entering into a new partnership with Chainlink. It will now implement the price oracle system by Chainlink into its decentralized network.
Focusing on DeFi platforms
Kadena launched its mainnet platform earlier this year and is now planning to integrate Chainlink's price oracle into the network. It would be used in the production-ready smart contracts.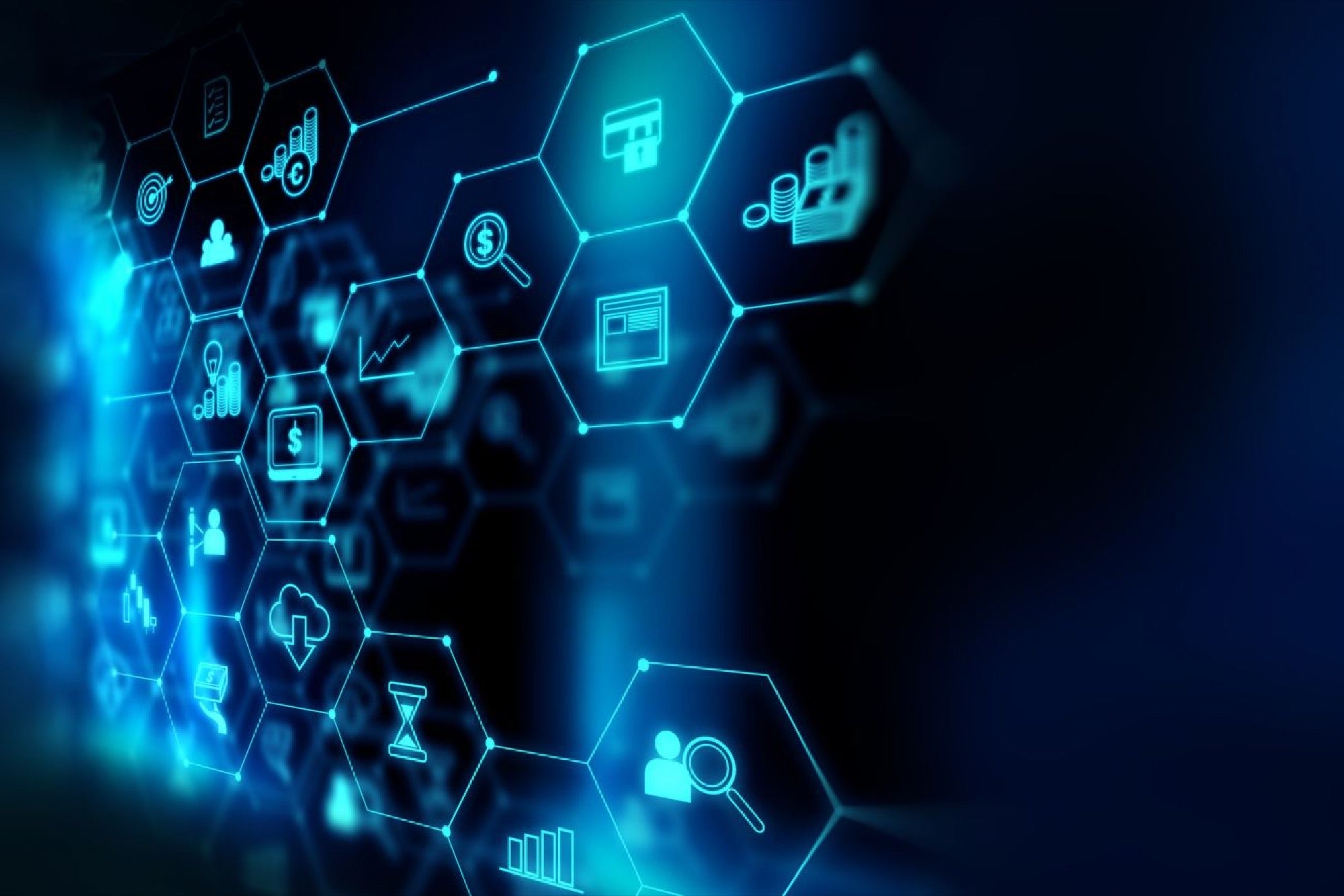 Kadena co-founder Stuart Popejoy commented on the partnership and said,
"A smart contract on Kadena could offer high-volume DeFi trading of a pair of our native token (KDA) with a "KETH" wrapped ETH token. The smart contract consumes high-quality spot prices for ETH from Chainlink, while simultaneously publishing the real-time price and volume data for the KDA-KETH pair back into Chainlink."
He added that the kind of technology they are working on, allows crypto instruments to get the liquidity equivalent to a live-traded ETF on the traditional stock market. Popejoy added that one needs a scalable base layer on the network to handle the volume of data alongside an ecosystem to data providers which adds resilience to the network. He also added that they working primarily for decentralized finance (DeFi) platforms.
Kadena's growth story
The company has already struck partnership deals with various companies in healthcare, supply chain, and agriculture. It is working on a project where an IoT sensor reading of crop humidity and weather can be communicated from a network of multiple oracle providers. With Chainlink's innovation added to their network, they could create a highly incentivized ecosystem for exchange high-quality data, said Popejoy. Together with the scalability of Kadena, the combined ecosystems could be used for bringing industry-grade dApps to the market.
The demand for data oracles is increasing alongside the demand for DeFi platforms. Recently, crypto exchange giant Coinbase also launched its price oracle services. On the other hand, Chainlink's services are being utilized by Celcius and two projects on the Tezos ecosystem.
Popejoy said that this is the beginning of Kadena's relationship with Chainlink towards creating data markets offered by the likes of Reuters and Bloomberg within the decentralized cryptosystem.