Directors of brokerage firm E*Trade were recently hit with a lawsuit in New York. The filing alleged that that the company proposed an all-stock merger with Morgan Stanley without checking if the financial results of both companies undermined the deal.
A lawsuit by a stockholder
The suit was filed by Chris Ramsubhag, who is a stockholder of the discount broker. He said that the company's management provided a "materially incomplete and misleading" presentation for the stockholders as well as the SEC to get through the takeover deal. His complaint states that the financial projections provided by E*Trade's management did not include critical expectations for both the firms. They omitted important details like the dividends, revenue, earnings per share, and a tangible book value of the company.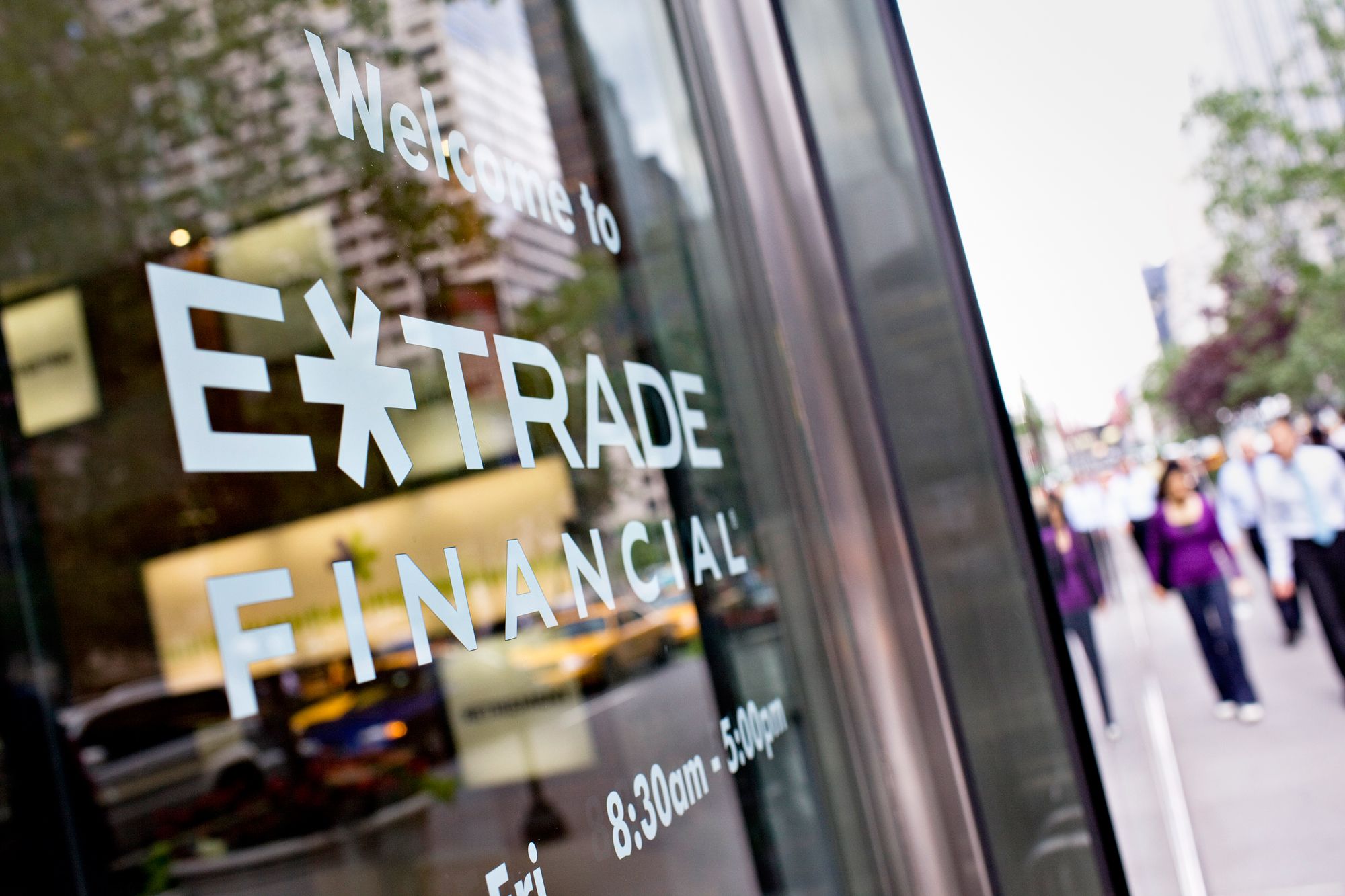 The lawsuit also alleges that the directors of the company involved in general dereliction of duty and mislead public investors by relying on old financial projections. The merger agreement was signed in February and the two companies continued with the deal even though new financial projections were available.
What exactly did E*Trade do?
The brokerage firm revised its projections for the earnings on financial results based on December 31, 2019. However, their proposed proxy did not include an upward adjustment to the weak projects when the deal was achieved in Q1 2020. The plaintiff said that it should have made sense since the company's results were stronger in Q1. He also says that an upward revision was justifiable since the company had good results in the preceding two quarters as well.
The complaint states,
"Unlike poker where a player must conceal his unexposed cards, the object of a proxy statement is to put all one's cards on the table face-up. In this case, only some of the cards were exposed—the others were concealed. If a proxy statement discloses financial projections and valuation information, such projections must be complete and accurate."
The lawsuit is a proposed shareholder class-action suit that alleges that the directors of the company appointed two separate financial advisers for no reason to oversee a deal that had a truncated sales process and minimal bidders. Because of this, the firm incurred $20 million in fees. They suggest that it should have happed via a long stand financial adviser i.e. JP Morgan.