The US Commodity Futures Trading Commission (CFTC) charges the owner of GNTFX with a fraud Ponzi scheme. The company has been operational since 2015.
What are the allegations?
The CFTC noted that the owners of forex trading firm GNTFX, Thomas Jensen, Brian Thomson, Casper Muller, and Casper Mikkelsen aka Carsten Nielsen have been running the firm since 2015. They cold-called potential clients and asked them to invest in their company. They said that the money invested with their firm will be used for trading in forex markets. They also made fraudulent performance reports which falsely claimed that their pools were achieving stunning growth in annual returns for their existing investors.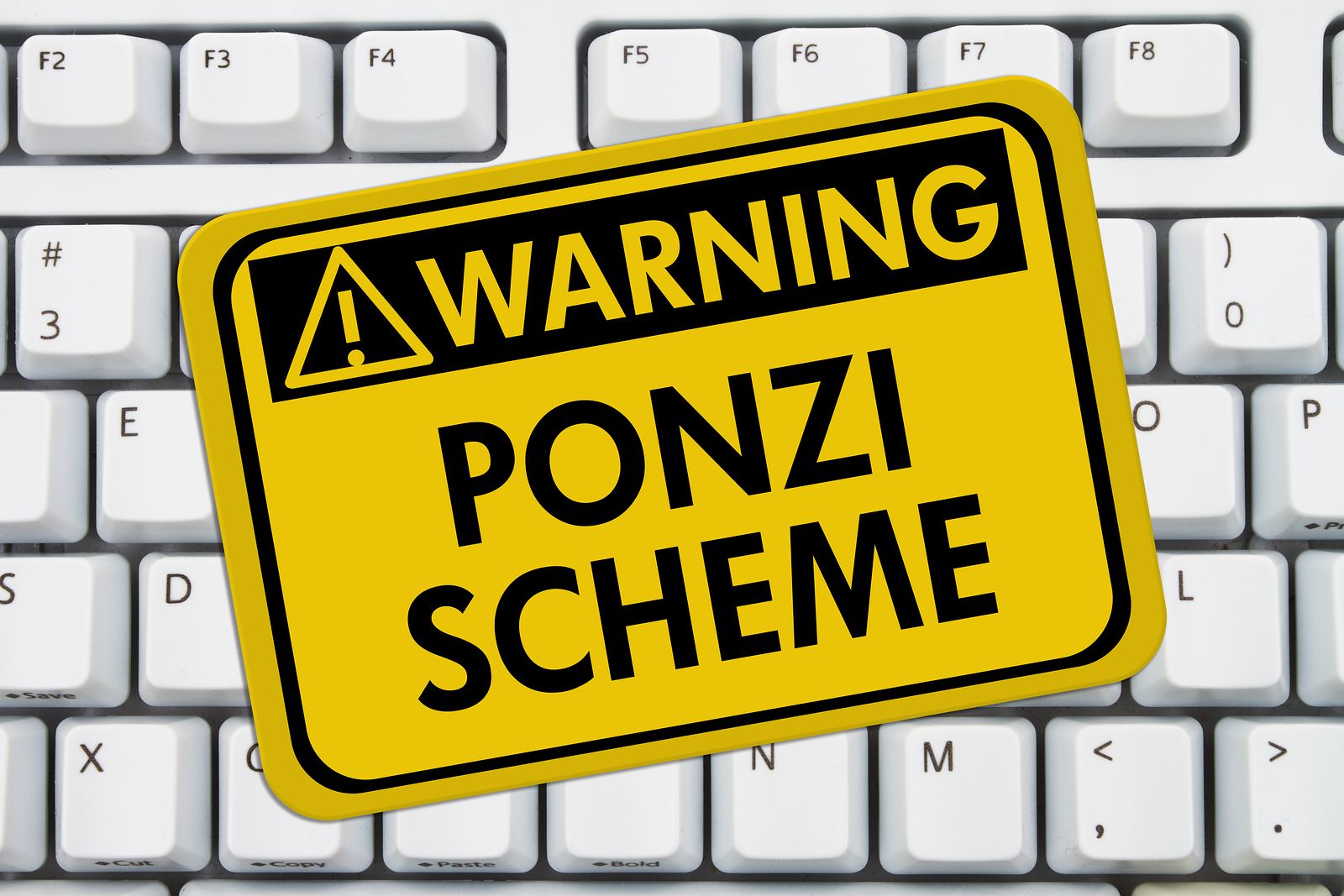 Mikkelsen used many methods to conceal trading losses and even went on to issue false monthly account statements and checks. These documents were designed to fool investors into believing that they were actually earning a good result. Most clients deposited their money into US bank accounts. Many others deposited into overseas accounts while some deposited with a US e-commerce company. Mikkelsen withdrew the funds using his debit card and transferred them from the US bank accounts to overseas accounts. From there, he sent the funds to a Bitcoin.
A Ponzi Scheme
The firm was running a Ponzi scheme in which it brought people in with a guarantee of inflated annual returns. All clients received falsified account statements while the owners misappropriated over $737,000 and lost an equivalent sum. The scheme duped 101 investors of over $1.5 million. To defraud the investors, Mikkelsen created a website – fxturtletrader.com and went on to list his returns there. He also showed victims that his account went from $4,000 to $26,000 in just one year, giving him 555% returns.
Between November 2016 and July 2017, one client saw his account balance rise from $11,700 to $24,000 via the fraudulent statement. Another client saw his account statement register 486% profits during a 16-month period. The operators of the scheme used client funds to pay for their personal expenses and took exotic vacations and provided loans to family members.
CFTC accuses the defendants of fraud, misappropriation, issuing false statements, and registration violations.