The Depository Trust & Clearing Corporation (DTCC) is experimenting with scaling blockchains to provide asset tokenization. The equity clearing and settlement service provider has been working on this project for at least three years.
Working on asset tokenization
The DTCC has launched two projects that will provide a new framework for digitalization and tokenization of assets. The two projects are called 'Ion' and 'Whitney' and will help in improving the post-trade settlements in both public and private markets. Ion will work in the traditional markets where market makers rely extensively on its core clearing and settlement process. This proof-of-concept project could be used to bringing a strong understanding of blockchains and asset digitalization applications.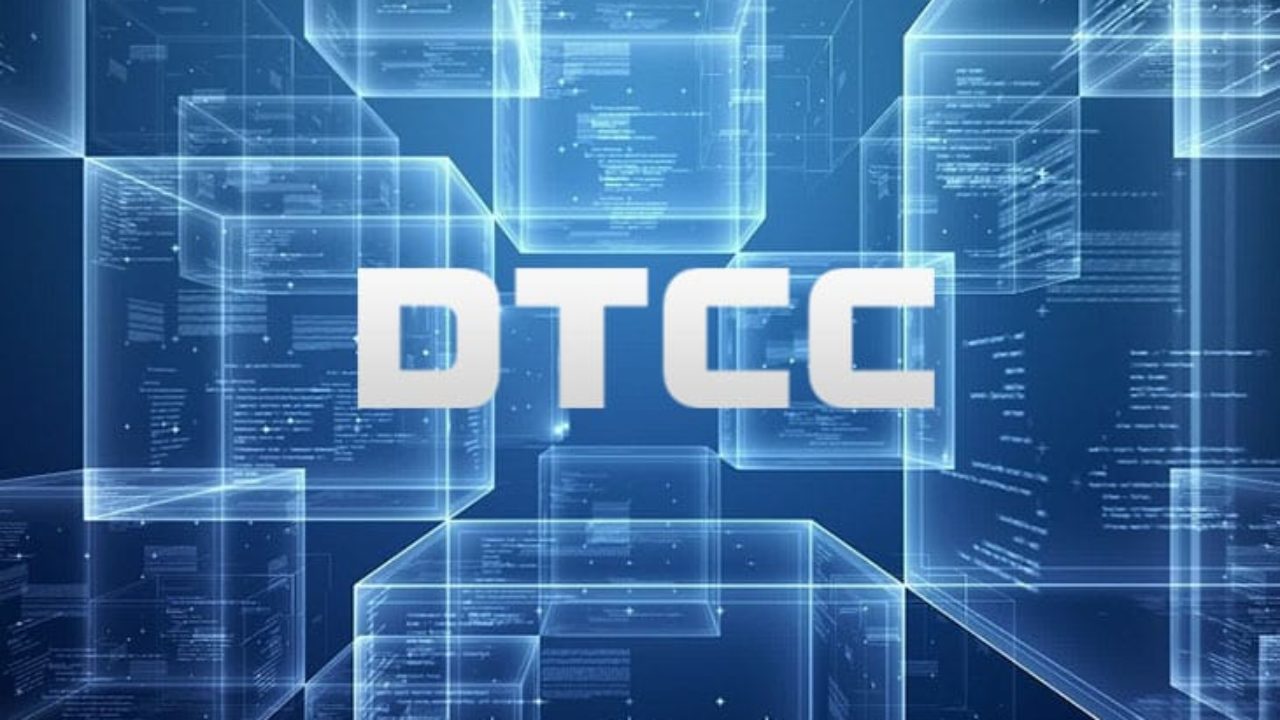 DTCC is hoping that creating global post-trading standards for cryptocurrency assets will ensure stable transaction settlements. It processes securities transactions worth $1.7 quadrillion annually. DTCC's  head of clearing agency services and global operations and client services Murray Pozmanter said, "Project Ion is about working with the industry to further the value proposition on accelerated settlement leveraging new capabilities such as DLT and tokenized securities and to learn how DTCC can best deploy these technologies to deliver additional value to clients and the industry."
What about Project Whitney?
Whitney is designed to cater to the private markets where increased automation has become a norm and where there is a lack of infrastructure that has supported public markets for decades. Managing director of business innovation at DTCC, Jennifer Peve said that Project Whitney provides an opportunity to leverage emerging technologies. She said that it could also be useful in developing brand new solutions with a ground-up approach.
DTCC is focusing on adding more efficient capital markets. Its experiments with blockchains have been ongoing since 2017 when it partnered with R3, IBM, and Axoni for a proof of concept for credit derivatives settling.
It operates trade depositories around the globe and supports trade reporting to the US CFTC and Japanese FSA.